"Nothing, not even mountains and seas, can separate people with common goals and ideals."
On January 6, HSG 2022 Work Summary Session & 2023 New Year Gala was grandly held at Marina Bay Sands in Singapore. It was a special event for HSG. It was also a new beginning for those with the same goals and ideals to build a dream. Over 100 people, including members of Hengsheng, channel partners, and friends from all walks of life, came from different countries to Singapore for this grand ceremony.
Adrian Joseph, the Chief of Protocol in the Ministry of Foreign Affairs in Grenada, and Sheila Harris, the consultant of CBI in Grenada, started from Grenada and flew to Singapore to witness the great moment of HSG. Moreover, leaders of the domestic immigration association also recorded a video to send best wishes to HSG in 2023.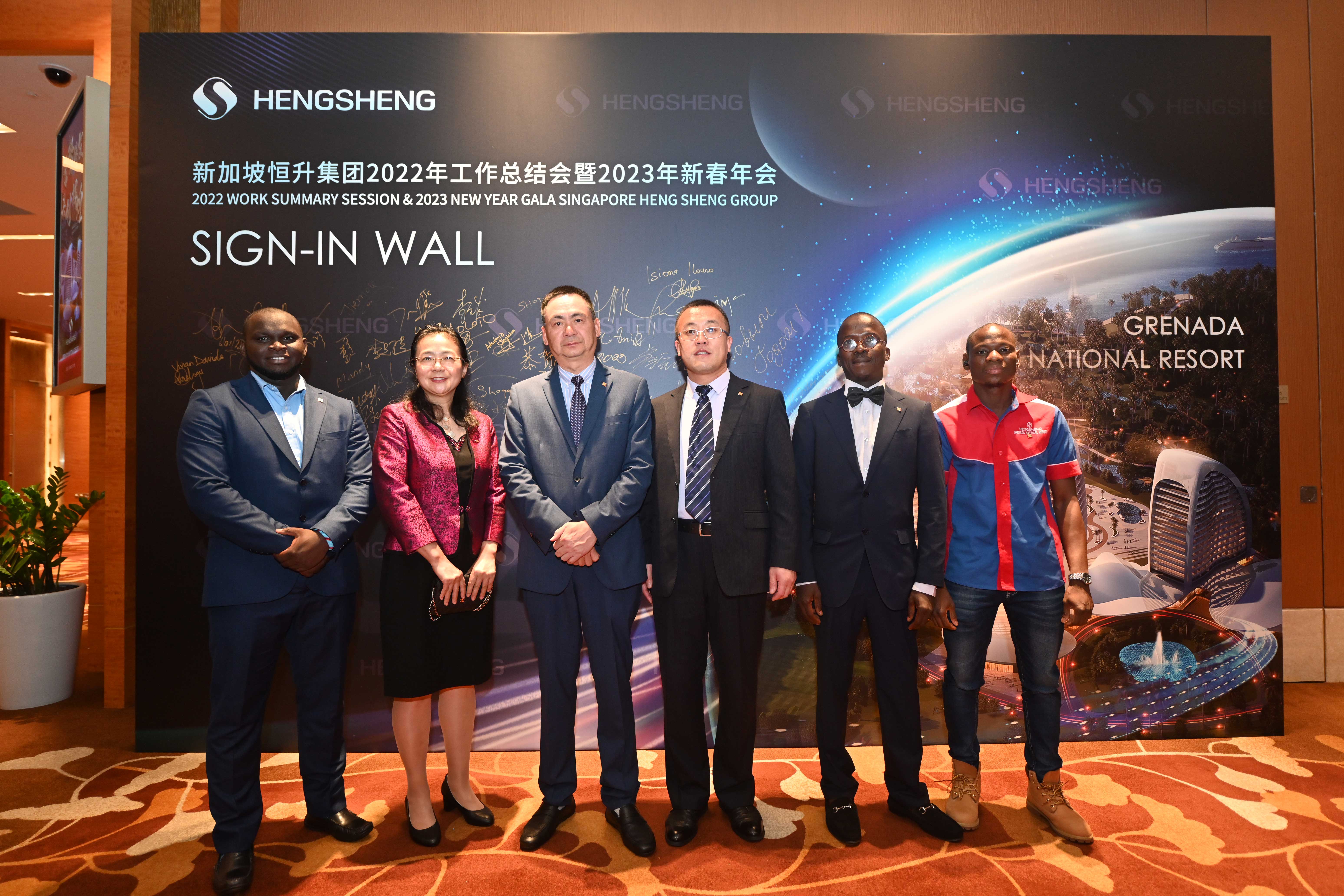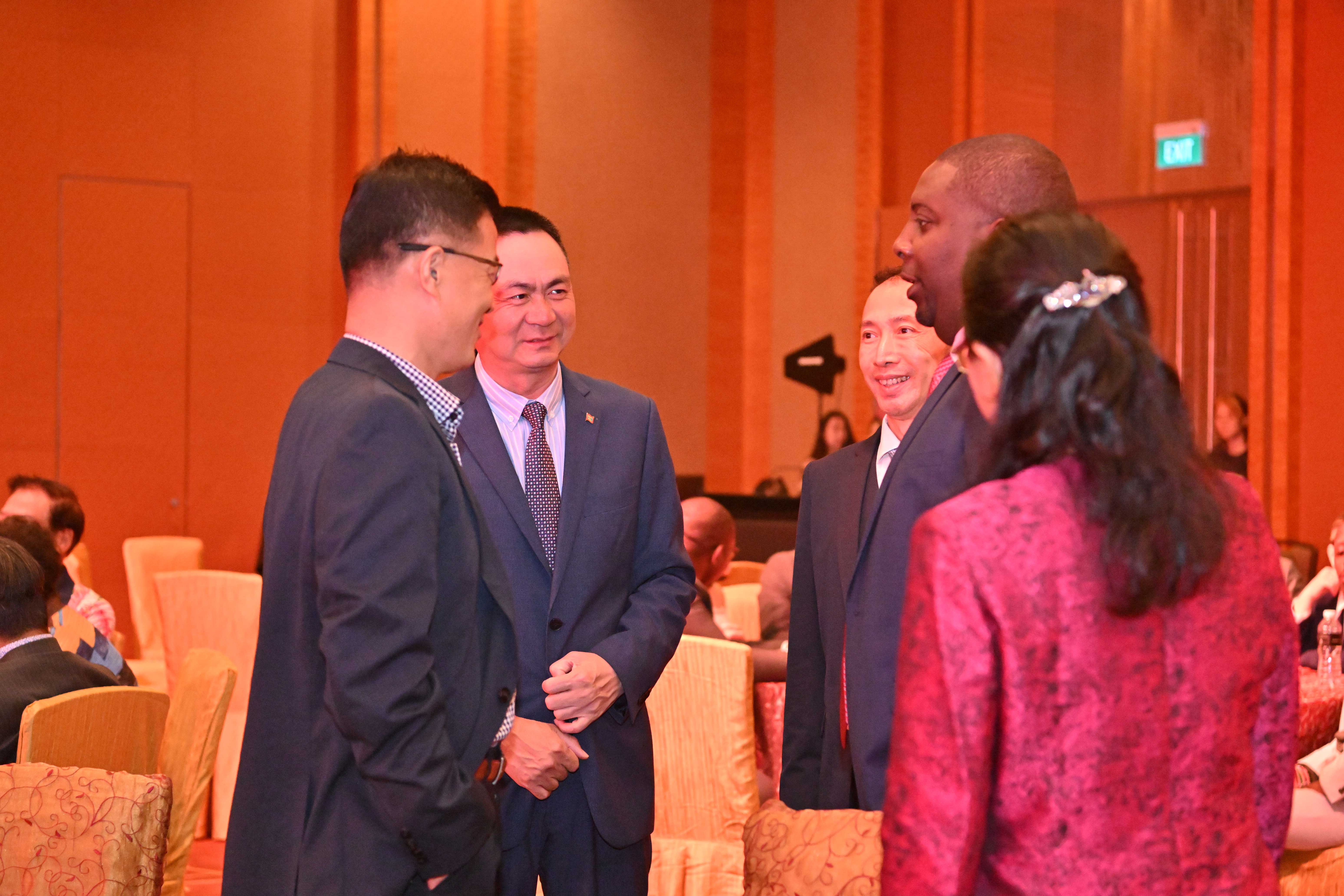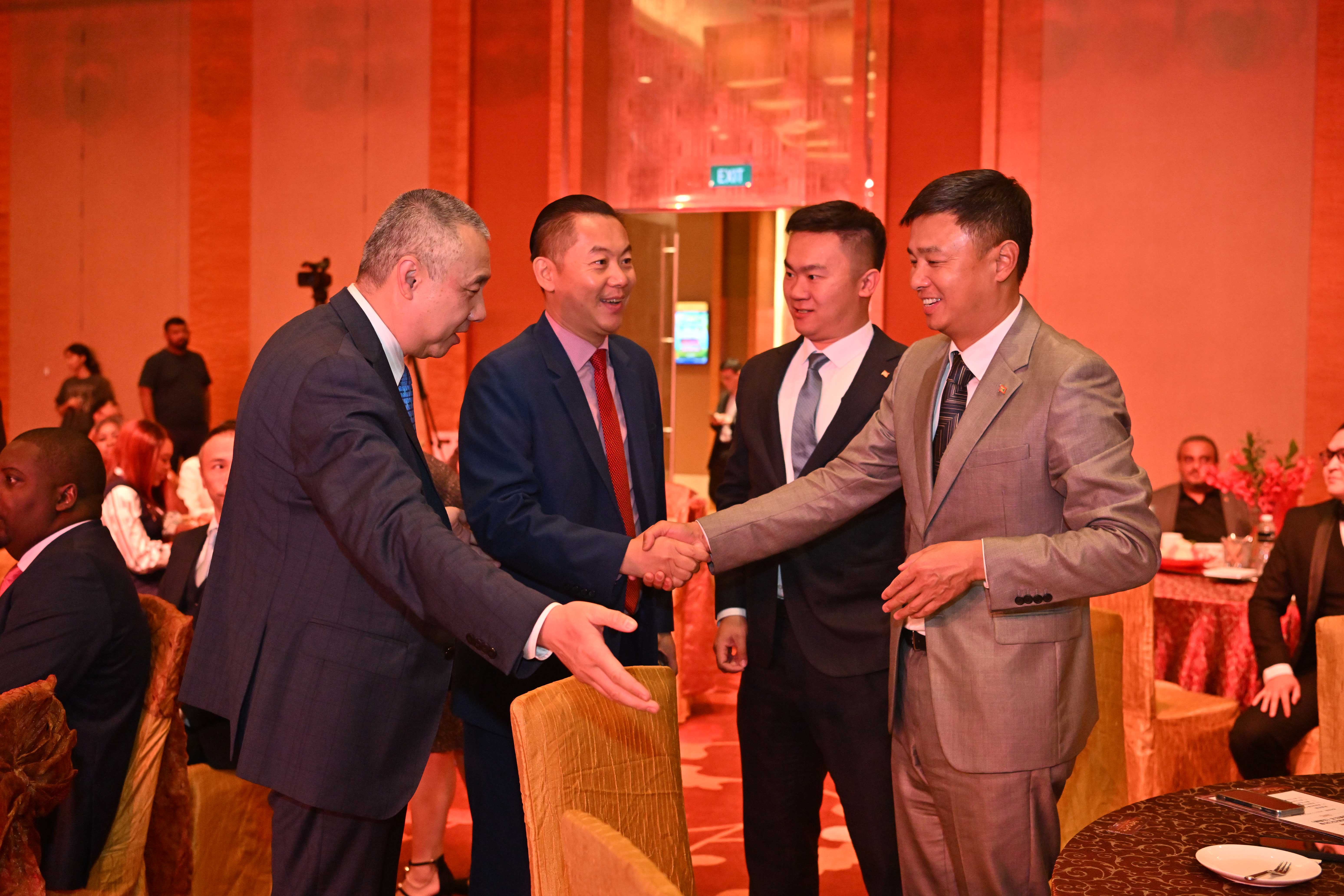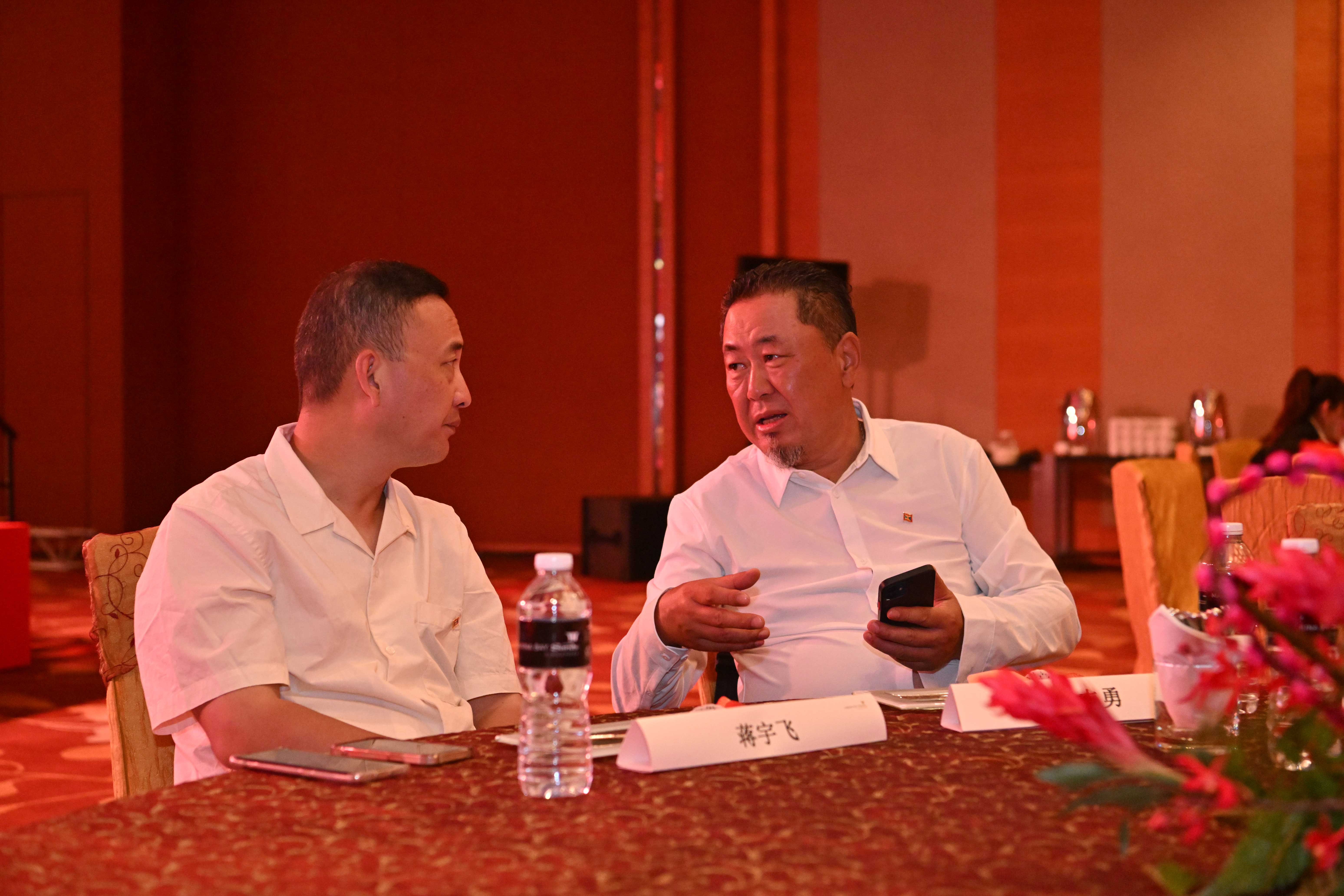 < Signing in and entering the site >
At HSG 2022 Work Summary Session, Echo Yang (CEO of Marketing Management Center) and Kevin Zhu (Project Manager of the Development and Construction Center) delivered the 2022 annual report respectively and showed targets confidently in 2023, which reassured global partners of HSG.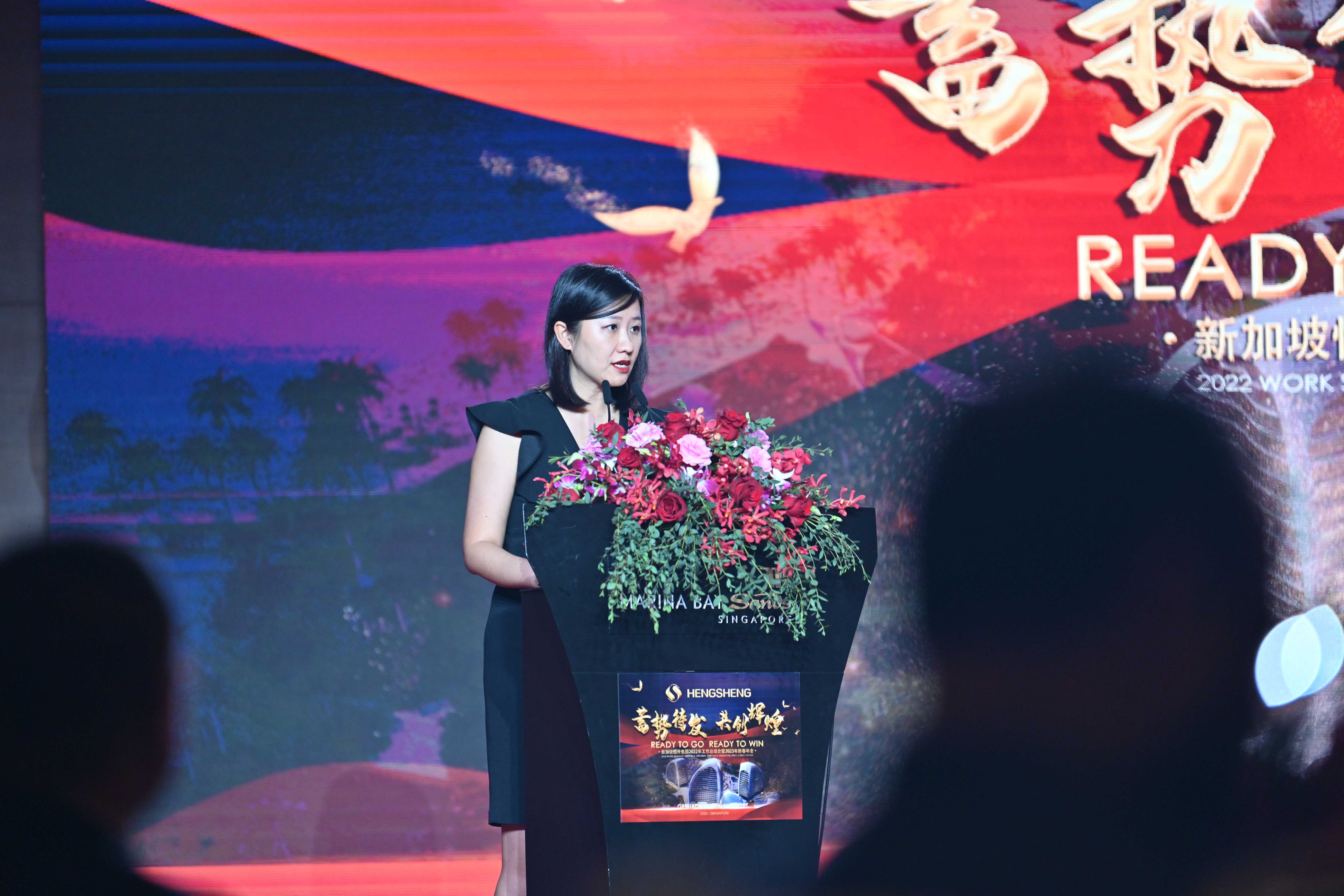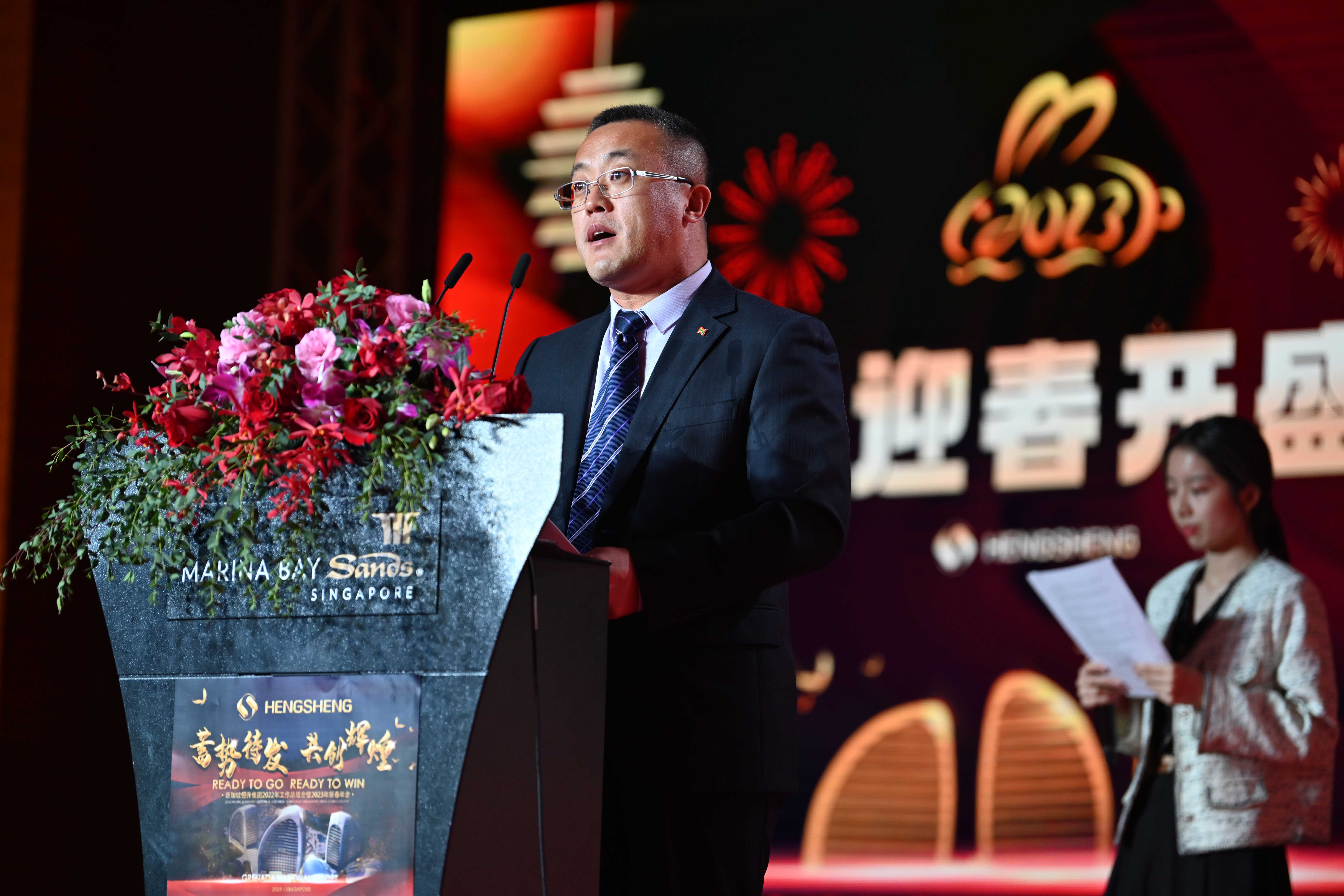 Mr. Yuanfa Li, Chairman of HSG, signed the Objectives in 2023 with Echo Yang, Kevin Zhu, David Wong (Manager of Project Operation Center) and all marketing personnel at home and aboard. They determined to keep the Objectives in their mind and went for it since today.
< 2023 Objectives Signing >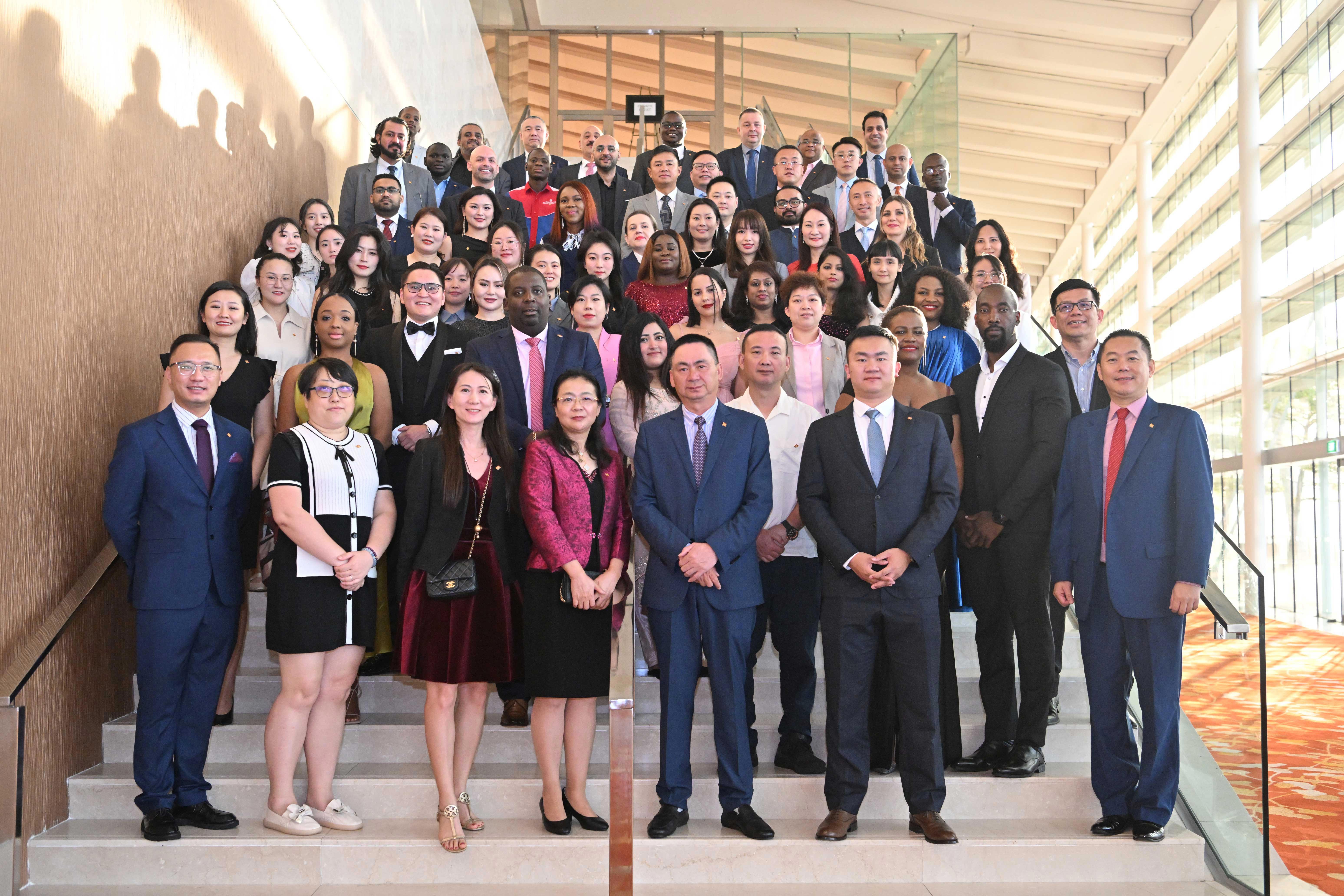 < Chairman Li took a group photo with HSG Members at home and aboard >
HSG 2022 Annual Advanced Individual Commendation Site:
< Chairman Li presented awards for the advanced individuals and took a group photo together >
During the speech at the session, Chairman Li highlighted three points regarding the work in 2023. Firstly, keep assembling a globally connected, high-execution team for the two crucial goals of the coming year: channel signing and client registering. Secondly, carry on the construction of hotel and golf course with high standard, turning Grenada National Resort into a top project in the Caribbean. Thirdly, establish the project operation center, which is responsible for carefully monitoring the application processes uo until the issuance of the passport. It will help to standardize the client management system and improve our clients' experience. Such kind of one-stop service would solve all problems and provide support to our marketing team.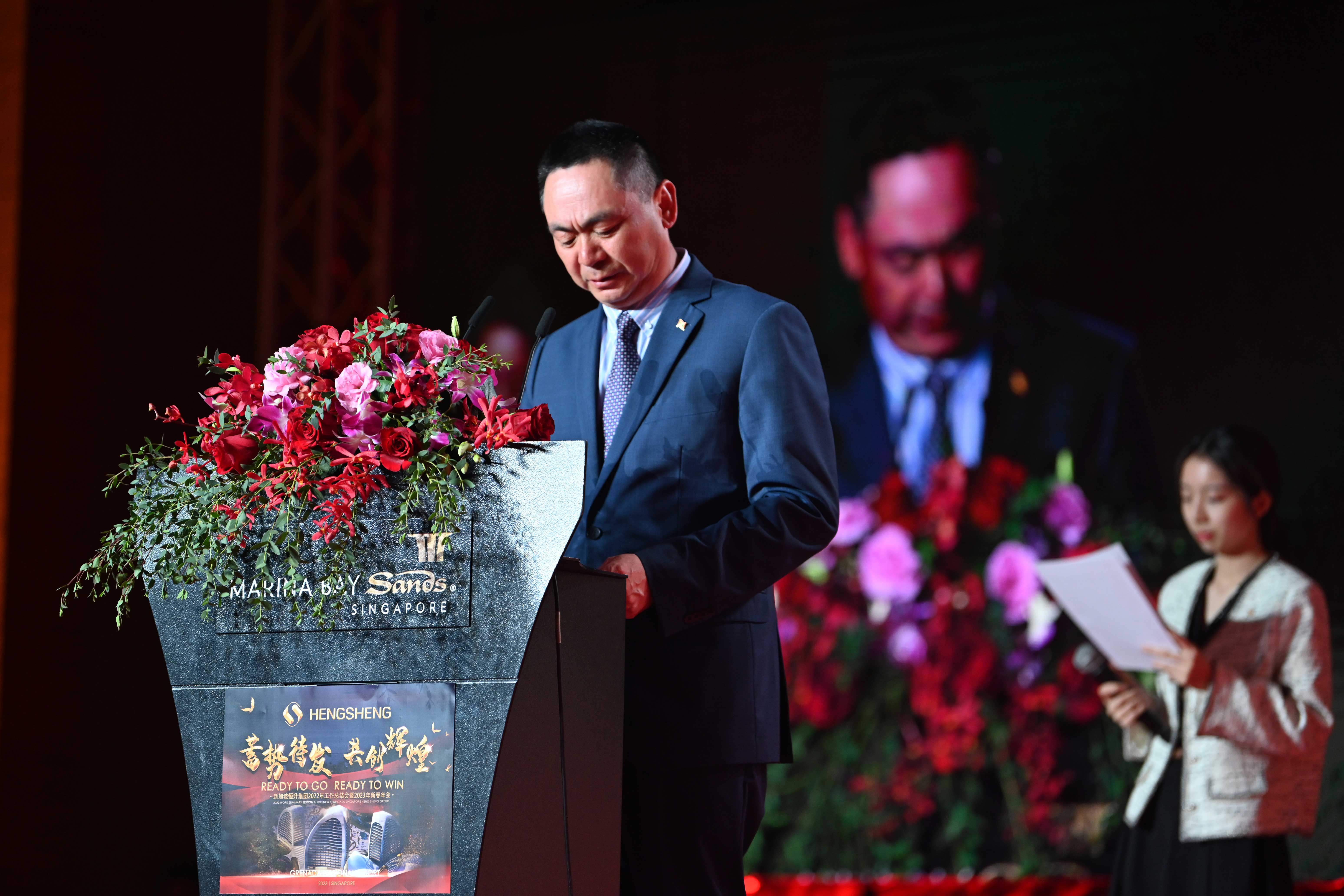 < Chairman Li delivered a speech at HSG 2022 Work Summary Session >
At HSG 2023 New Year Gala, Chairman Li made a toast on stage, officially kicking off the ceremony.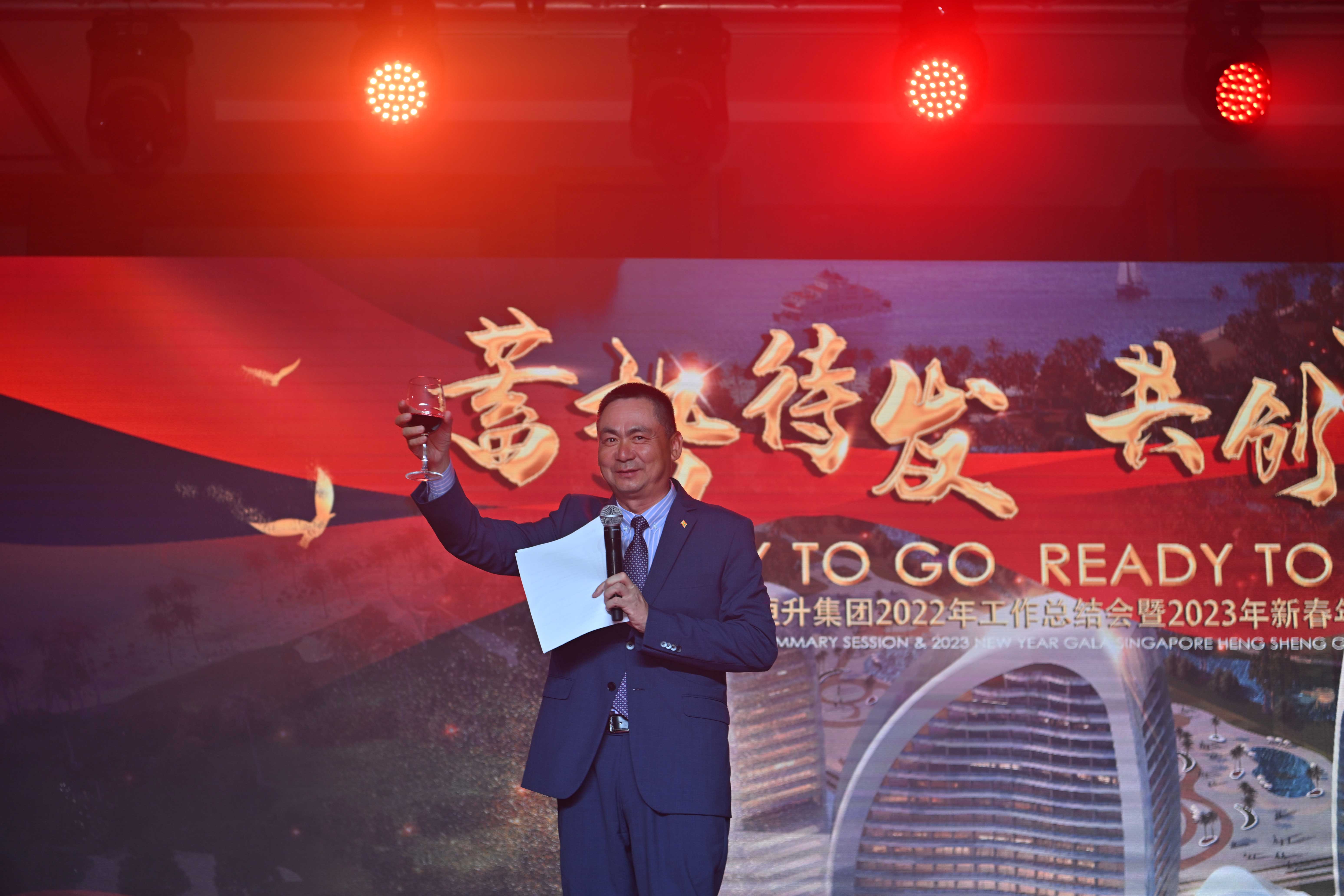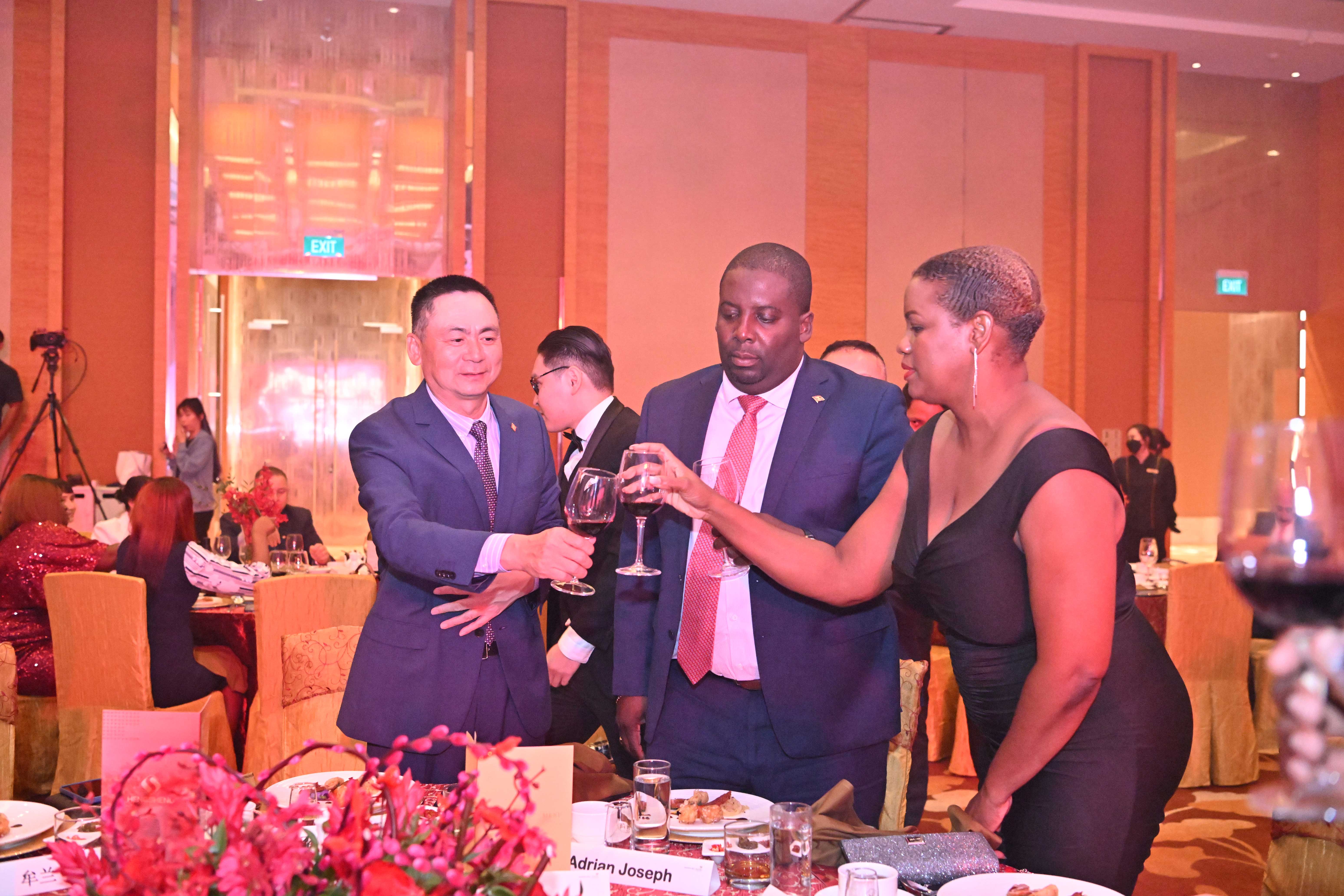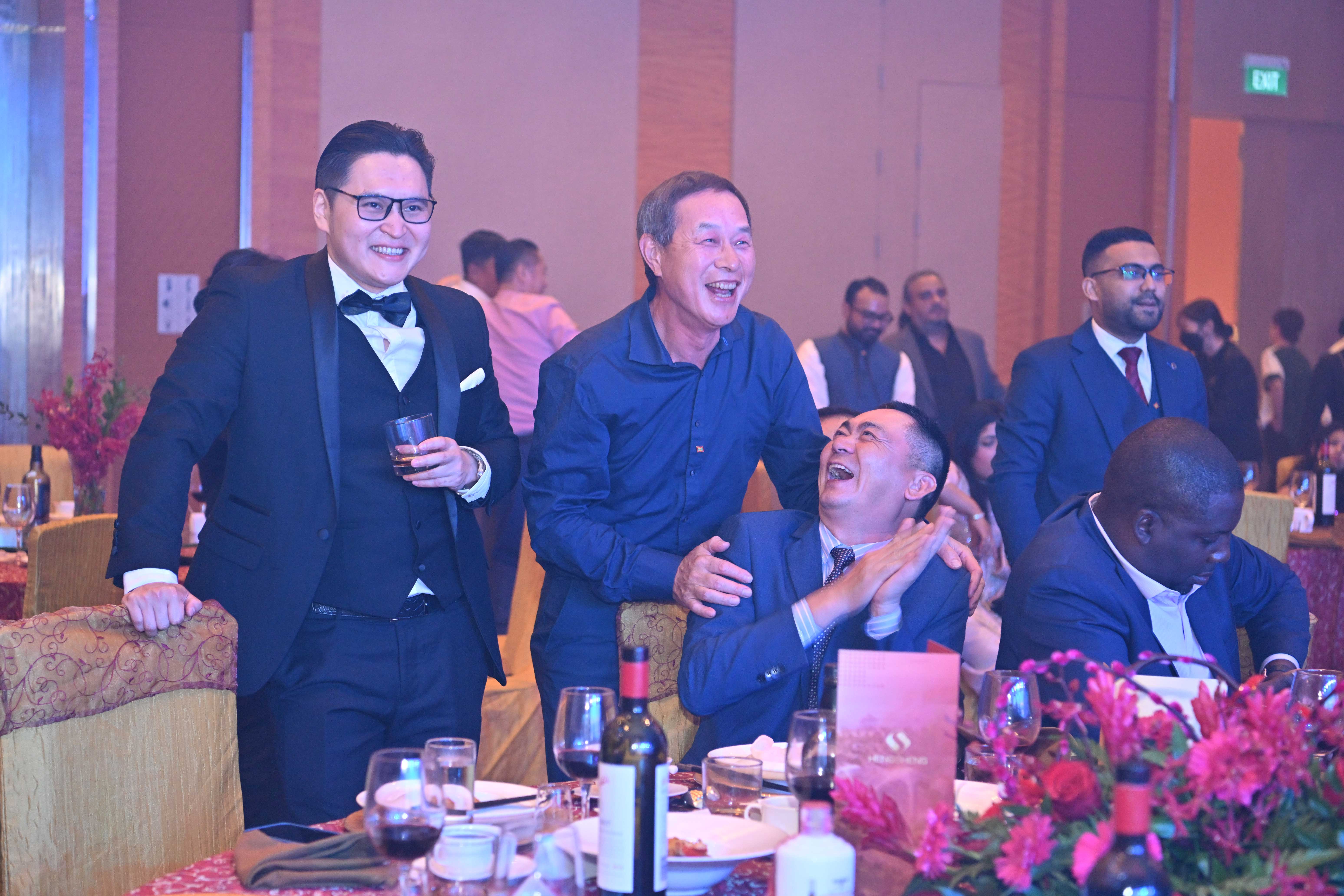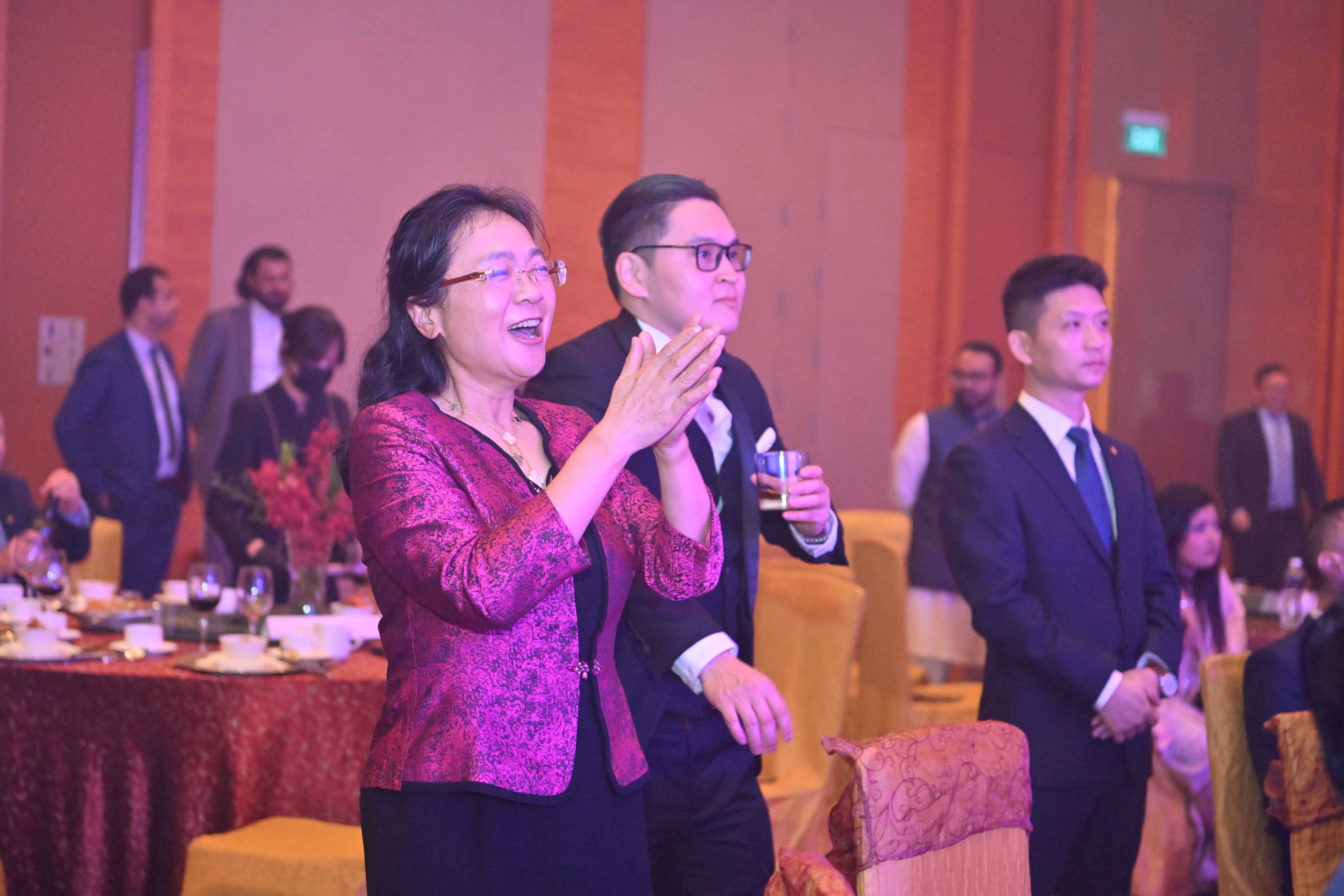 HSG Art Group, together with its professional performance team, presented song and dance performances and instrumental performances full of China traditional characteristics on the stage. Members of HSG all over the world have also arranged wonderful programs for this gala, which won much applause.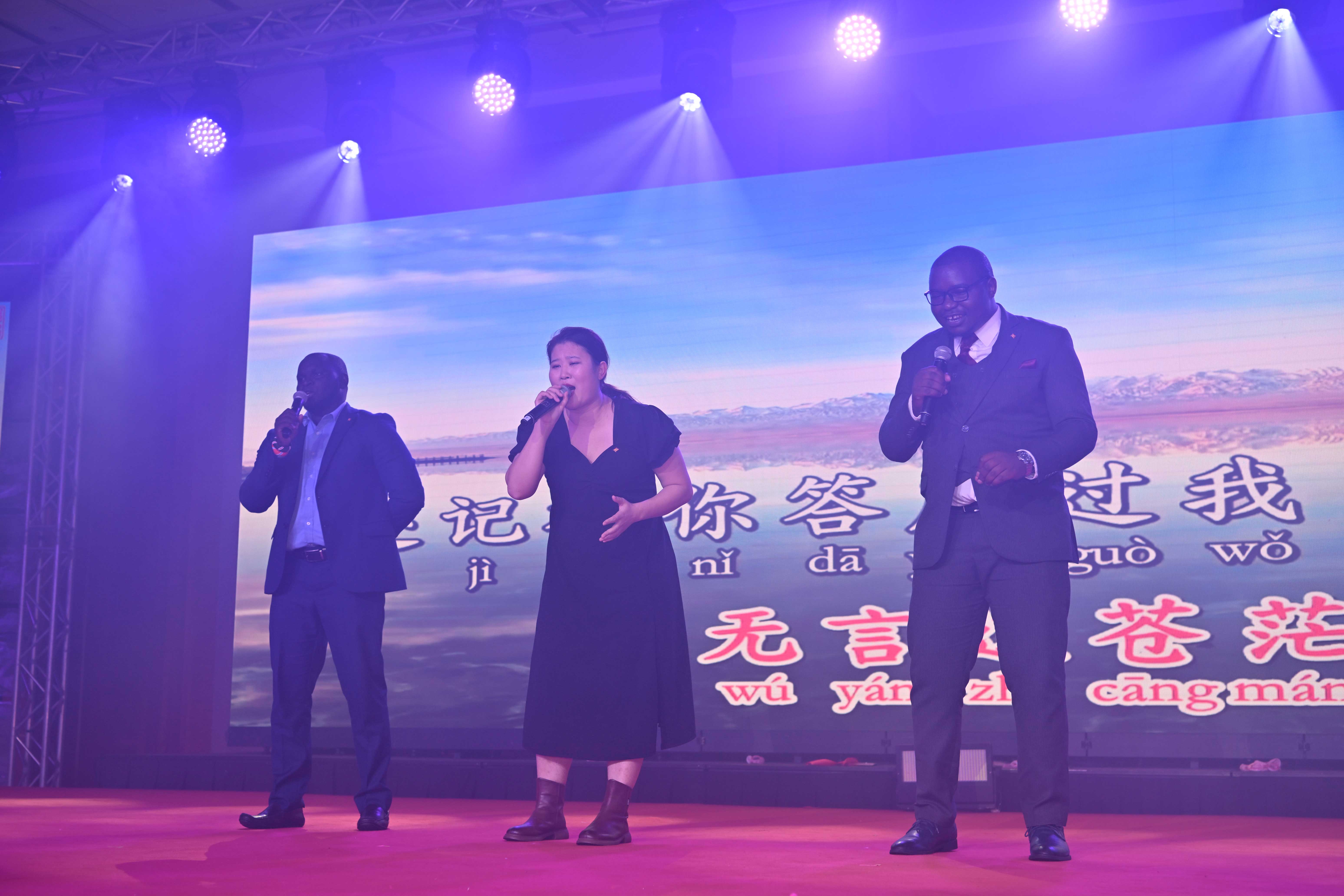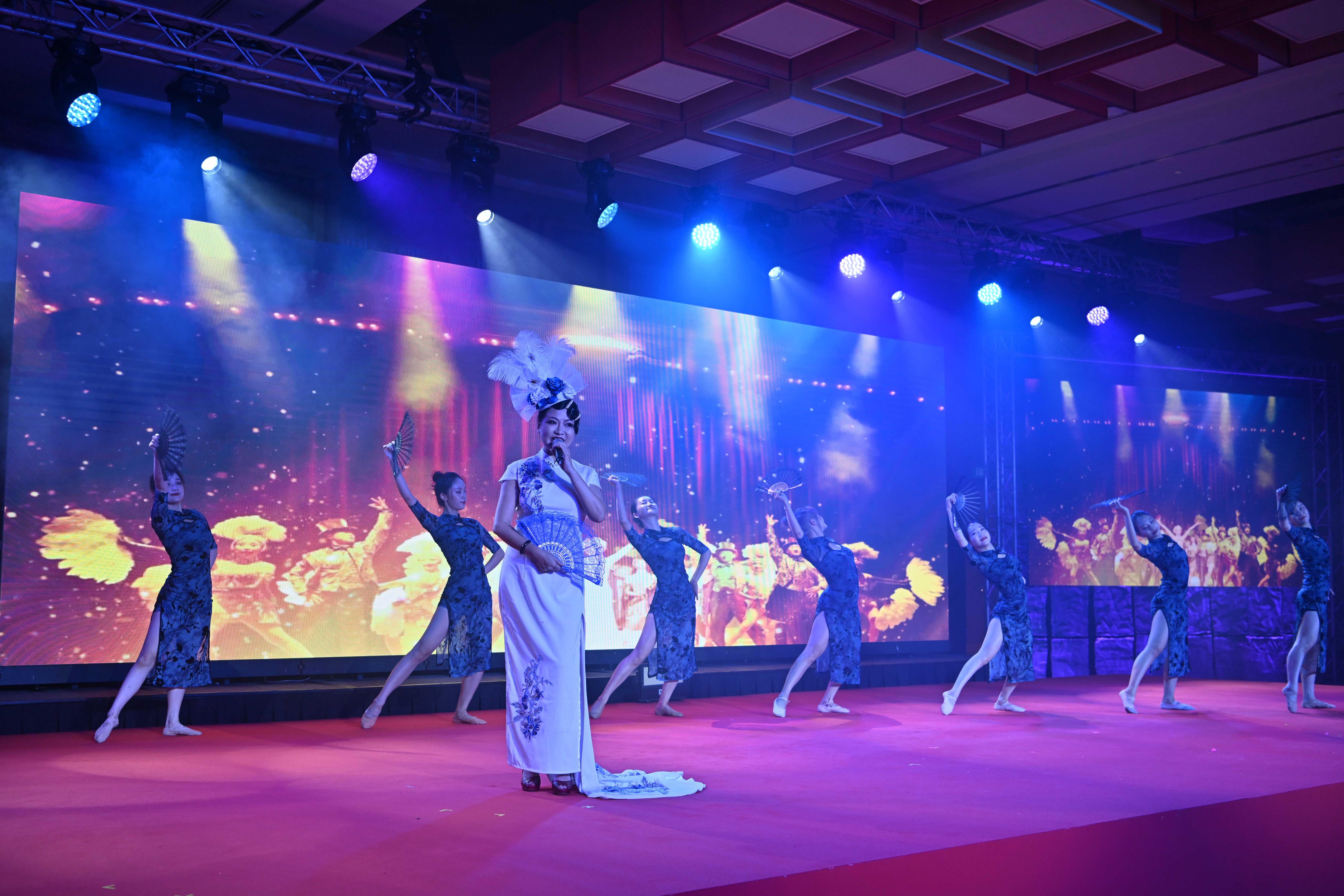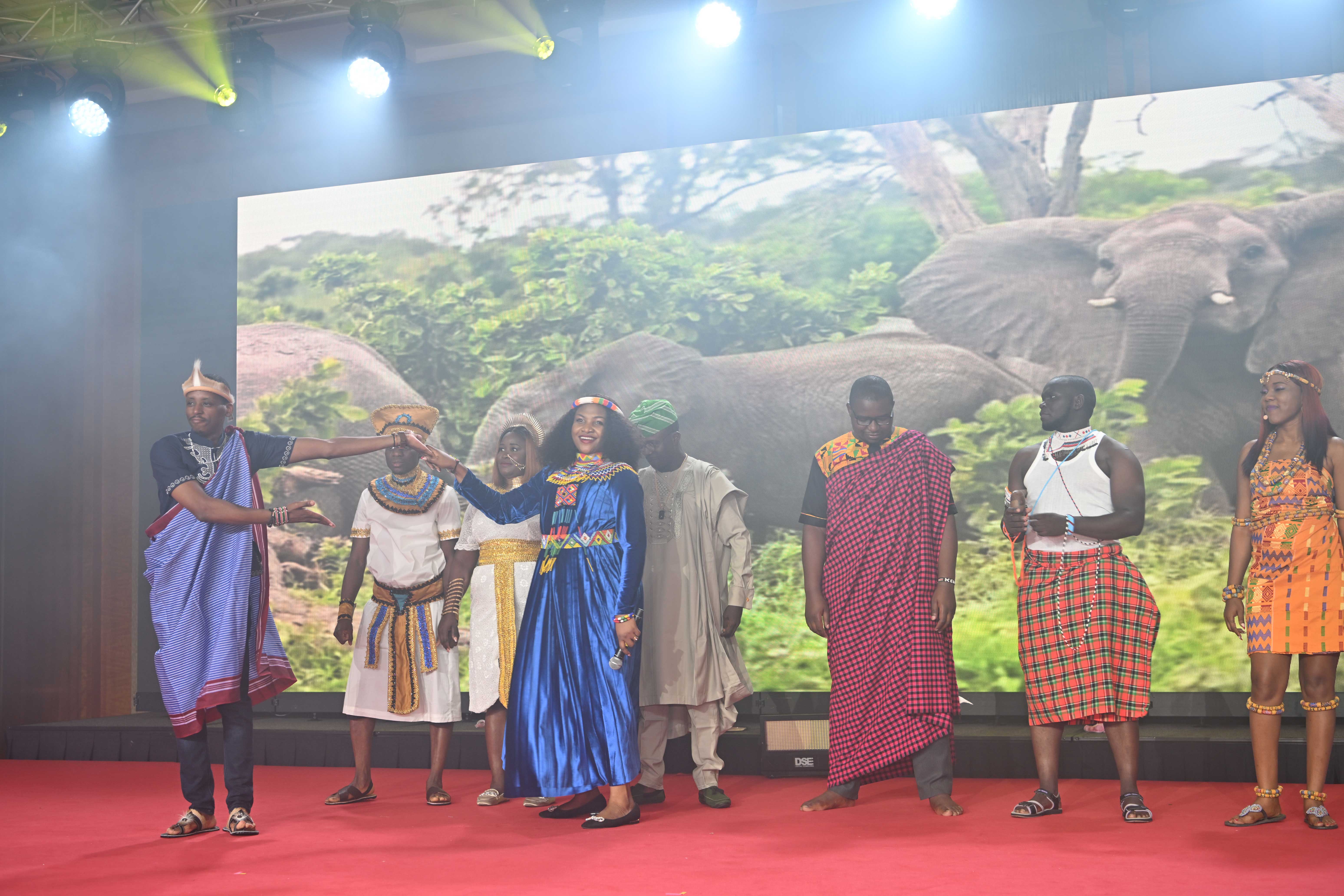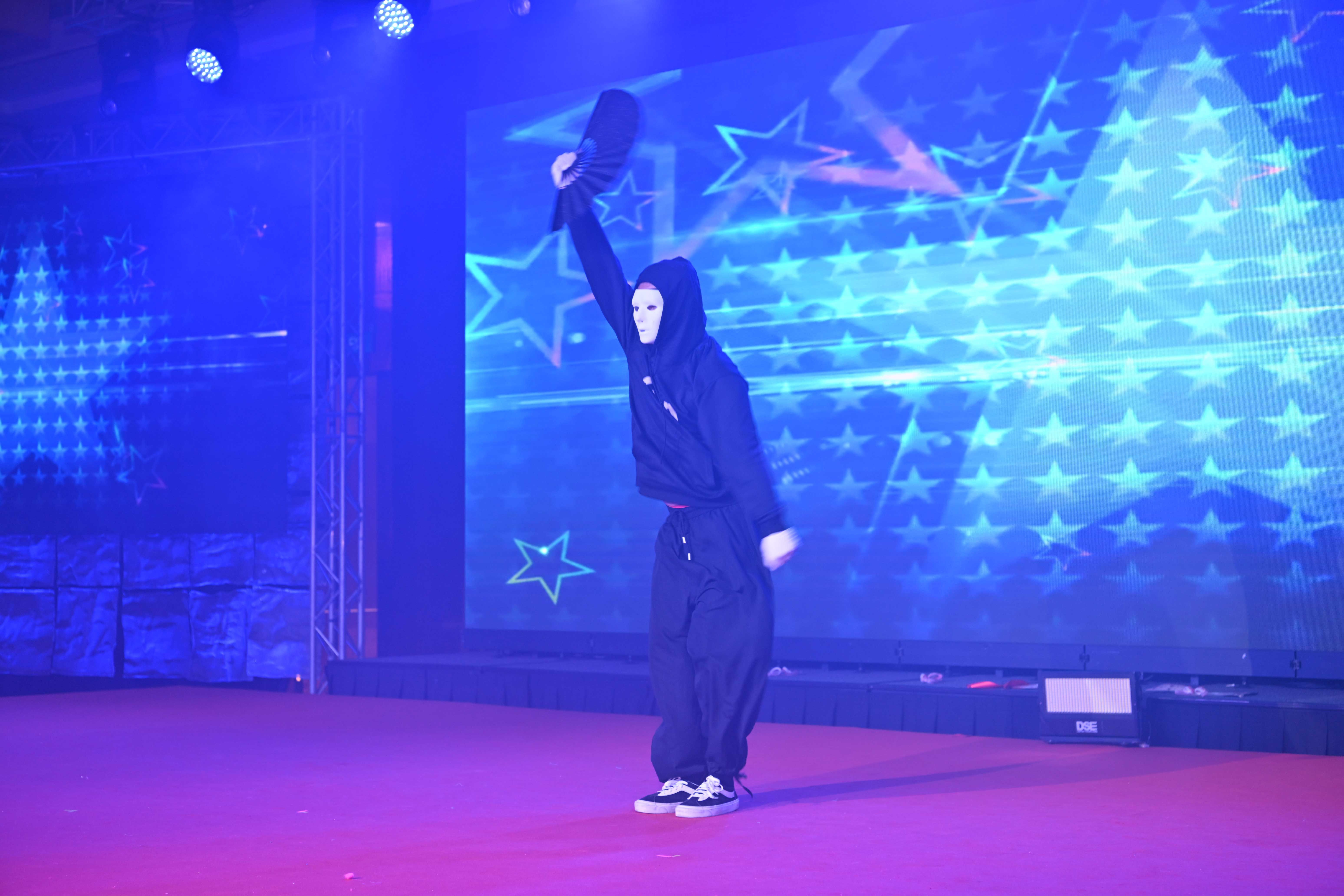 Anya Britney Francis, the daughter of Sheila Harris, showed us the Bélé Dance. It was totally an eye-catching dance in Caribbean style.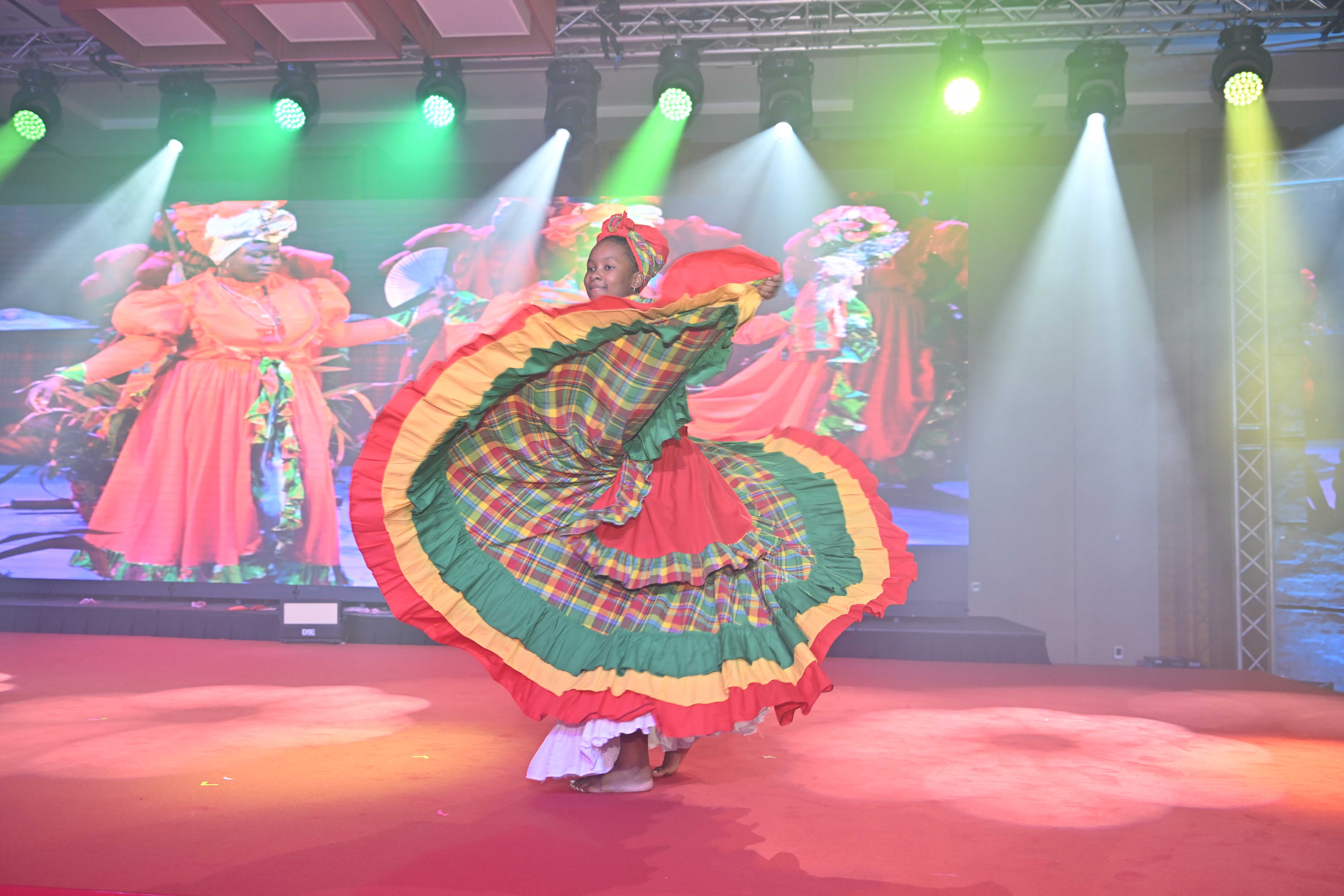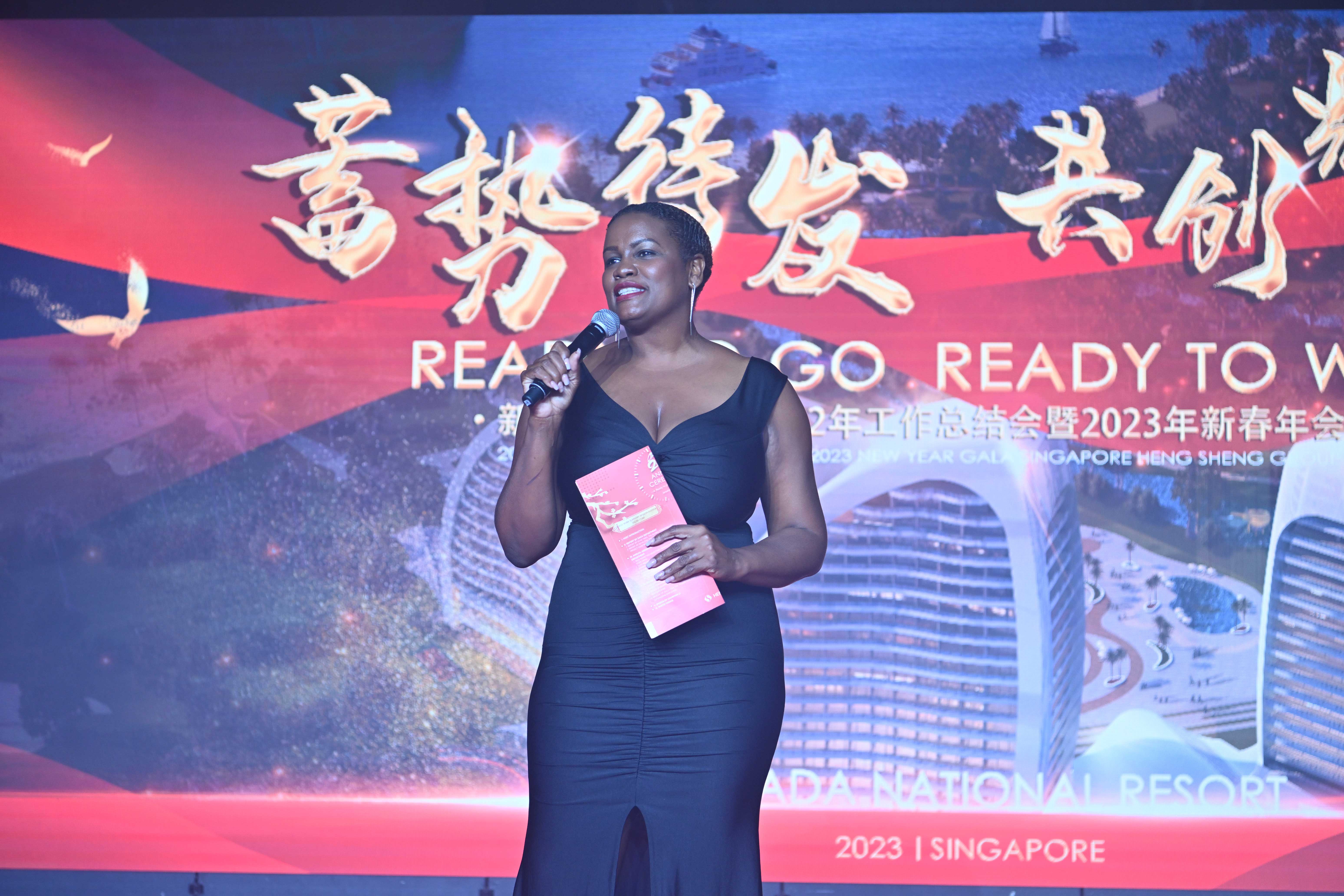 The Hibiscus Junior Room 3611 of Marina Bay Sands Hotel in Singapore was particularly dazzling that night, and HSG 2023 New Year Gala came to a successful conclusion with cheers and laughter.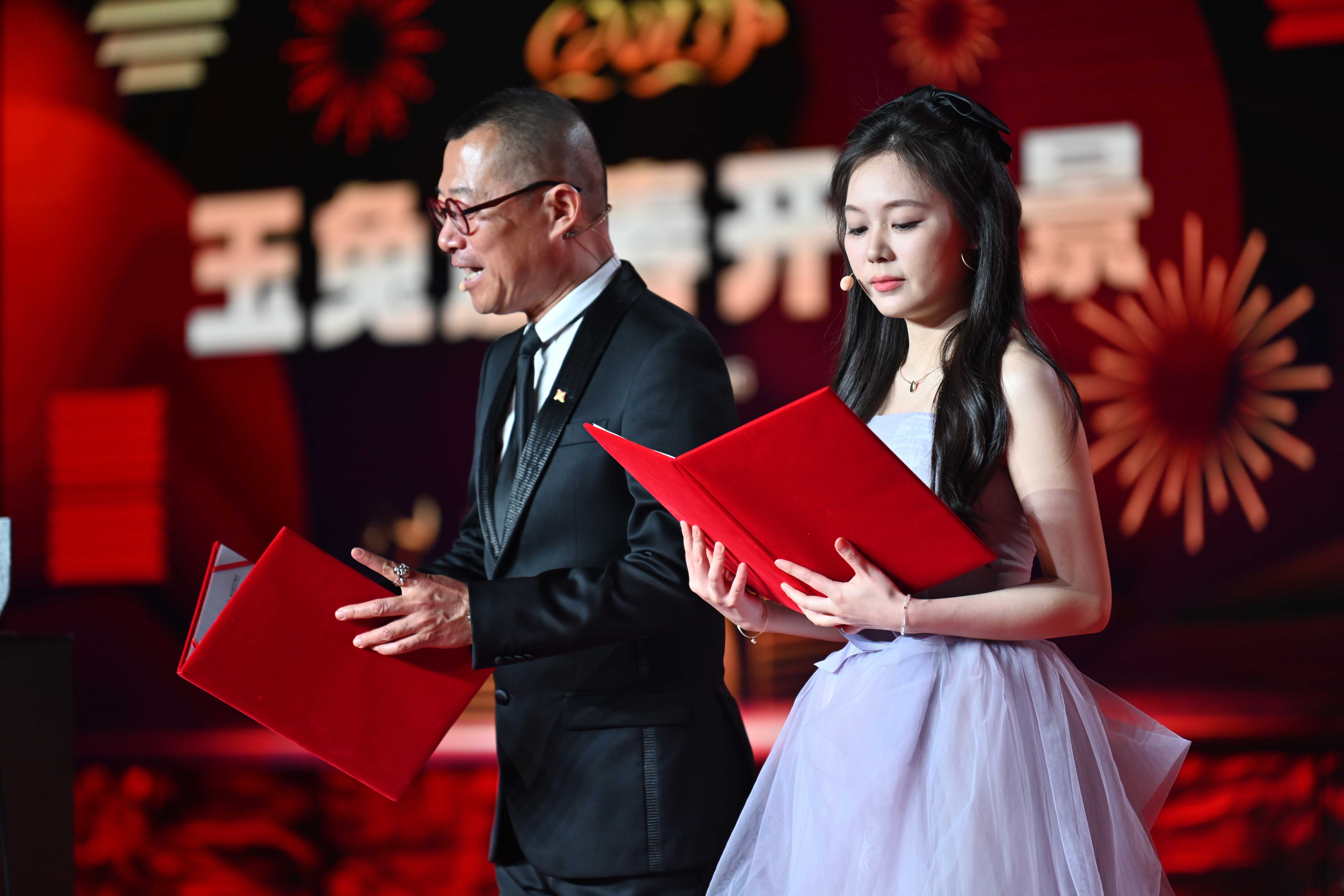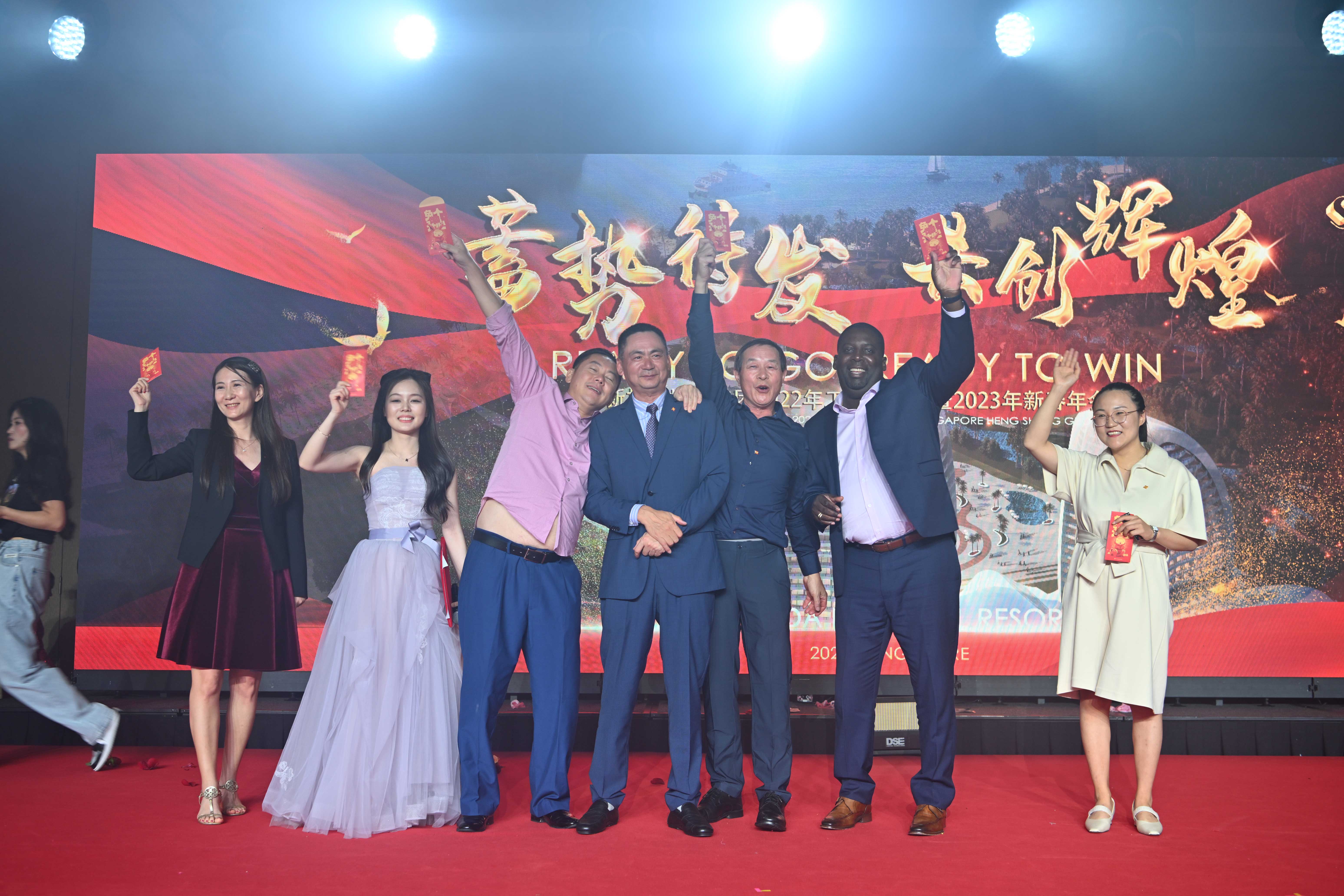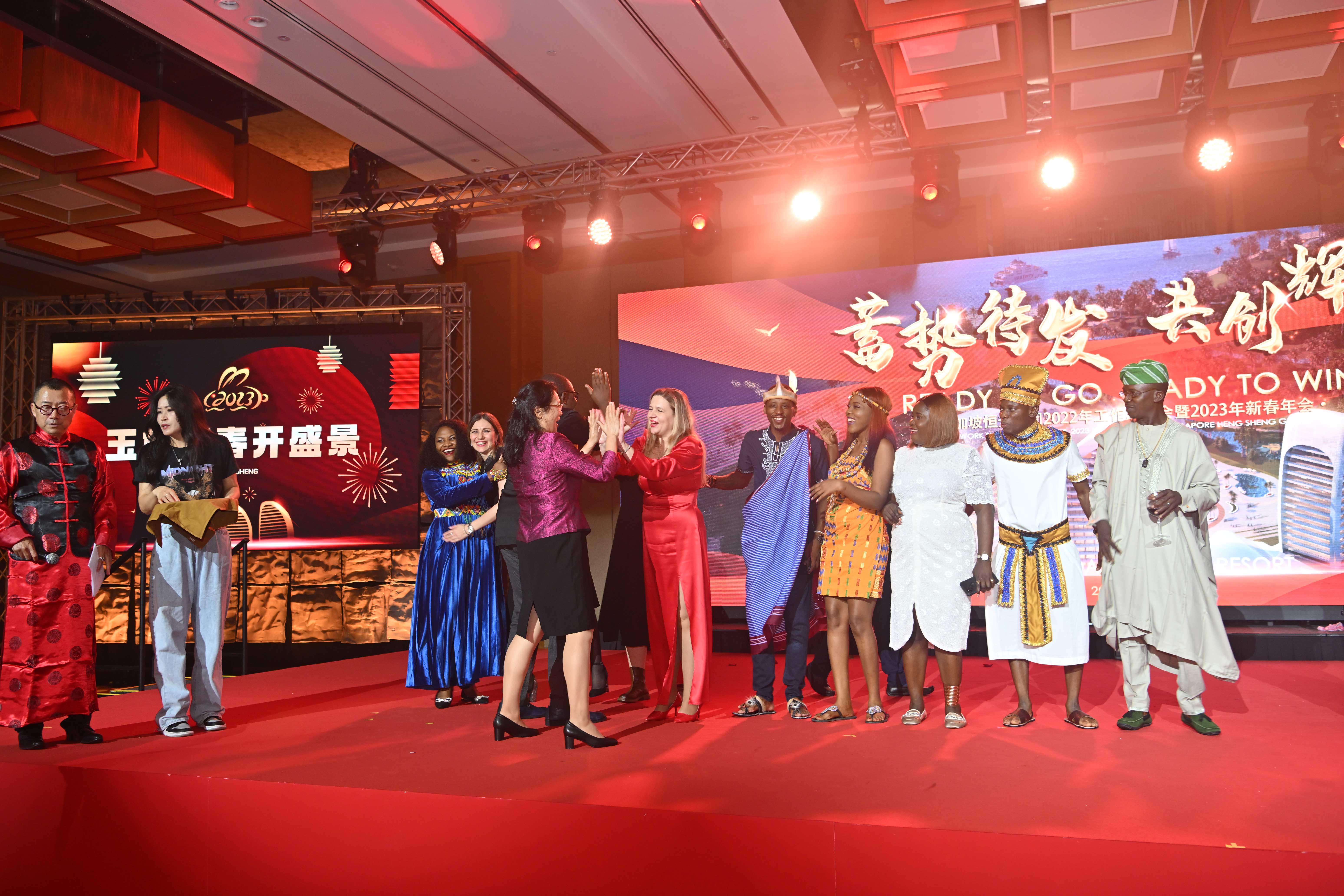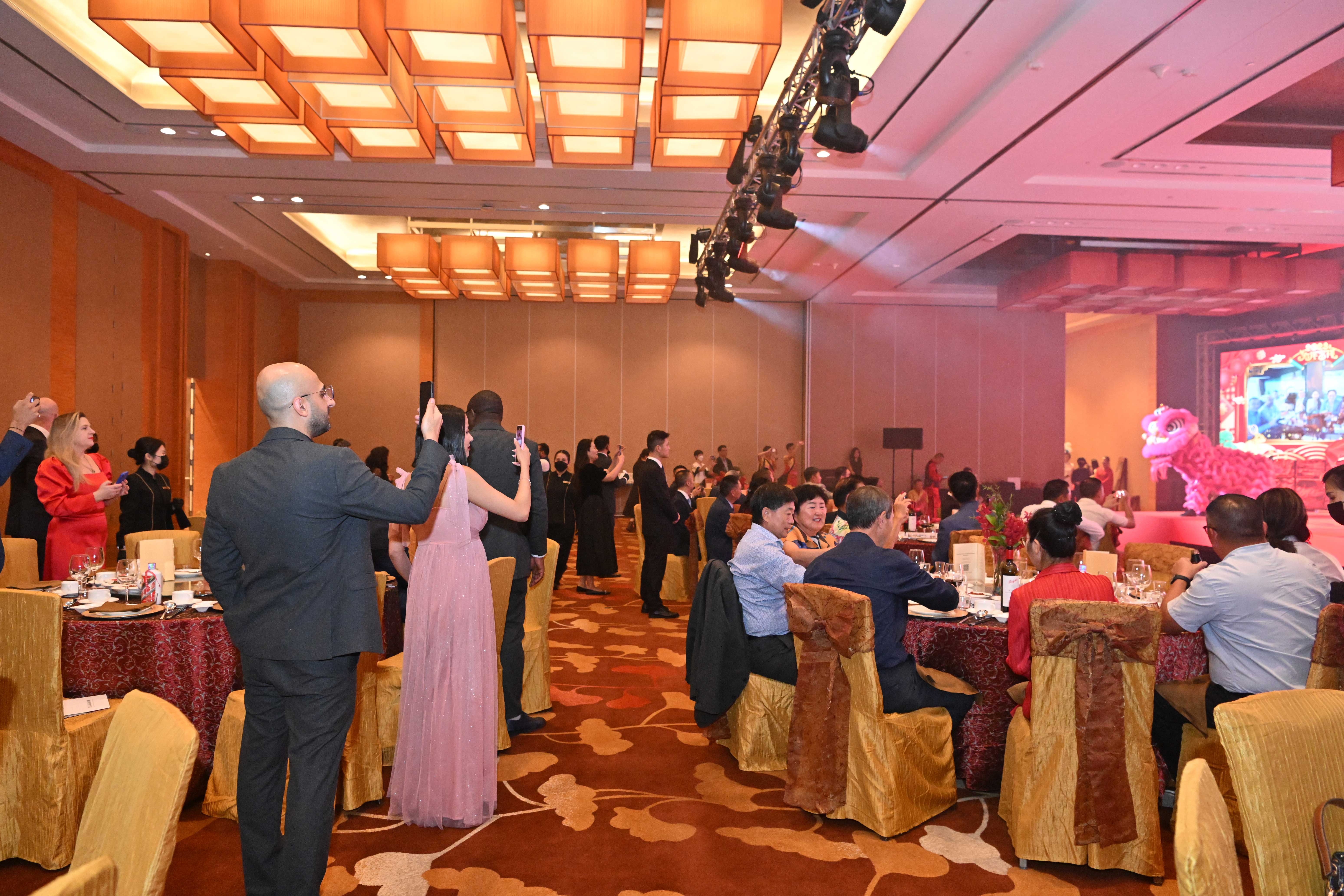 The new year has begun, and this gathering was not only a continuation of HSG's "family culture", but also a new beginning for HSG to pursue challenging goals. Ready to go, ready to win. Let's wait and see in 2023!
< One-day tour of HSG group building >