Right on the heel of the RCBI Expo in Beirut, Lebanon, Heng Sheng Chairman Li Yuanfa has led his senior management team to Dubai with the aim to expand its presence in this super center of the investment migration program.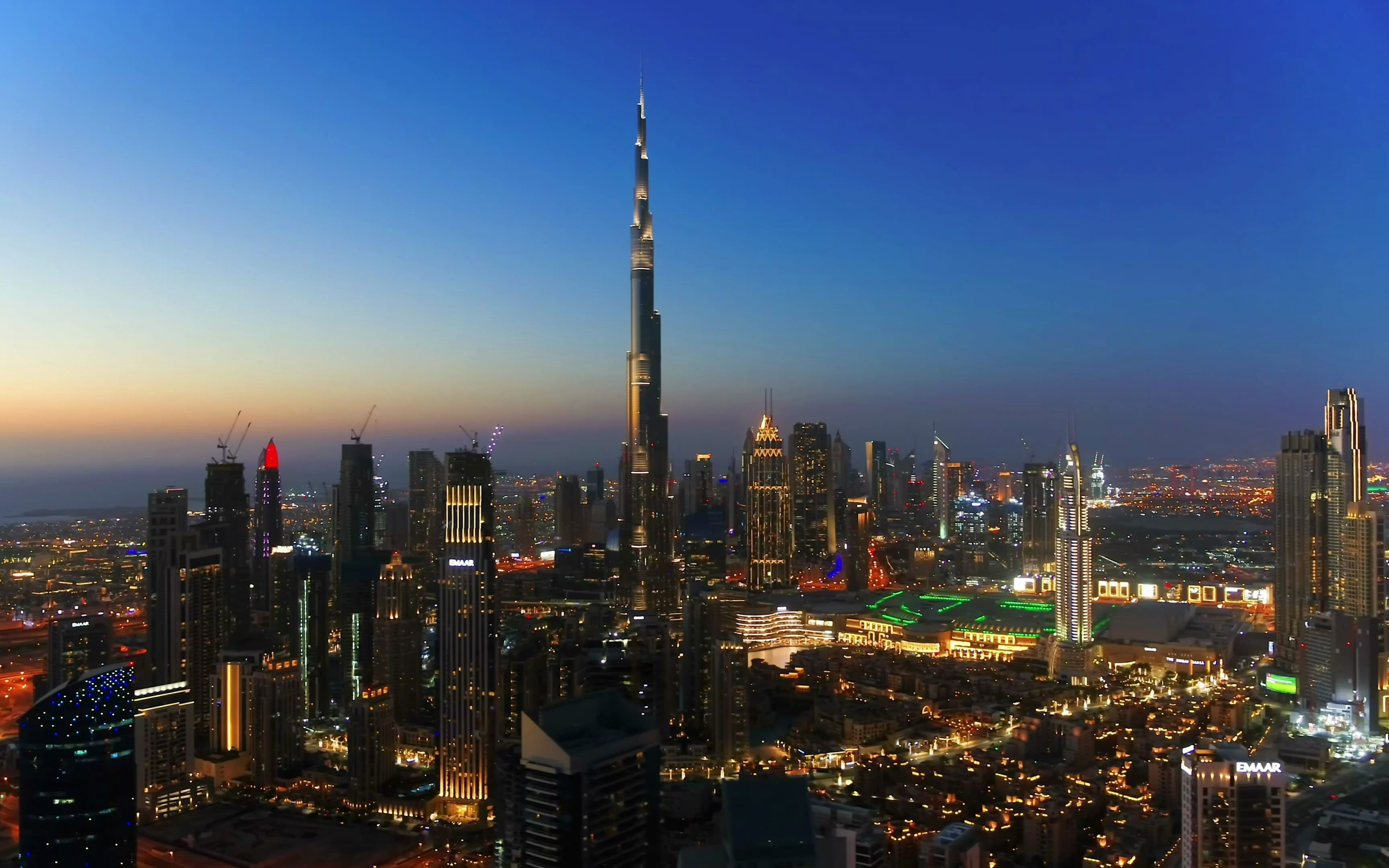 Sitting at the confluence of Asia, Africa and Europe, Dubai has always been Heng Sheng's gateway to the international market. Its local team has also established working partnership with some of the top agencies in the region.
As Dubai continues to grow, attracting a confluence of interested investors from across the continents, Heng Sheng is too looking to expand its local presence in the region. During the four-day visit, the team has signed a rental lease for a more spacious office in the Business Bay area. It also has the plan to recruit a localized documentation team to better serve the channel partners and the clients.
Chairman Li said during a meeting with the partners, "As the Grenada government continues to speed up its processing capacity, we foresee a greater group of investors looking for value and quality will turn to the Grenada CBI program. As always, Heng Sheng is committed in providing the best support to our channel partners while promoting Grenada as a favorable CBI destination."
The team has utilized their time in Dubai to catch up with a number of the local partners. Chairman Li updated everyone on his communication with the Grenada prime minister Hon. Dickon Mitchell in London at the recent Investment Migration Forum. The prime minister and his delegation promised to work through the backlog of the application as soon as possible and speed up the entire process by employing more man-power as well as digitalizing the procedure.
According to the government statistics, Grenada's Citizenship by Investment program continued to break records in the first quarter of this year, with a total of 576 applications received and more than all of 2021. While application volume has continued to rise, processing capacity is starting to catch up. In March alone, the CBI Unit processed 181 files, up 269% from the same month in 2022.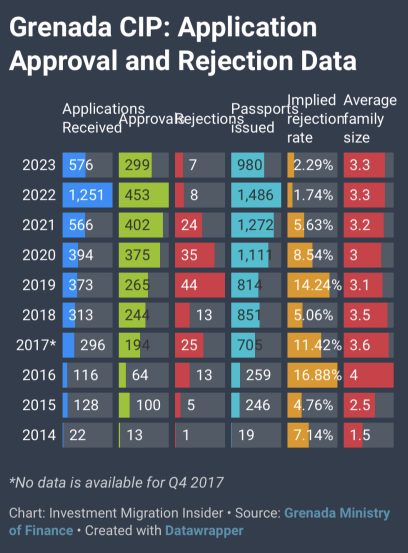 Chairman Li also stressed that with our expanded local team, we are also set to offer a better processing experience for the clients while promptly respond to the needs of the market.
The trip ended with a delicious banquet with some of the top local partners and a fun night of Karaoke. The team looks forward to welcoming everyone at its new office very soon.