Harley Hou, President of Global Markets at Heng Sheng, led the Greater China team to the 2023 Chengdu Summit (Kunming) of Exit and Entry Industry last week.
The summit brought together leaders from provincial and city-level business associations, financial institutions, and immigration intermediaries in China. Heng Sheng, known for its development of the Grenada National Resort and its role as a leading provider of the Grenada Citizenship by Investment Program, offered a global perspective and engaged with attendees from around the world to discuss policy dynamics and the future of global investment migration.
The Grenada CBI program garnered significant attention with its unique features, including "approval before investment and risk-free," "no residency requirement," a straightforward application process, and family-friendly options. Heng Sheng's team emphasized the advantages of holding a Grenada passport, which include enhanced global mobility, effective tax planning, access to international education opportunities, and asset preservation.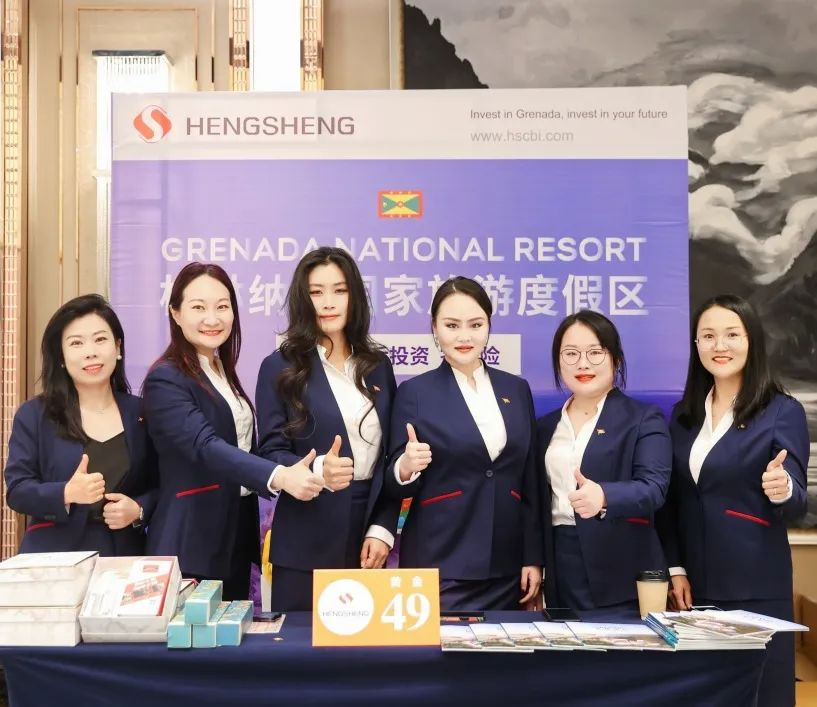 The summit featured comprehensive industry analyses and interactive activities that encouraged discussions and potential collaborations among attendees.
The Grenada CBI program emerges as a preferred choice for those seeking optimal citizenship solutions, particularly in light of China's growing interest in global migration and the evolving trends in the immigration industry.