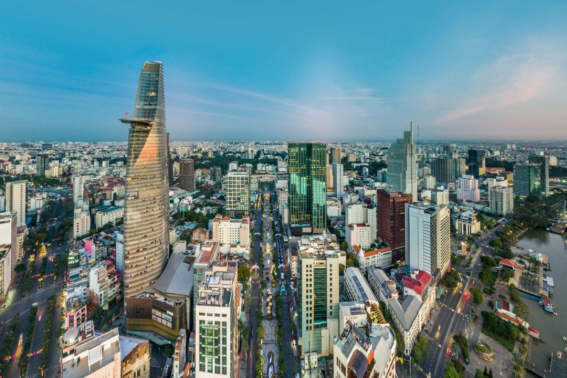 The inaugural Global Citizen Week unfolded in Ho Chi Minh City, Vietnam, from November 13 to 16, bringing together leaders in the Citizenship by Investment (CBI) industry. Hosted by IMI Connect and the Asia Outbound Summit, the event showcased Vietnam's emergence as a key player in cross-border wealth management and investment migration.
Opening Reception: A Night of Connections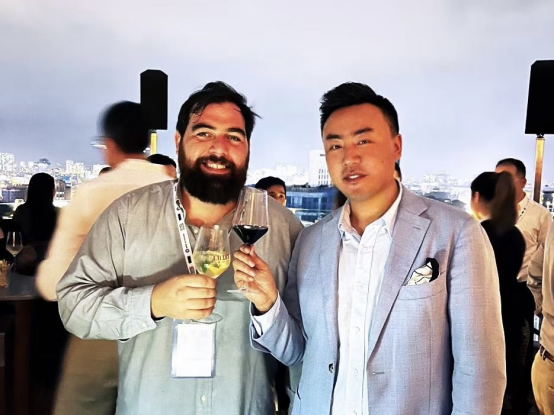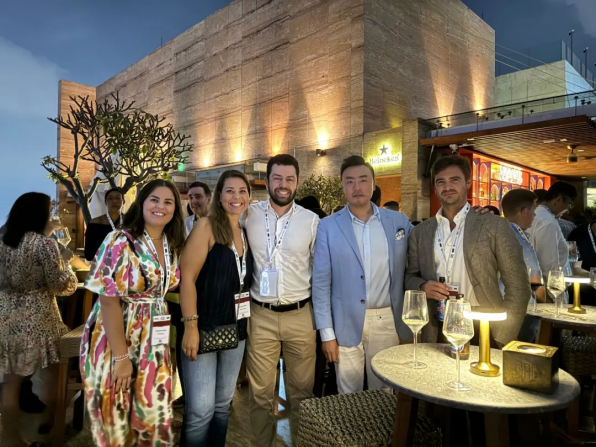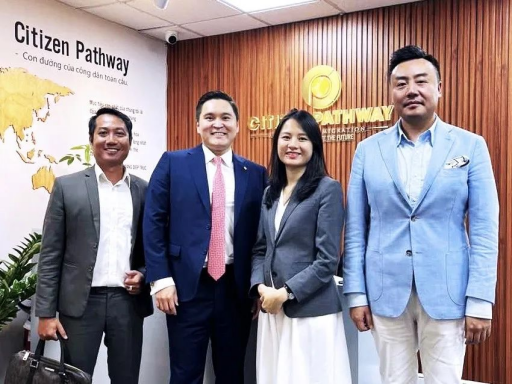 The festivities began with a spectacular opening reception at the renowned MGallery Rooftop Bar, providing a platform for industry elites to engage in lively discussions. Against the backdrop of Ho Chi Minh City's skyline, opportunities in the Southeast Asian investment migration market were explored, setting the stage for a collaborative and fruitful week.
Asia Outbound Summit: Shaping the Future of Investment Migration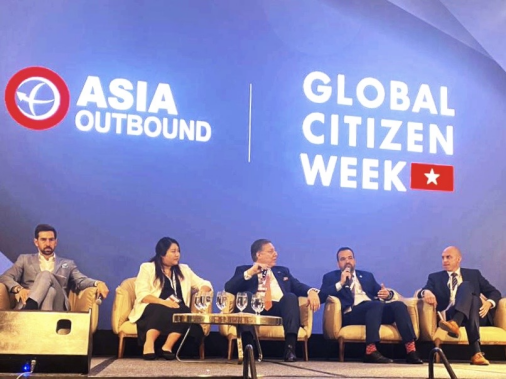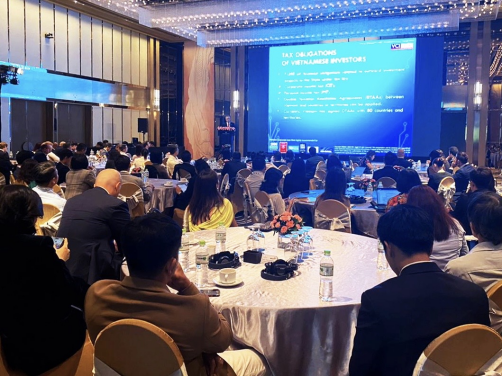 The focal point of the week was the Asia Outbound Summit at the InterContinental Hotel, drawing experts, investors, and professionals from over 35 countries. Discussions delved into topics such as tax planning, transparency for high-net-worth individuals, and cross-border asset allocation. Vietnam's robust economy and supportive policies for investment migration took center stage, highlighting its potential as a significant player in the industry.
IMI Connect Conference Aboard the Saigon Princess: Navigating CBI Trends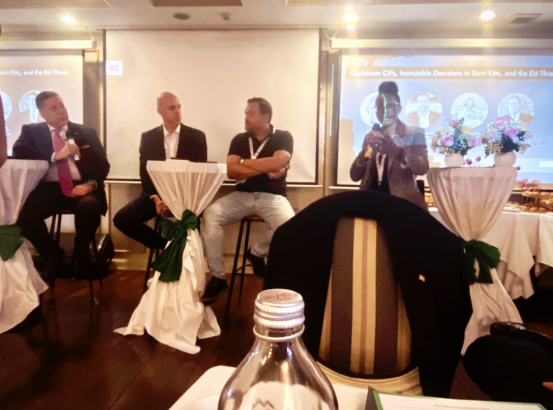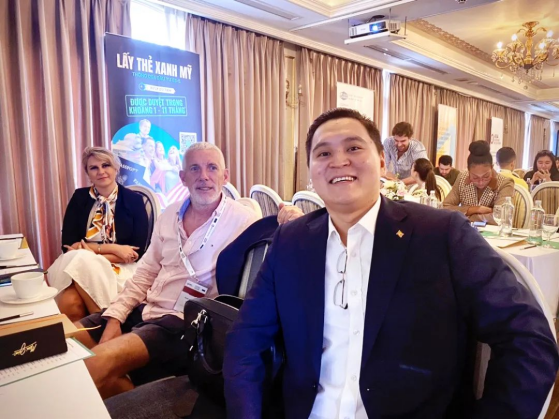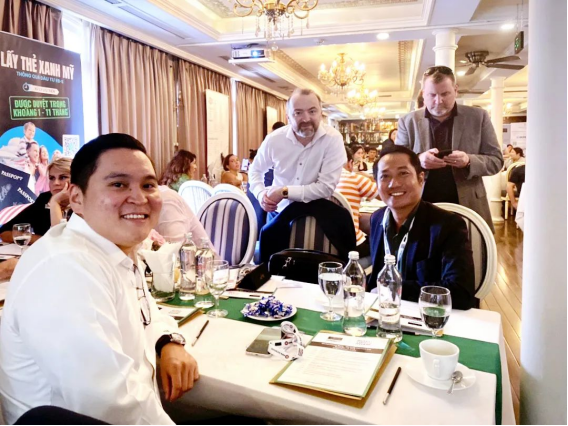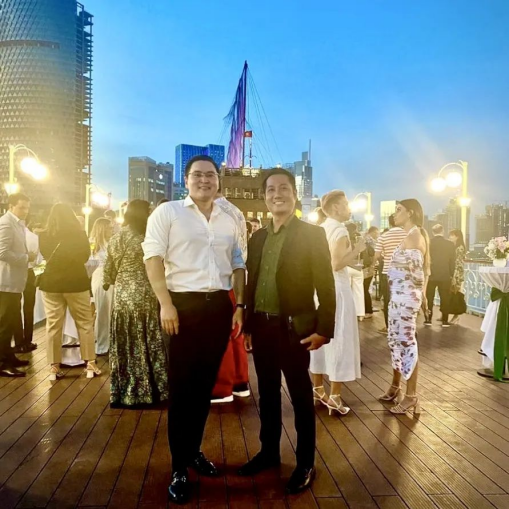 The IMI Connect conference, held aboard the Princess Saigon cruise, provided insights into leading CBI programs and the Southeast Asian investment migration market. Partners shared perspectives on challenges and opportunities, and the Heng Sheng team presented the latest updates from the Grenada Citizenship by Investment program, emphasizing sustainable development.
Building Bridges: Heng Sheng's Strategic Engagement
Throughout the week, the Heng Sheng team actively engaged with industry participants, emphasizing the strategic importance of expanding into the Southeast Asian market. The Grenada National Resort, a premier CBI project, garnered significant interest, highlighting the appeal of a "small nation" passport. Collaborations with local channels were actively pursued, aiming to provide high-quality citizenship solutions to Vietnam's growing community of high-net-worth individuals.
Culmination: A Successful Global Citizen Week
As the four-day Global Citizen Week concluded, Heng Sheng looks forward to a new chapter in collaboration with partners in Vietnam. The event solidified Vietnam's position as a vibrant market for investment migration, and Heng Sheng is committed to delivering exceptional citizenship solutions to high-net-worth individuals and families in Southeast Asia.