Dubai has a reputation as the financial and trade capital of the Middle East and is situated at the intersection of Europe, Asia, and Africa. As a rising star of the world's dream city, Dubai is not only a vibrant and innovative business capital but also a thriving capital of the global investment and immigration industry. With an open and free economy and the world's top business efficiency, Dubai provides an excellent channel for many enterprises to enter the world market and attracts many global investments and immigrant leading enterprises to settle in.
As the second stop of HSG's 2022 global marketing promotion tour, Dubai is also the stop with the most intensive activities, the most channel invitations, and the longest duration, which is of great significance.
HSG Family Culture | Team Melting under Burj Khalifa
On October 1st, under the leadership of Mr. Yuanfa Li, Chairman of HSG, the International Market Team flew from Vietnam to Dubai to join the Middle East and South Asia teams.
In 2022, based on the brand layout, HSG focuses on the global emerging market demand, vigorously expands the international market, and attracts a large number of industry elites to join. As the founder of HSG, Mr. Li Yuanfa attaches great importance to "family culture". During this trip to Dubai, he specially organized team members in the Middle East and South Asia to carry out offline league-building activities, so as to convey the company's developing confidence and enhance the sense of belonging of the team.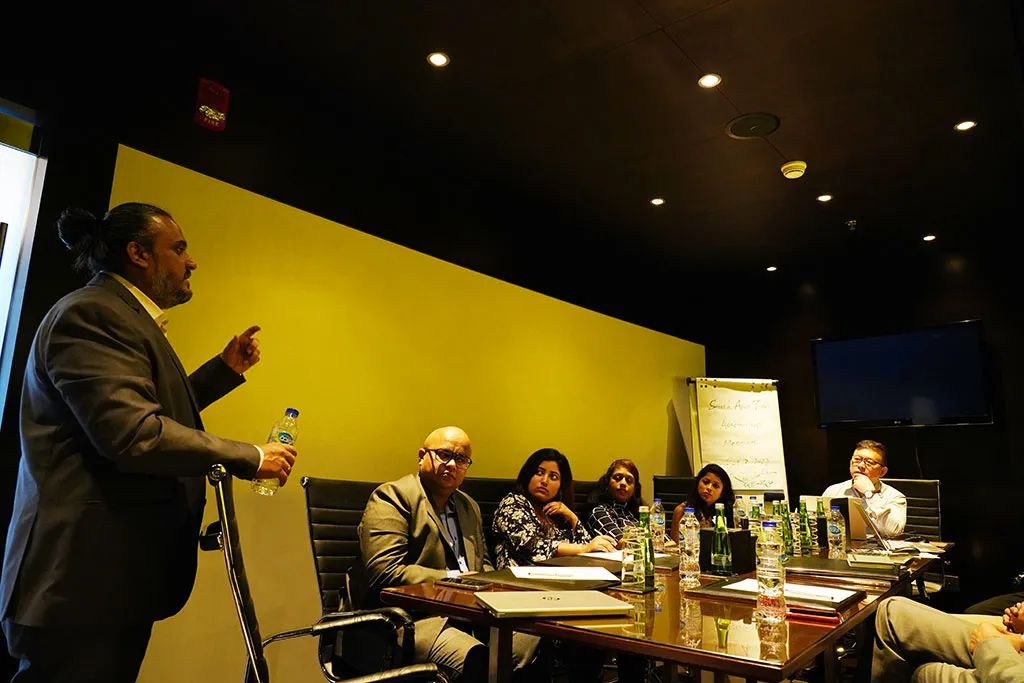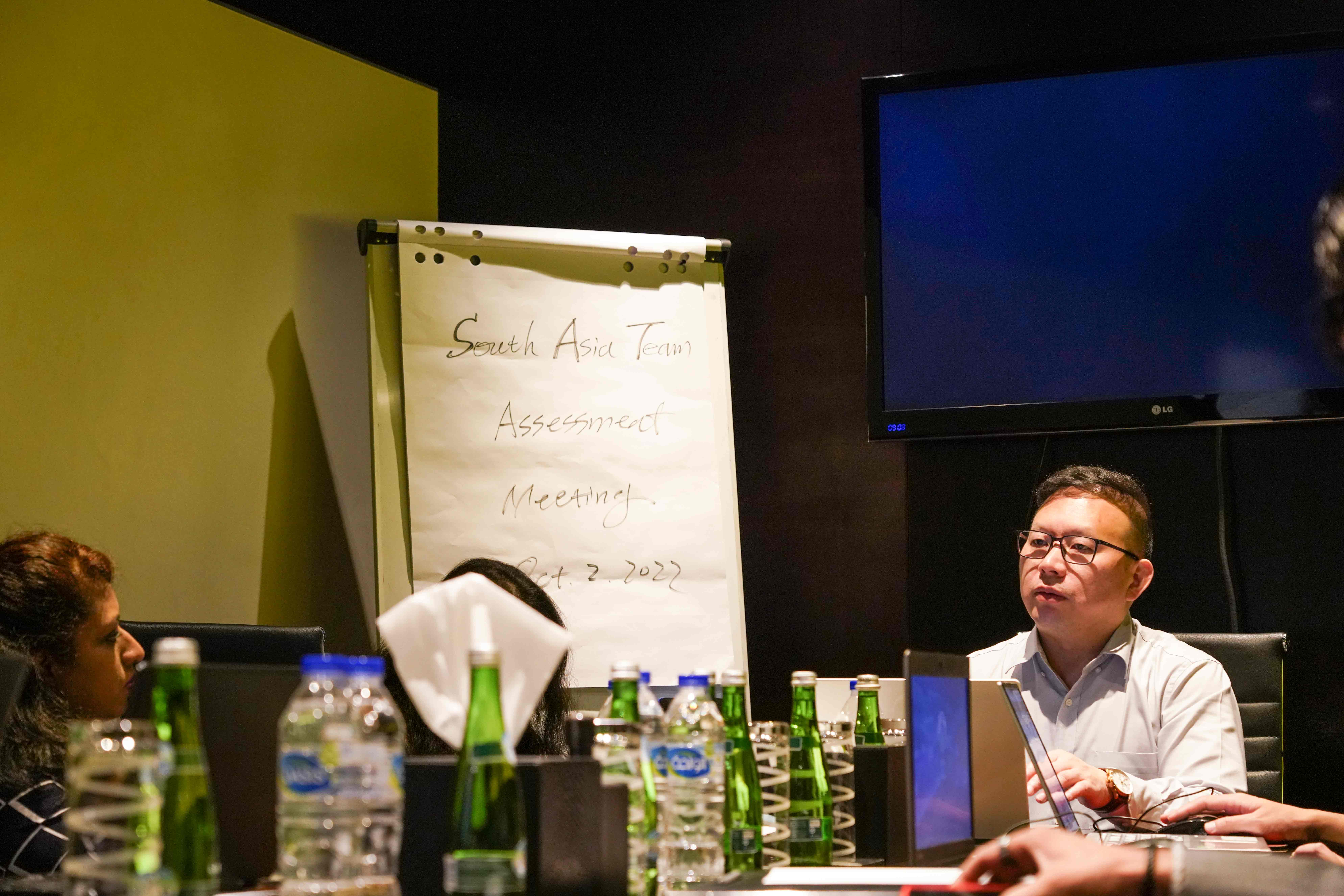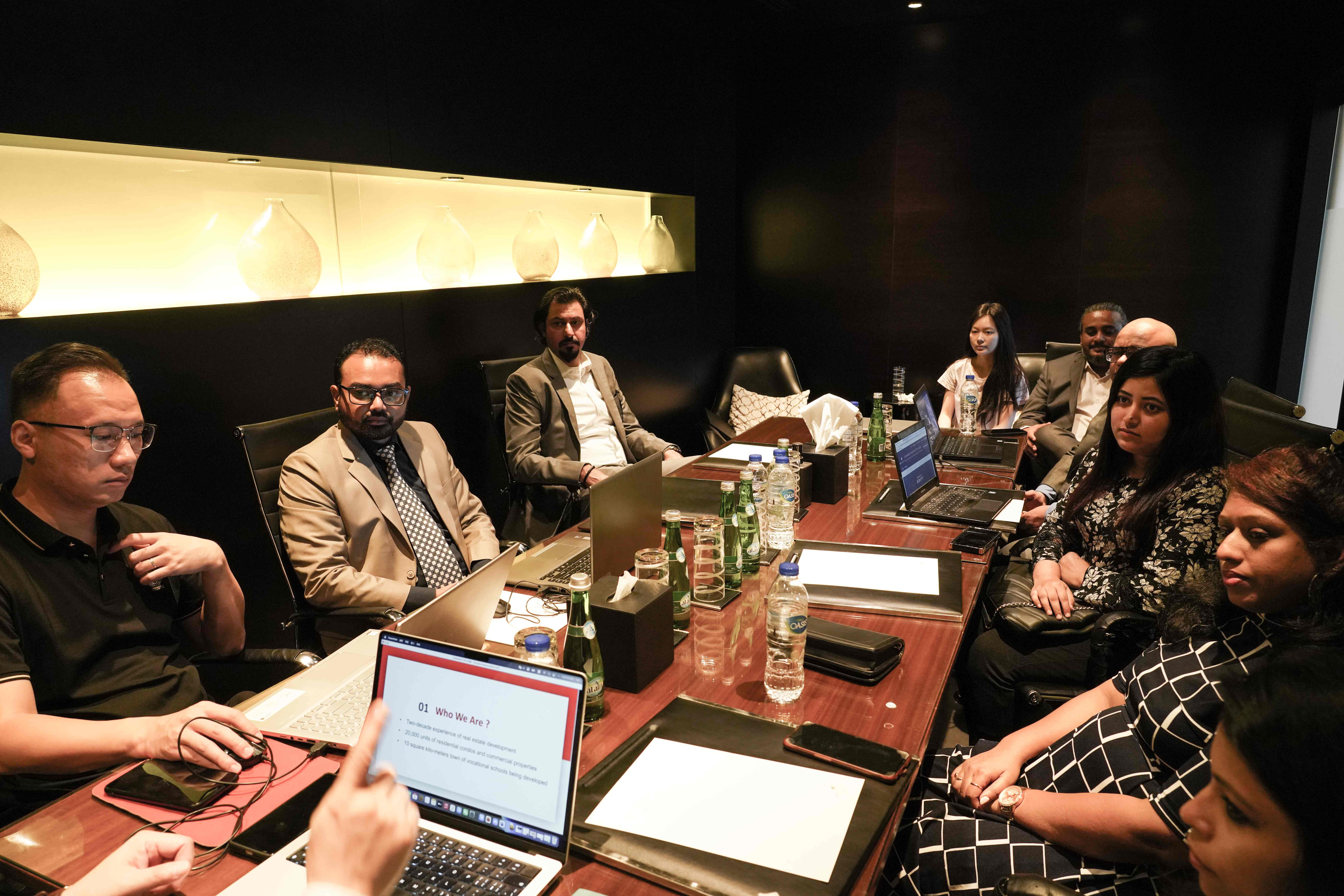 Brainstorming: offline meeting of HSG Middle East and South Asia team, experience exchange and sharing.
The Dubai marketing promotion tour is not only a zero-distance dialogue between cooperative partners but also a rare opportunity for internal team melting. On October 2nd, the HSG team visited Burj Khalifa, the tallest man-made building in the world, feeling the "peak mission" and "climbing spirit" with their heart.
The Burj Khalifa is 828 meters high and has 162 floors. The building is equipped with 56 elevators with a maximum speed of 17.4 meters per second. The double-deck sightseeing elevator can carry 42 people at a time.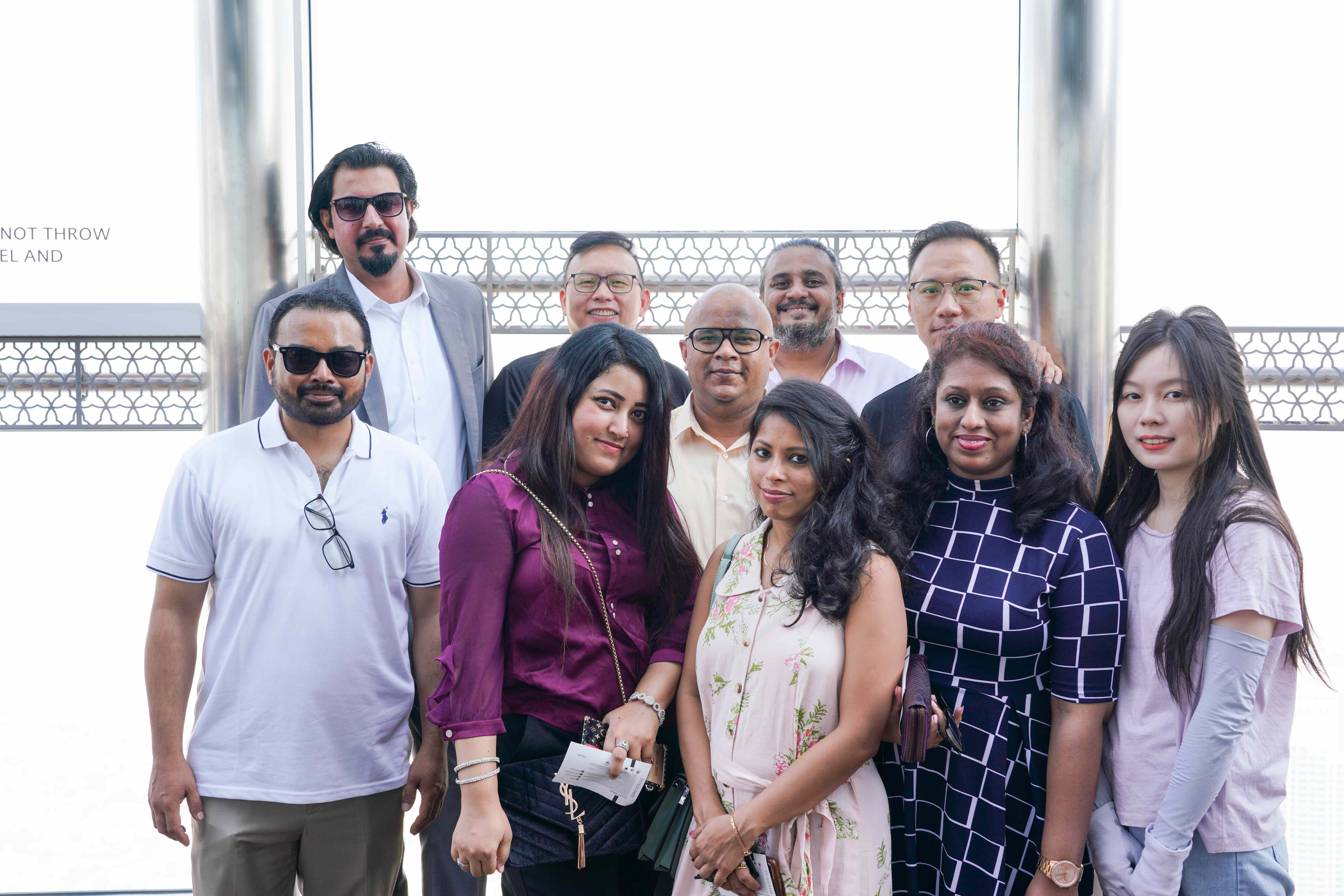 Climbing the peak bravely: HSG team took a group photo in Burj Khalifa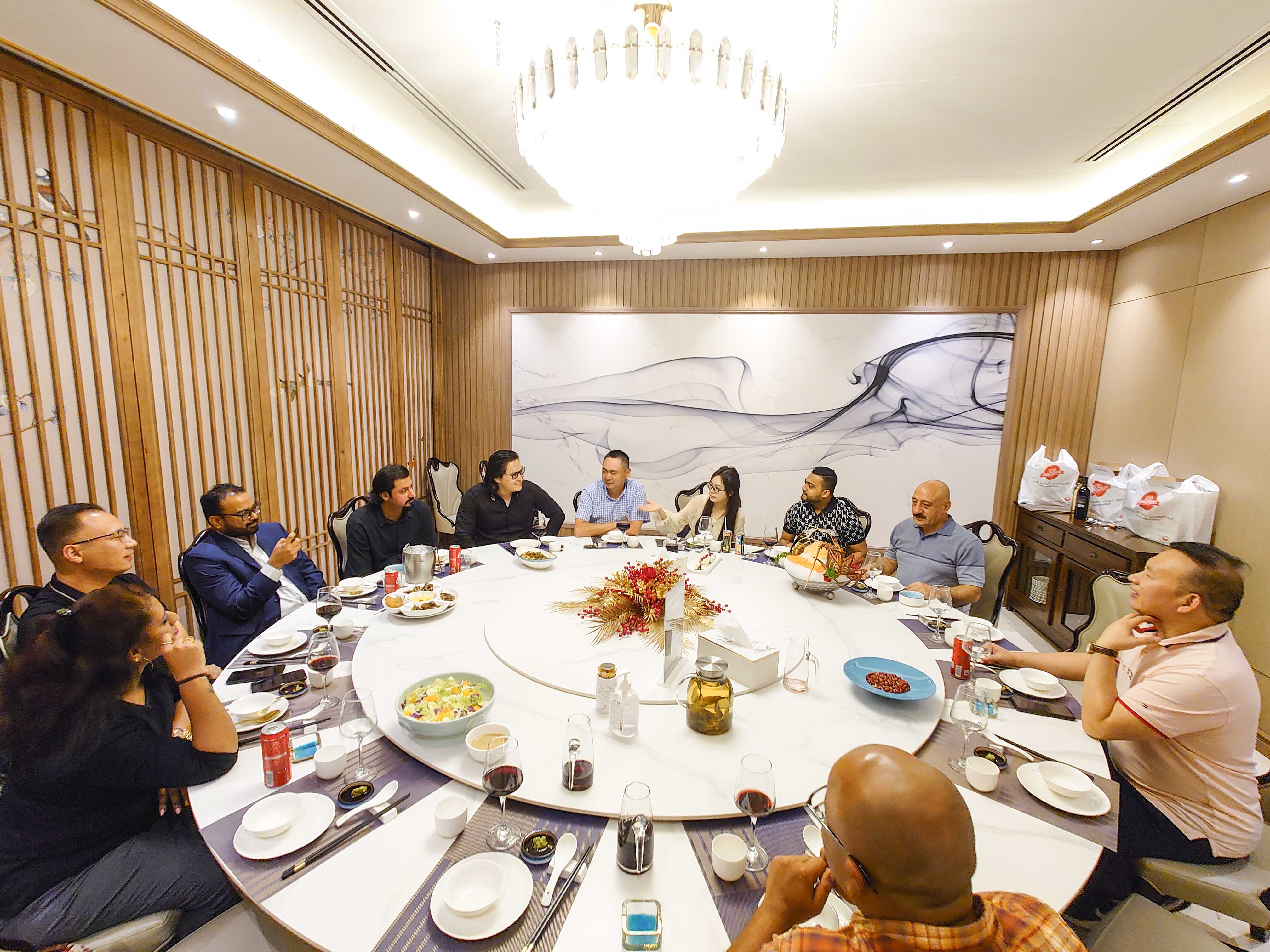 Team Dinner: Barrier-free and cross-cultural communication of HSG family
Mr. Yuanfa Li took a group photo with members of the HSG Middle East and South Asia team
Dialogue with Channels | Discuss new trends and new potential energy together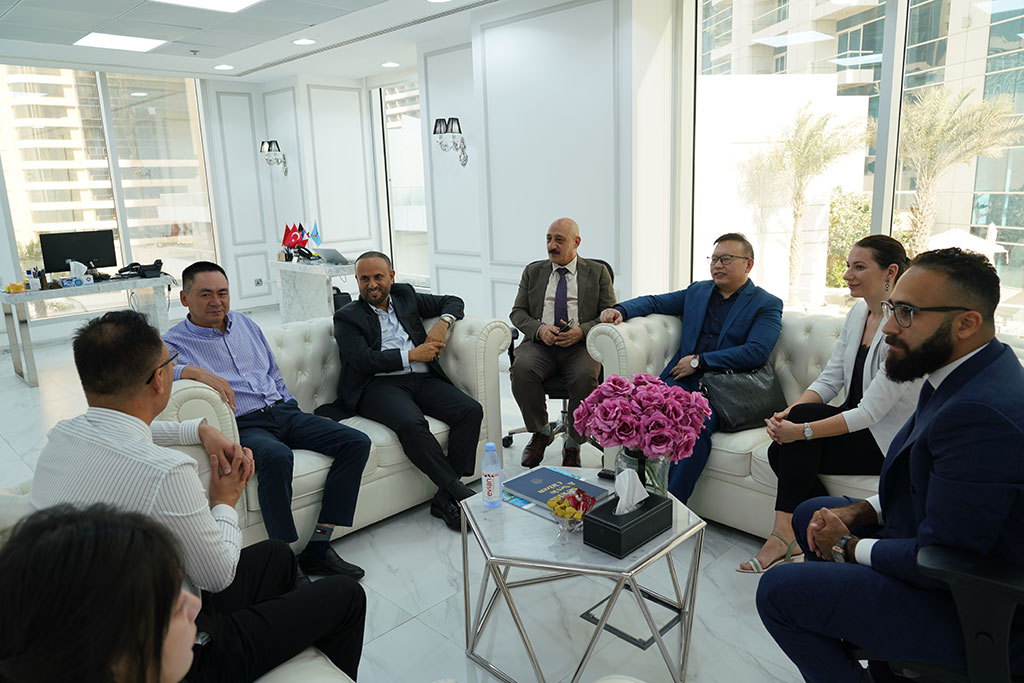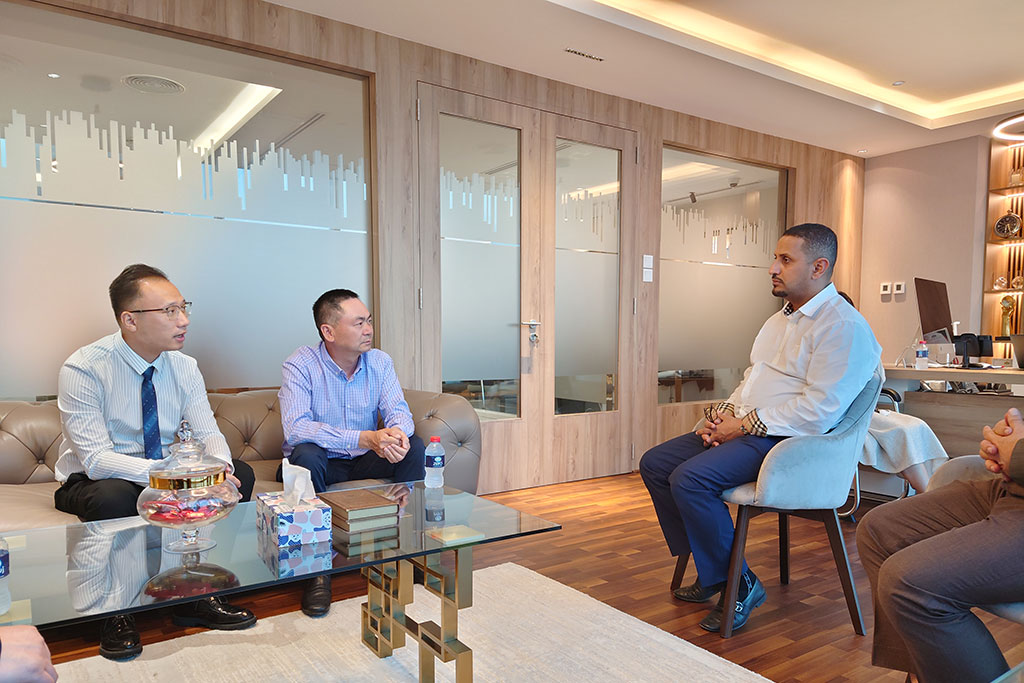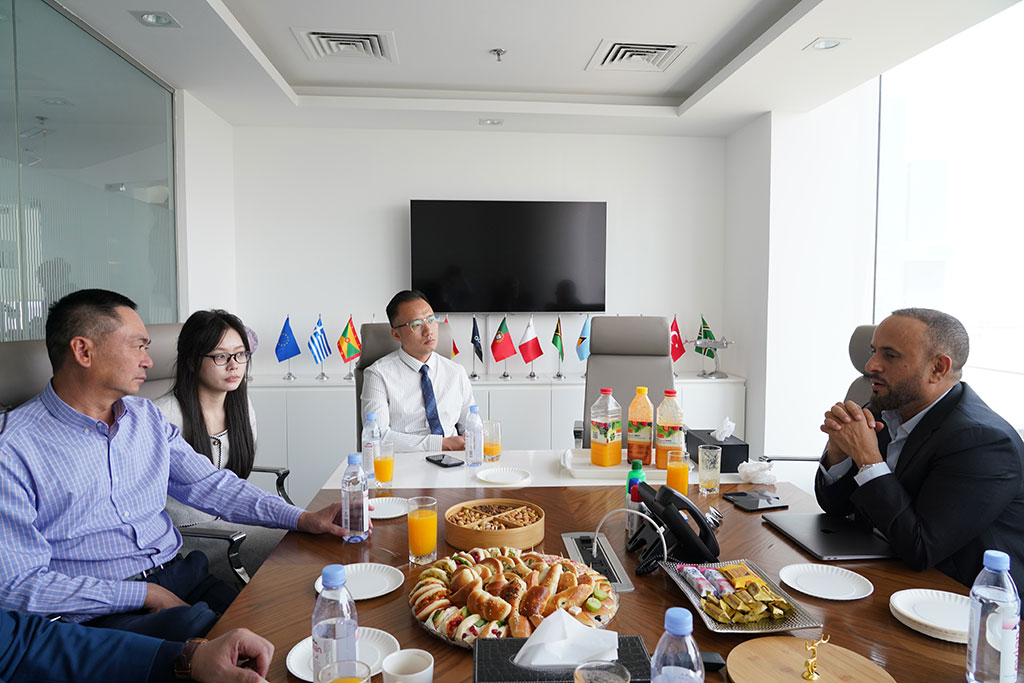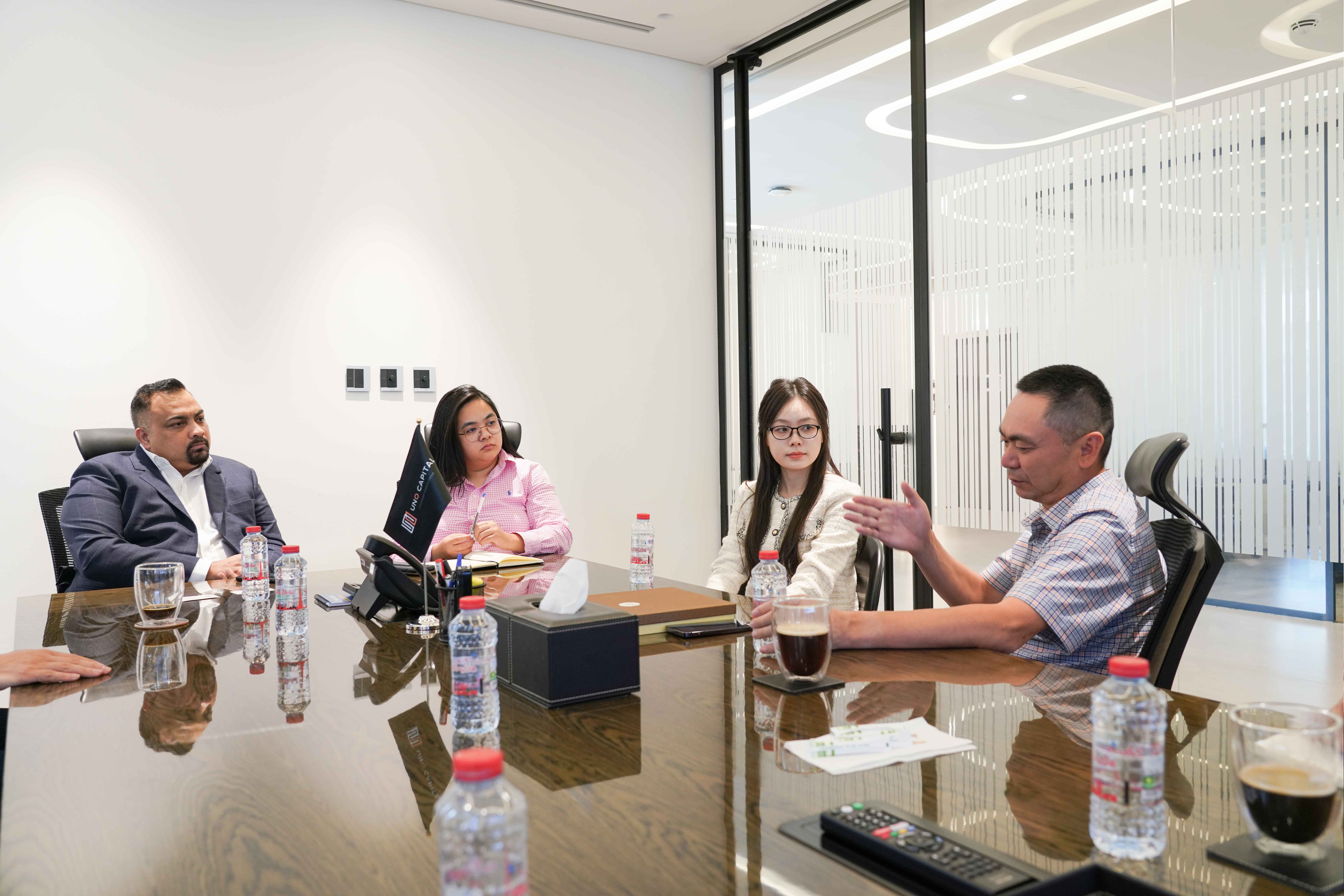 Mr. Yuanfa Li had a pleasant exchange with the channels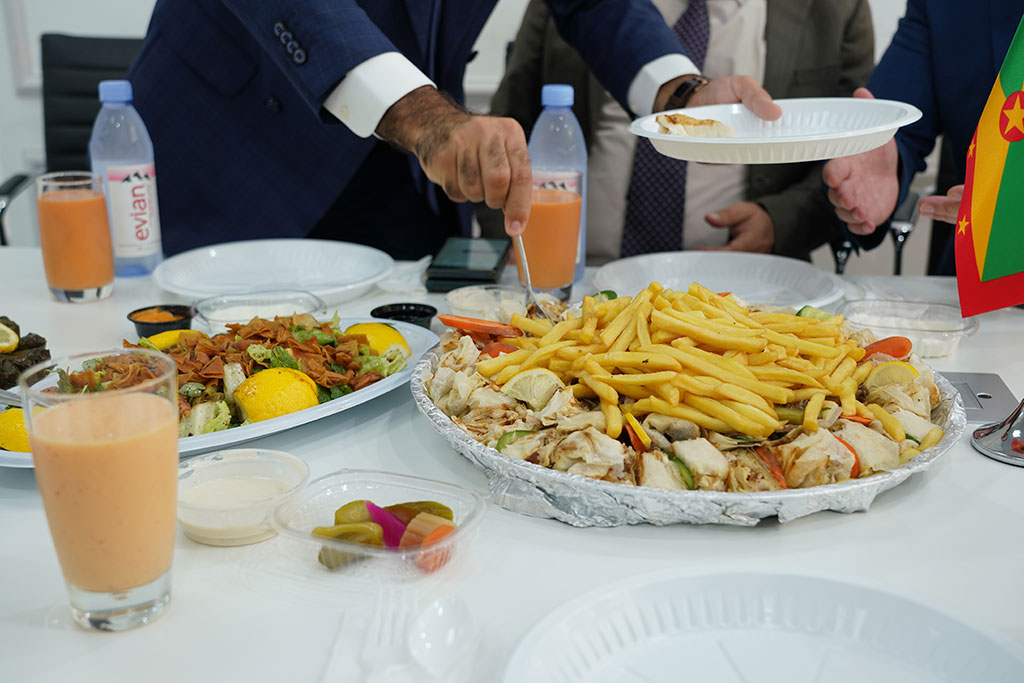 Among the cooperative partners who visited Dubai this time, there were many top channels of CBI ranking TOP50 in the world. The in-depth cooperation with these global head channels marked a significant improvement in HSG's position in the global market of small-country passports. Many cooperative channels learned that Mr. Yuanfa Li personally visited Dubai, and they made thoughtful and meticulous preparations in advance so that the HSG team fully felt the enthusiasm of Dubai.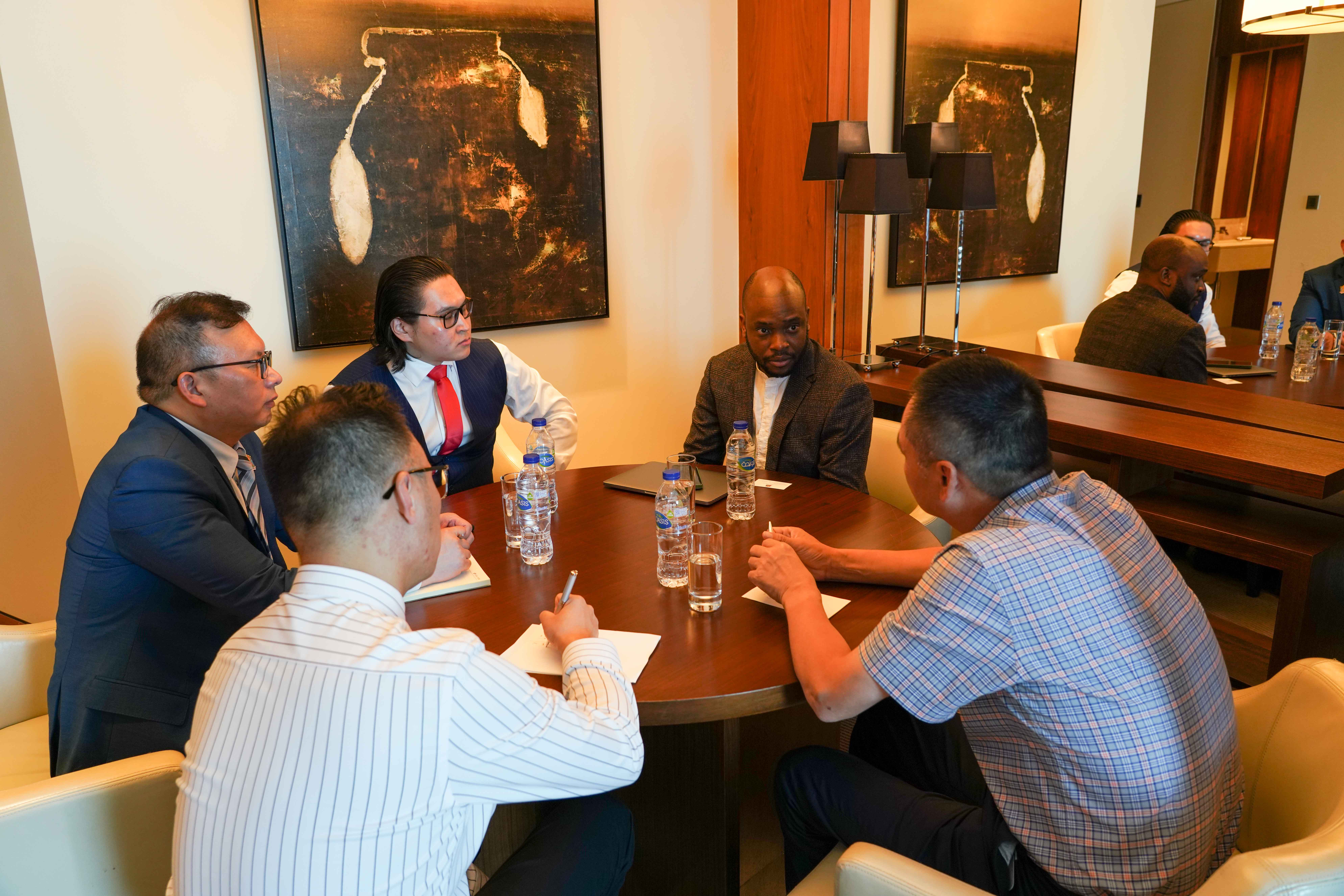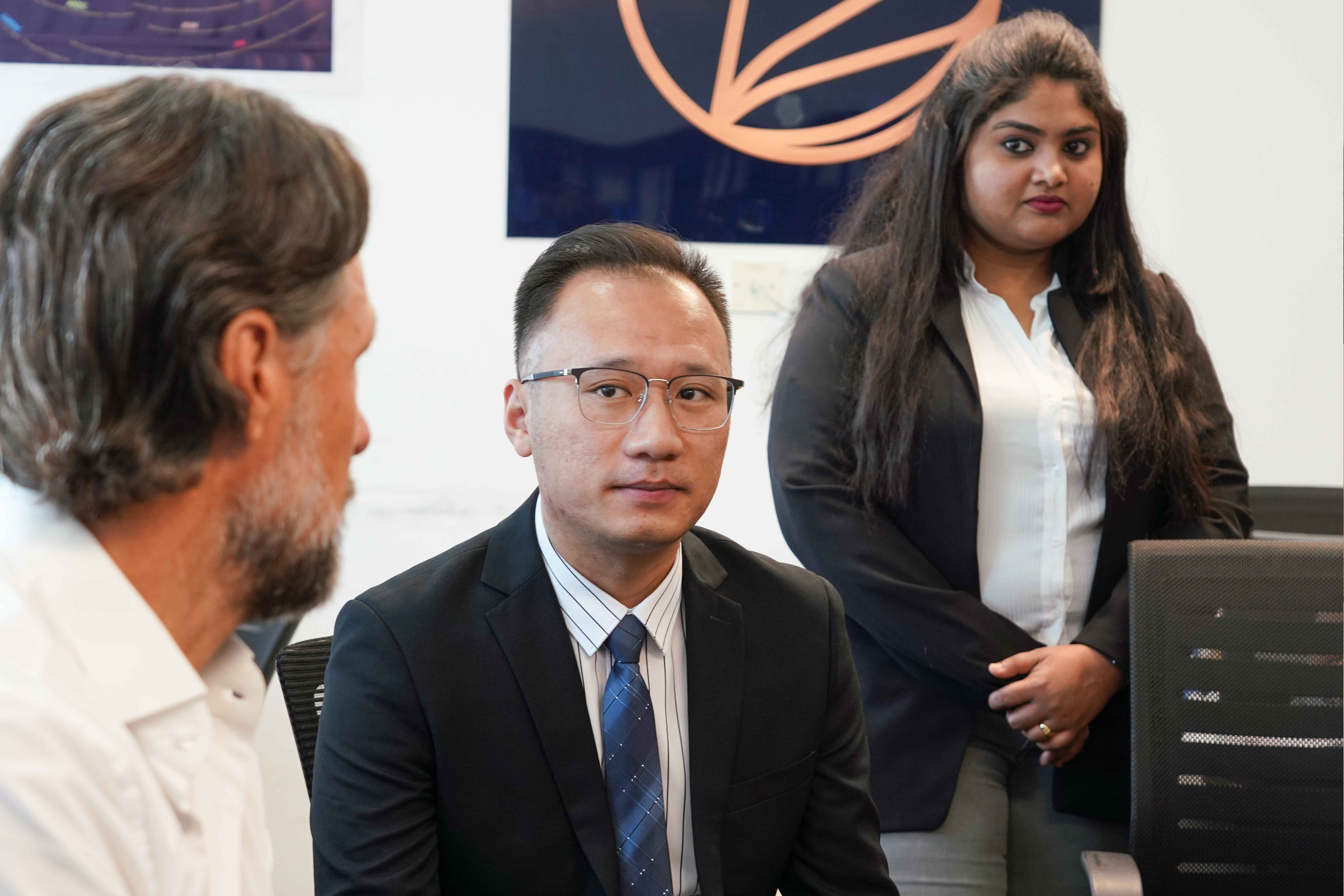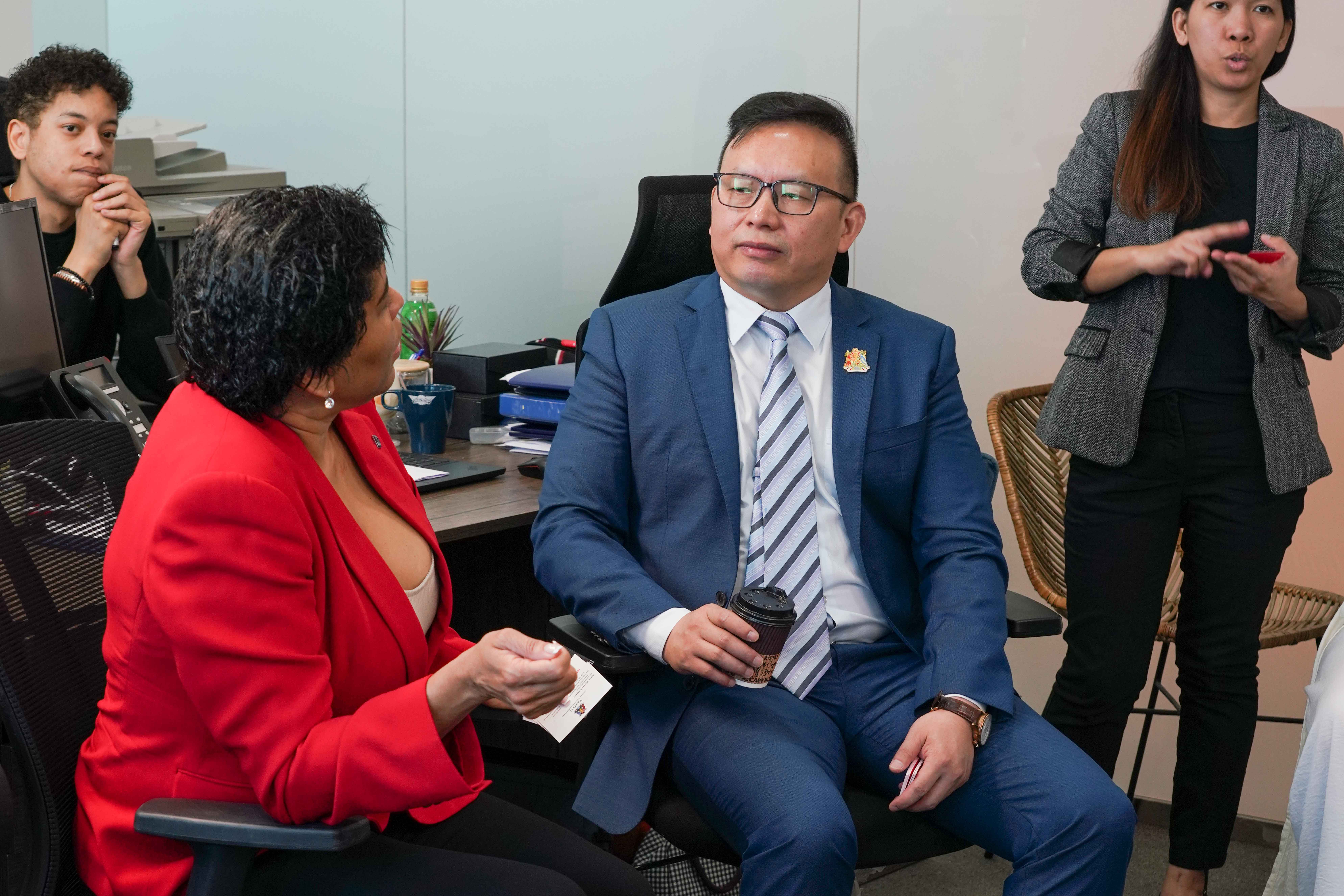 During the channel visit, many channels paid close attention to the country of origin of Grenada CBI applicants. As the only CBI project that accepts applications from Russia and other countries, HSG's Grenada Project is currently the only CBI project that accepts applications from countries such as Russia. HSG provides investors with a one-stop service, which is safe and risk-free, greatly boosting the confidence of channel partners in promoting its Grenada CBI Project.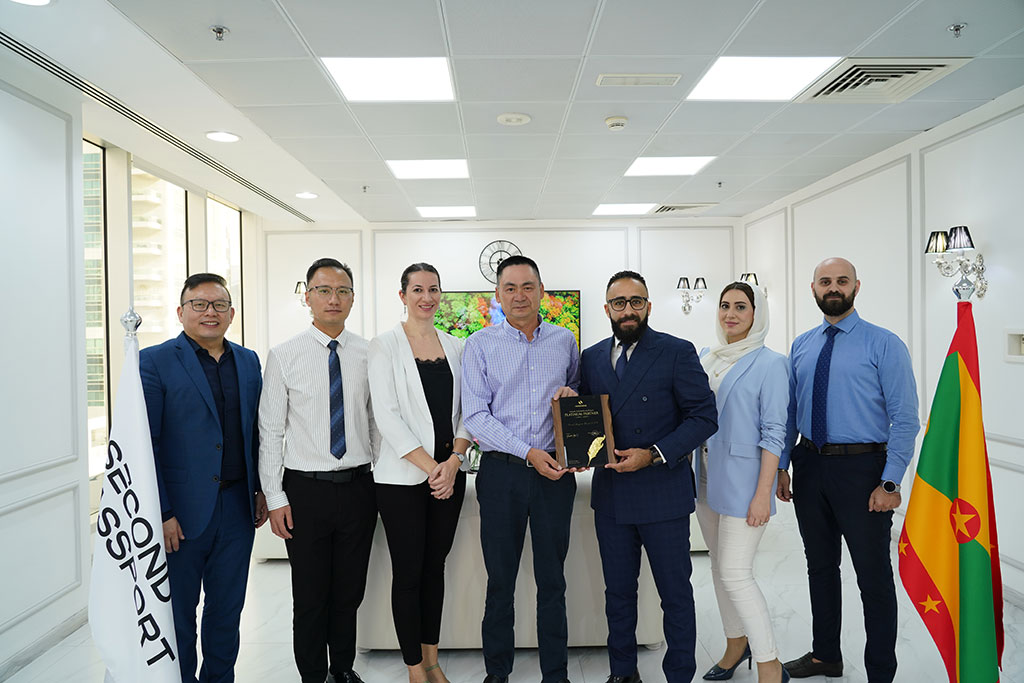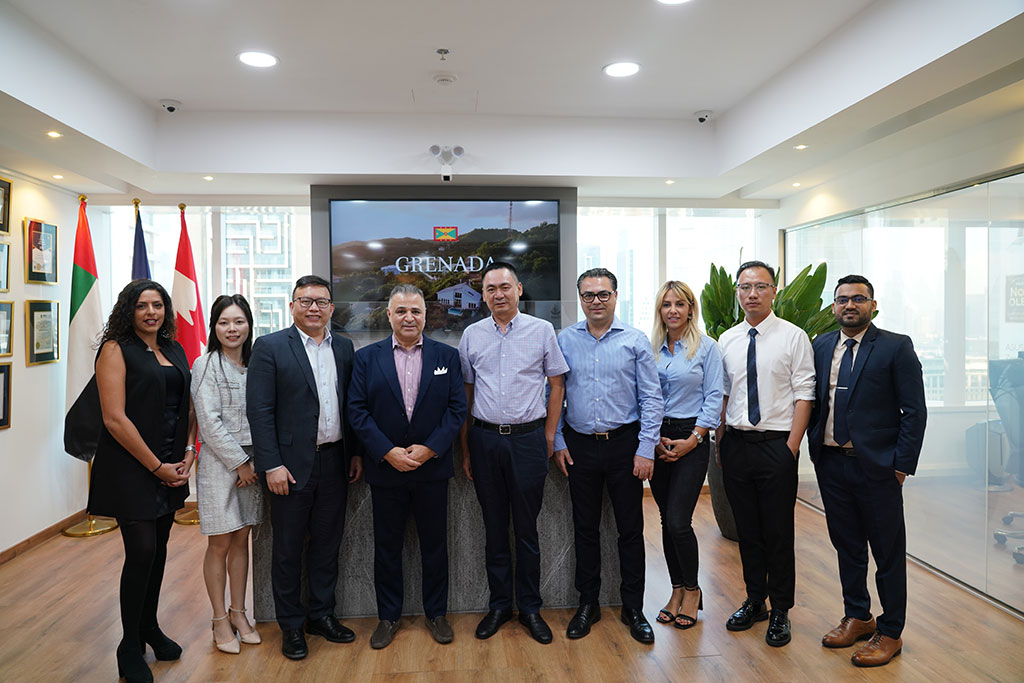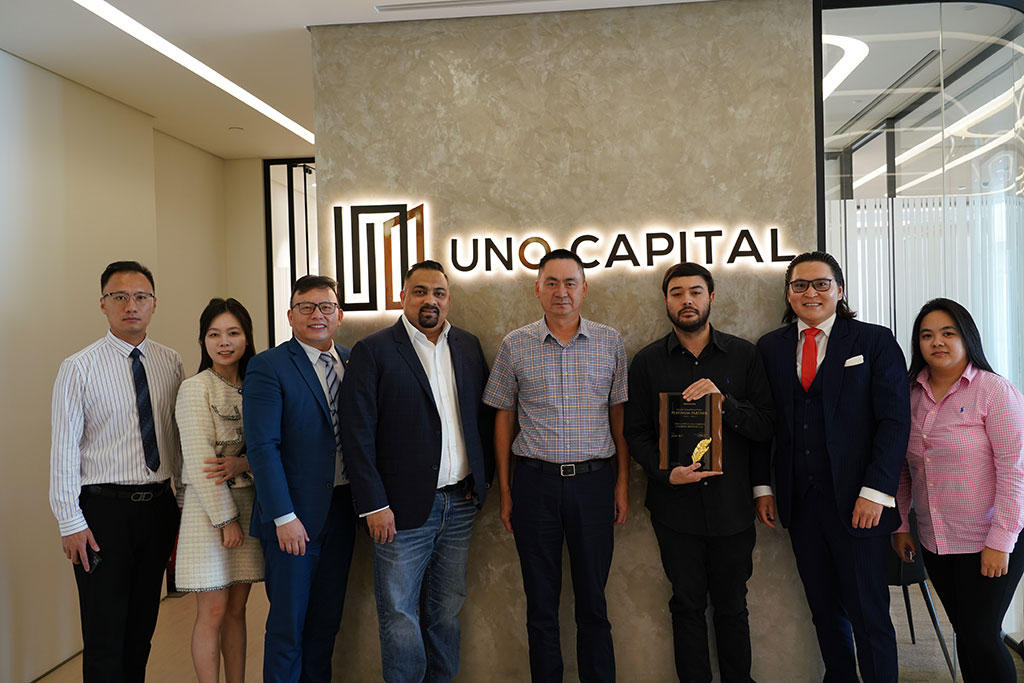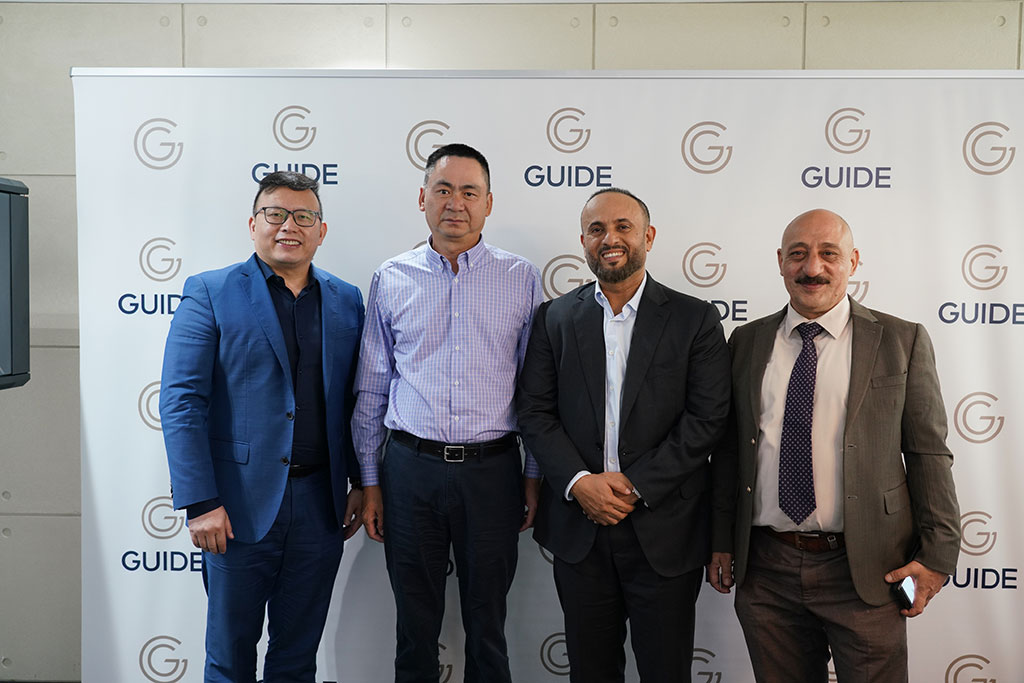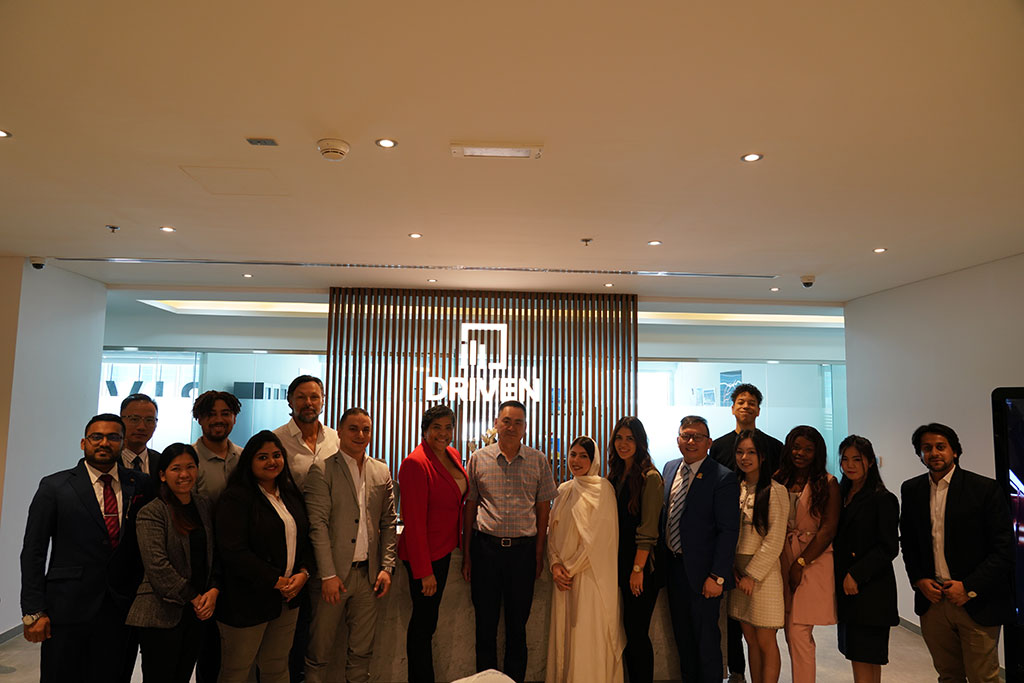 HSG took a group photo with channel partners
HSG and its partners discussed the business model of the Grenada project, the timing of bank transfer, the E2 project, the existence of visa-free treatment in the European Union, and the prospect of visa-free Grenada in Canada. They agreed that the HSG Grenada project has a broad market prospect in Dubai and even the whole world, and both parties will work together in-depth to create a better future.
Mr. Yuanfa Li had a frank and sincere communication with his cooperative partners, and introduced the latest progress in the reform of the CBI project in Grenada by its government and HSG:
First, it emphasizes that HSG Grenada project mode is simple, easy to operate, safe and risk-free, which is very conducive to global market promotion;

Second, the Grenada government will optimize the application approval process, which will no longer be approved by the Prime Minister's Office, but will be fully delegated to CBI Bureau;

Third, Grenada government will optimize CBI personnel and handling process, implement enterprise operation, and incorporate handling personnel into performance appraisal management;

Fourthly, in order to improve the service quality and handling efficiency of Grenada's project, HSG expands the local lawyer agency team, from the exclusive agency to the five preferred ones.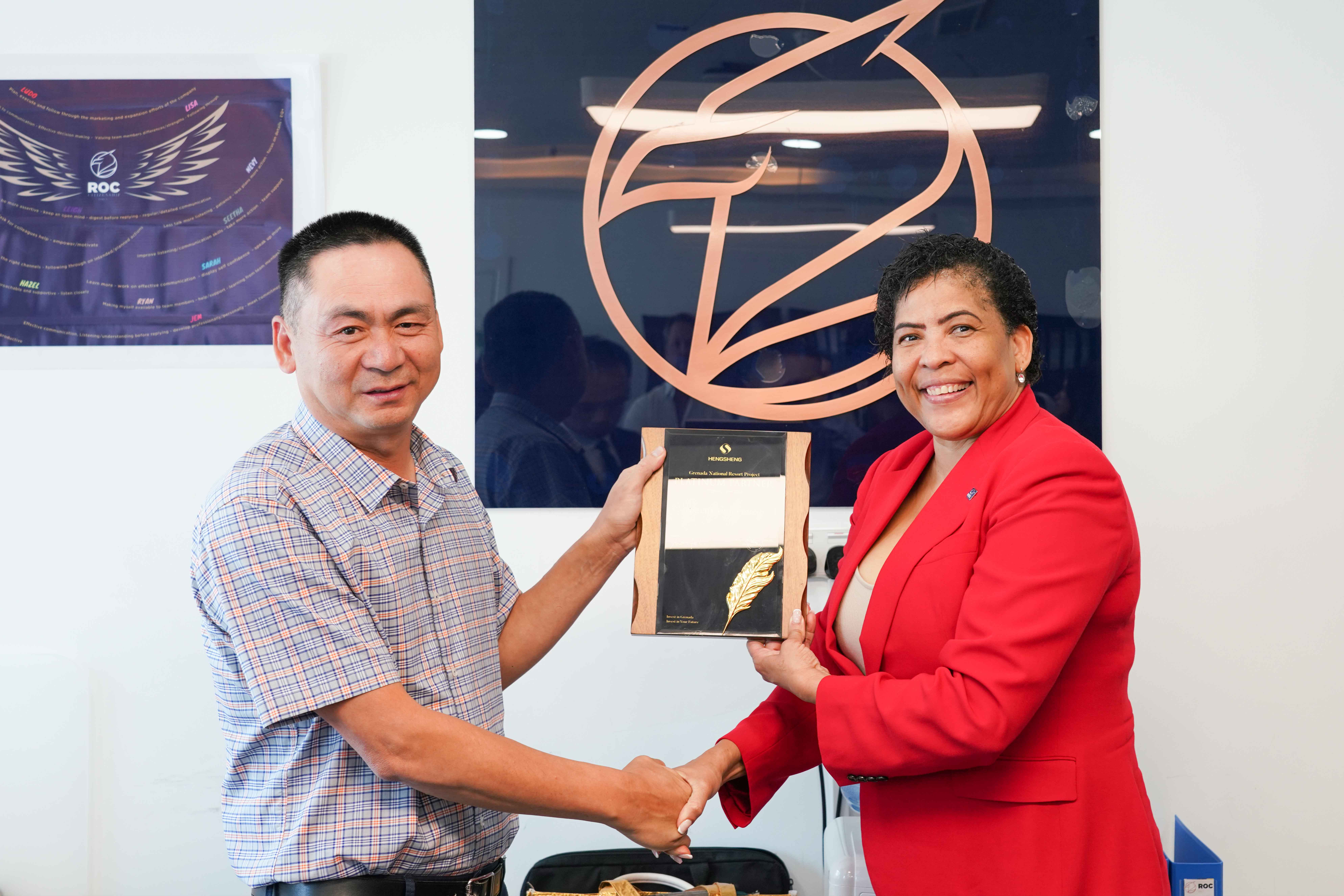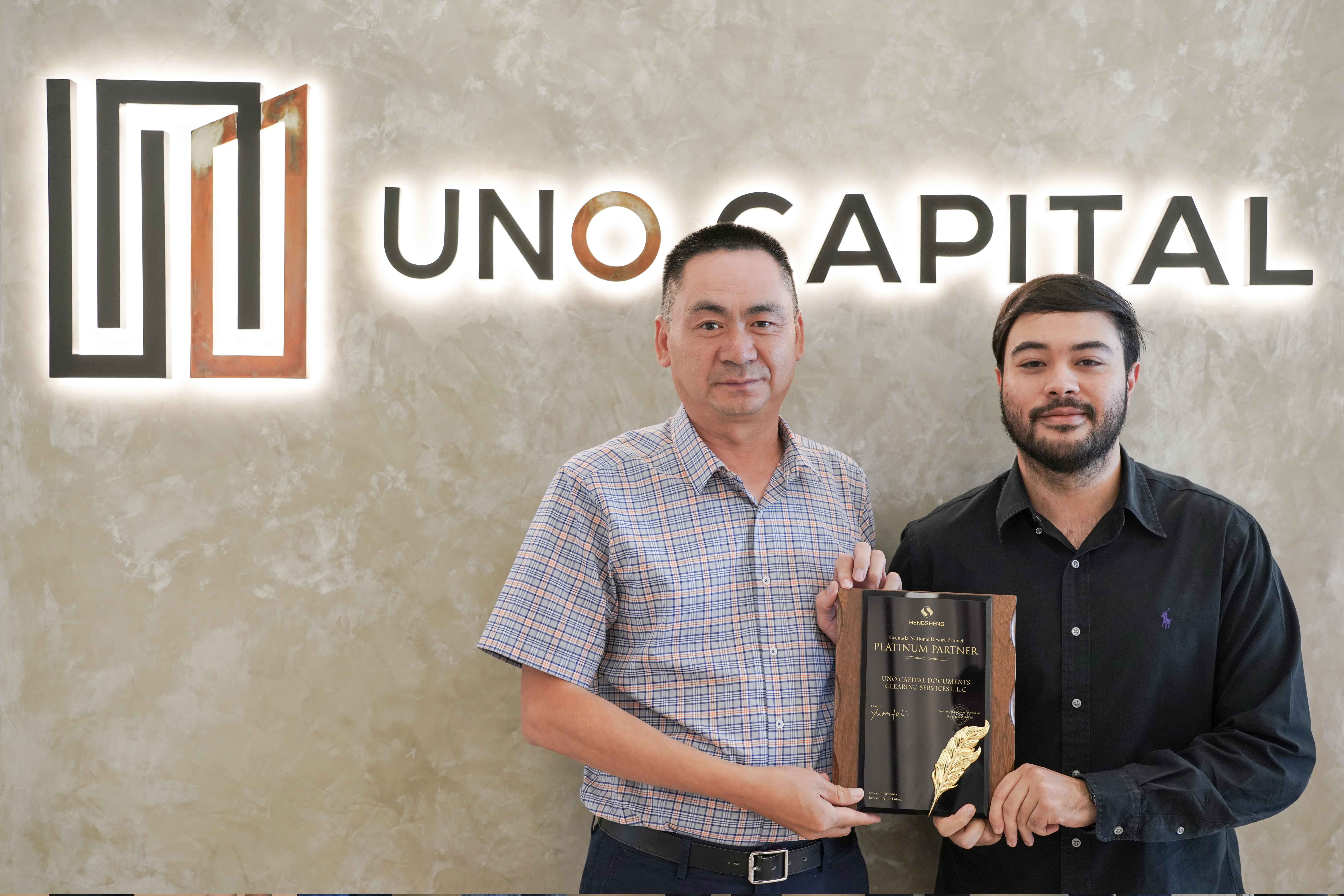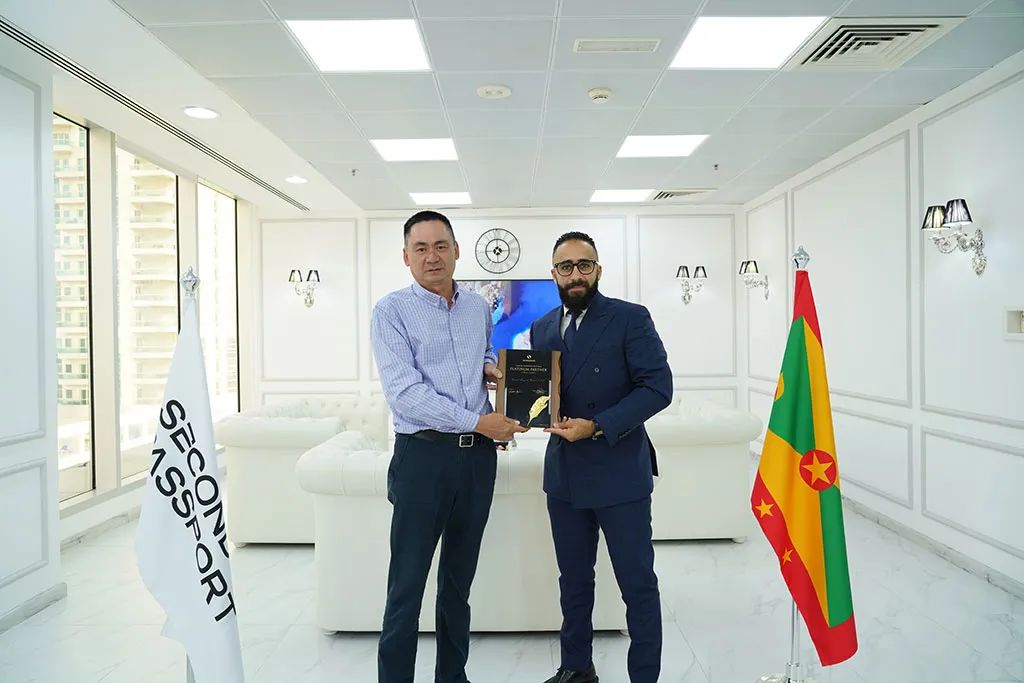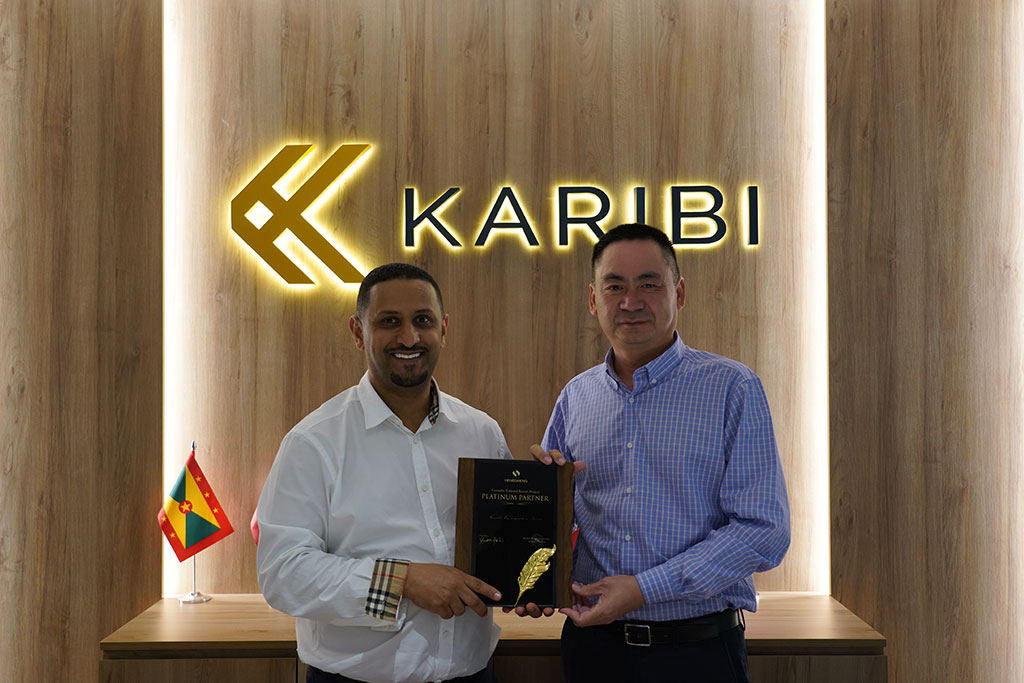 Mr. Yuanfa Li presented the marketing authorization nameplate to the channel
Channel Appreciation Banquet | Chat freely at the table and share a long-lasting friendship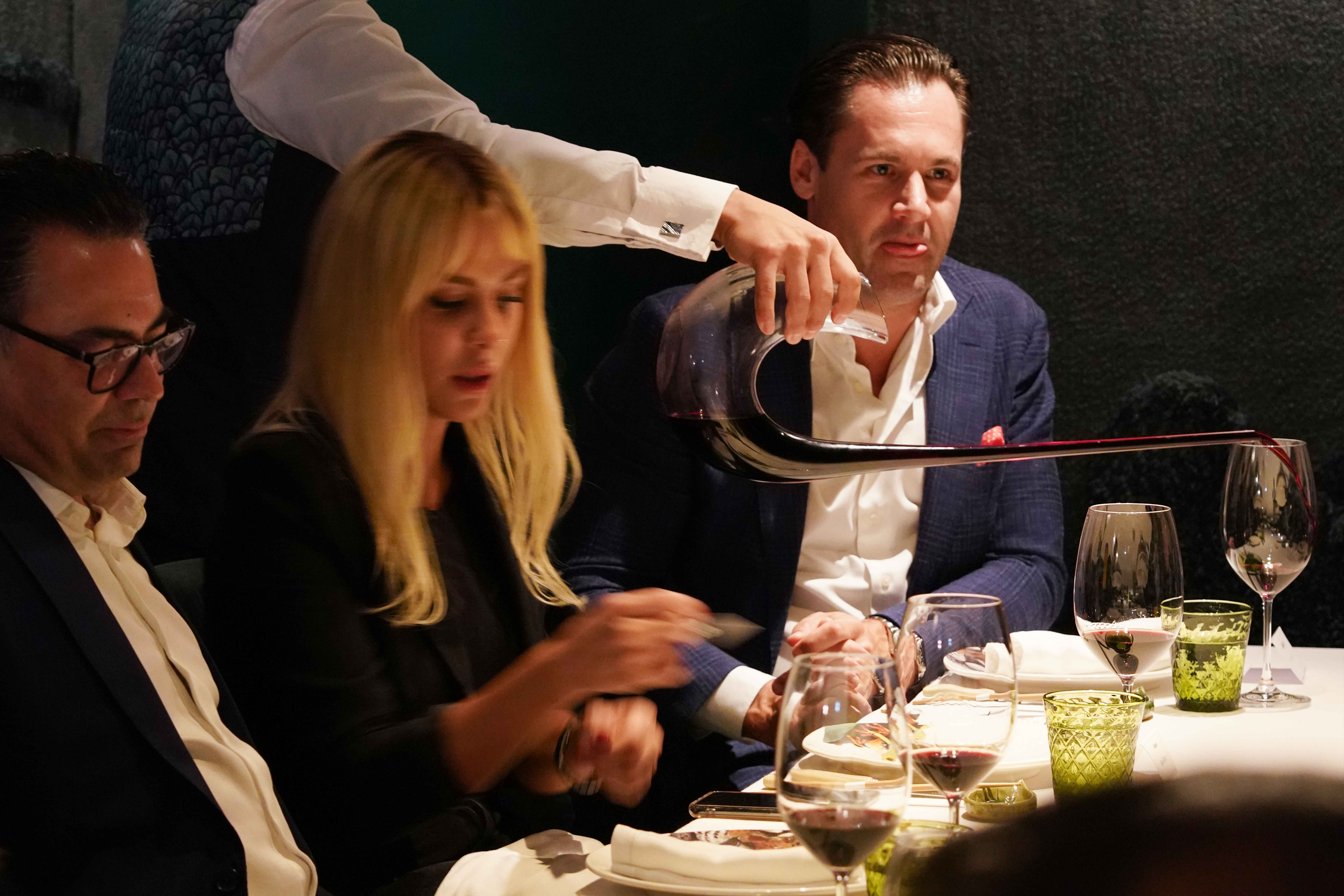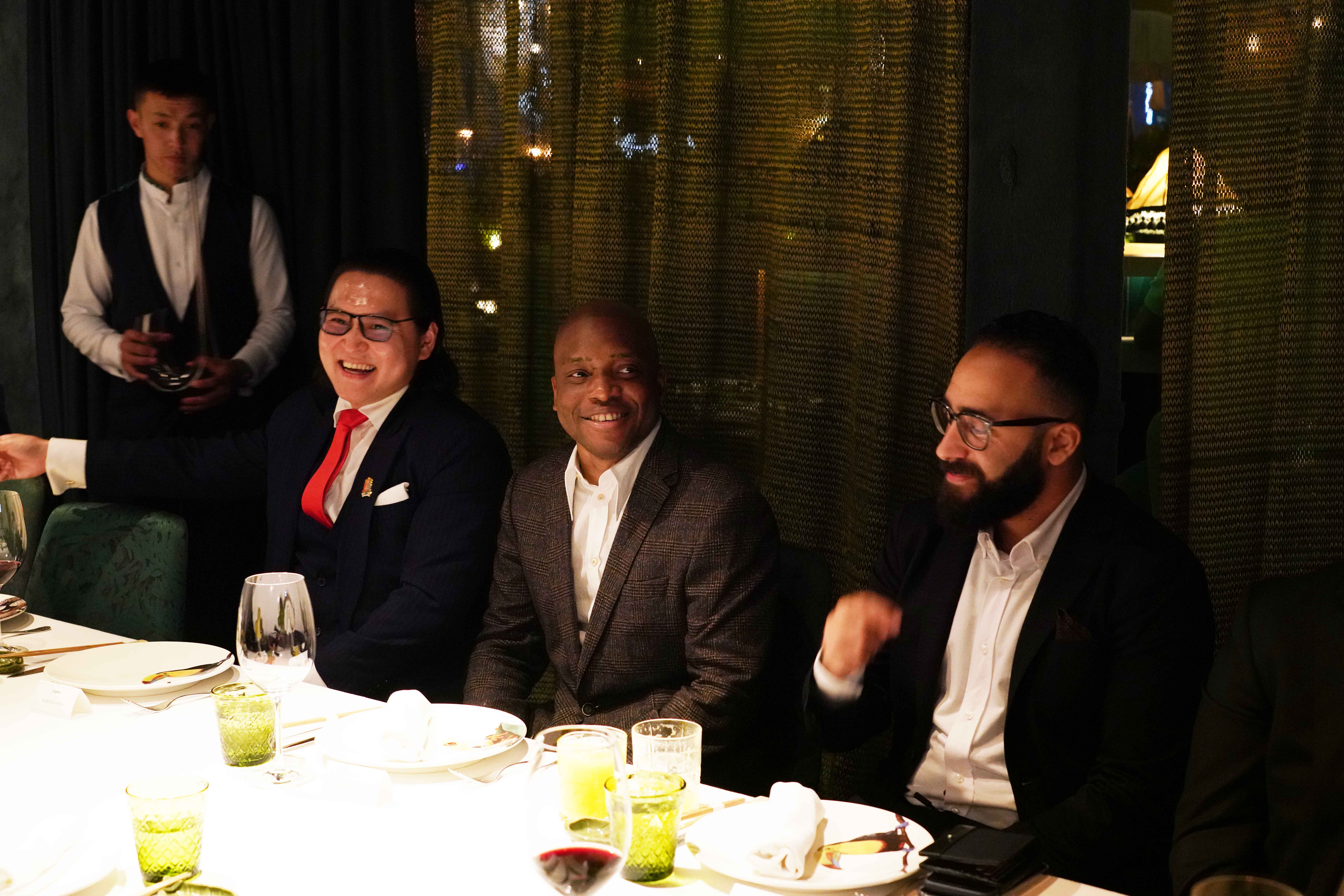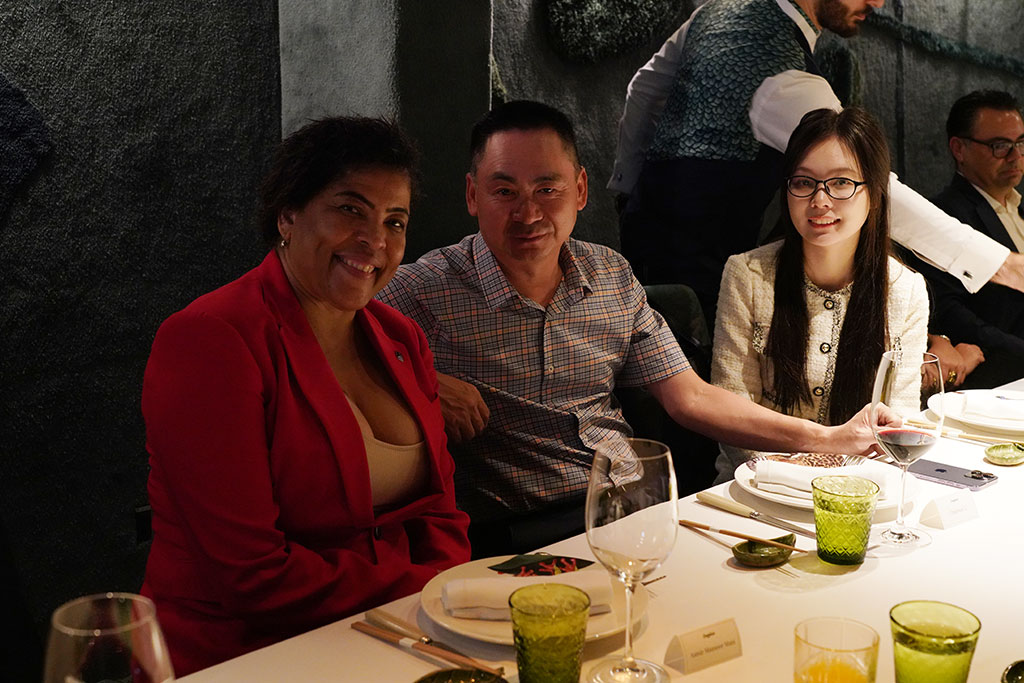 Channel Appreciation Banquet Scene
On the evening of October 3rd, in order to give back the enthusiasm of channel partners, the HSG team also hosted a banquet in Amazonico (Restaurant) in Dubai to entertain some head channels in Dubai.
At the dinner, Mr. Yuanfa Li conveyed his best wishes to the channel representatives. He praised the cooperation partners for their help and confidence and assured them that HSG would continue to deepen the CBI project in Grenada, offer one-stop service and landing solutions for both channels and investors, and work together for development that would benefit both parties.
Brief Summary of HSG's Second Stop in Dubai
During this trip to Dubai, HSG insisted on "face-to-face dialogue, point-to-point solution and practical implementation", conveyed confidence with sincerity and professionalism, and won the trust and recognition of partners with actions. Many partners said that Mr. Yuanfa Li visited Dubai in person and delivered a series of reform measures from HSG and the Grenada government, which greatly boosted the confidence of channel parties in promoting CBI projects in Grenada.
Coordination and cooperation can result in more effective efforts and significant outcomes. To create a new environment for the Grenada CBI project under new circumstances, new patterns, and new chances, HSG will work with additional top-tier partners globally.
HSG 2022 GLOBAL MARKETING PROMOTION
- Retrospect of Dubai Stop