HelloWorld|HSG Attended UAE 2022 International Residency & Citizenship By Investment EXPO
On October 7th-8th, the 2022 International Residency & Citizenship by Investment Expo was grandly opened in Conrad Etihad Towers, Abu Dhabi, the capital of the United Arab Emirates. Mr. Yuanfa Li, Chairman of HSG, led a delegation to participate in the Expo.

Big Shots Gathering | Sharing the Grand Industry Occasion Together
As an influential investment and immigration industry occasion in the UAE and the Middle East, this EXPO attracted more than 50 CBI and RBI project parties and immigration agents from all over the world. Hundreds of political and business leaders, authoritative experts, industry big shots, and high-end investor groups gathered on the spot, including government officials, project party representatives, academics, senior immigration consultants, immigration law firms, established wealth management companies, and high-net-worth clients from all over the world.
A High-End Dialogue | Analyzing the Trend of CBI & RBI
On the morning of the 7th, the exhibitor organized a special workshop entitled "2022 Policy Updates / Upcoming Changes in the Global Investment Migration in 2023".
HSG, as a gold sponsor of the EXPO, its CEO of global marketing - David Wong, was invited as a guest to participate in the special workshop sharing and introduced the development history of HSG, the advantages of the Grenada CBI project, and the latest construction progress of Grenada National Resort project.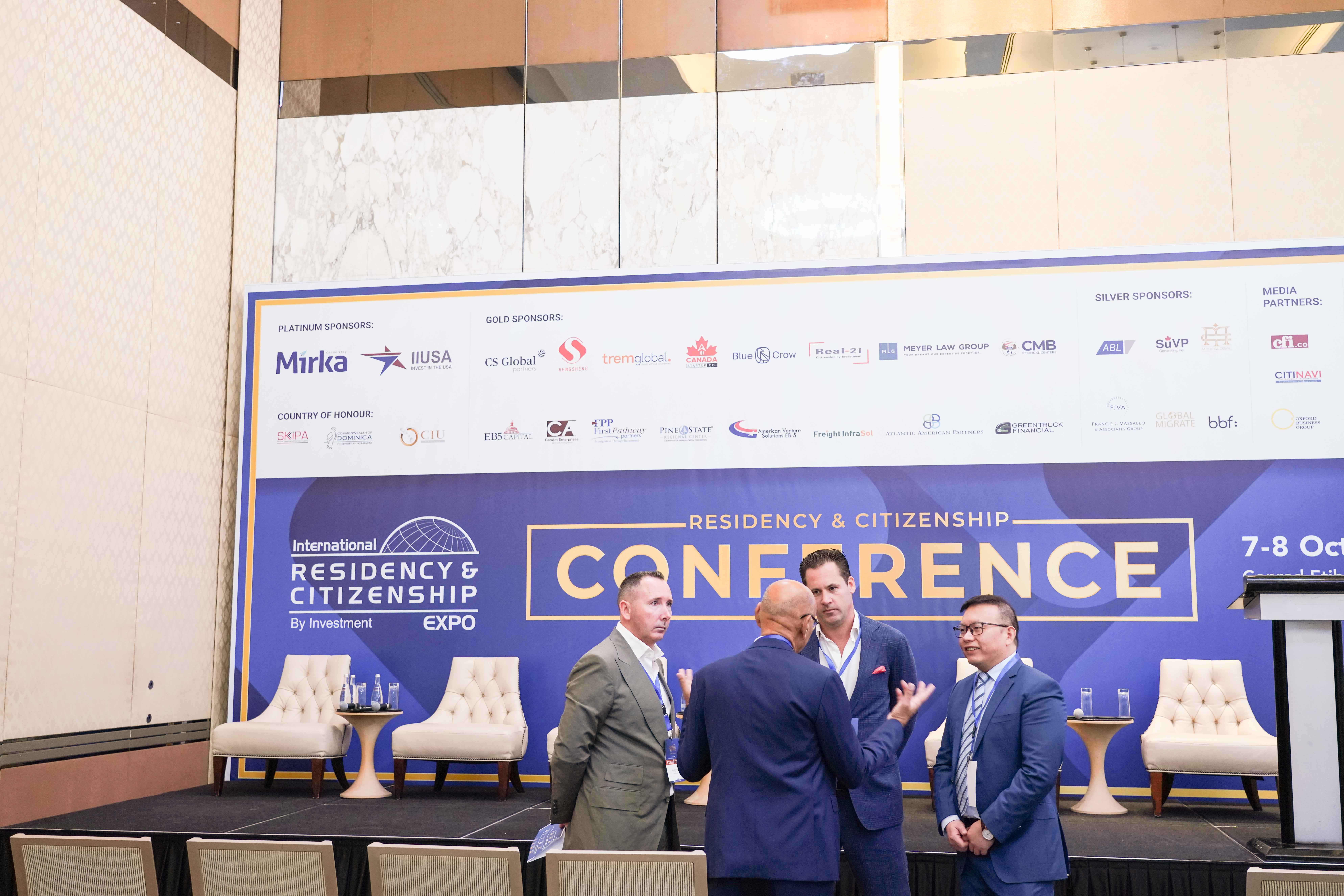 <<< David Wong was invited to participate in the special workshop sharing and interaction >>>
Core Value | Showing Brand Force of HSG Grenada CBI
The small country passport project is heating up with the reshaping of the global CBI market. And HSG Grenada National Resort project became a highlight of this EXPO.
As a project party specializing in the passports of small Caribbean nations, HSG adheres to the localization of foreign talent and the internationalization of domestic talent in the process of steadily advancing the globalization strategy, which effectively solves the issues brought on by the variations of the global multiculturalism and market environment and satisfies the demands of clients for high-quality service.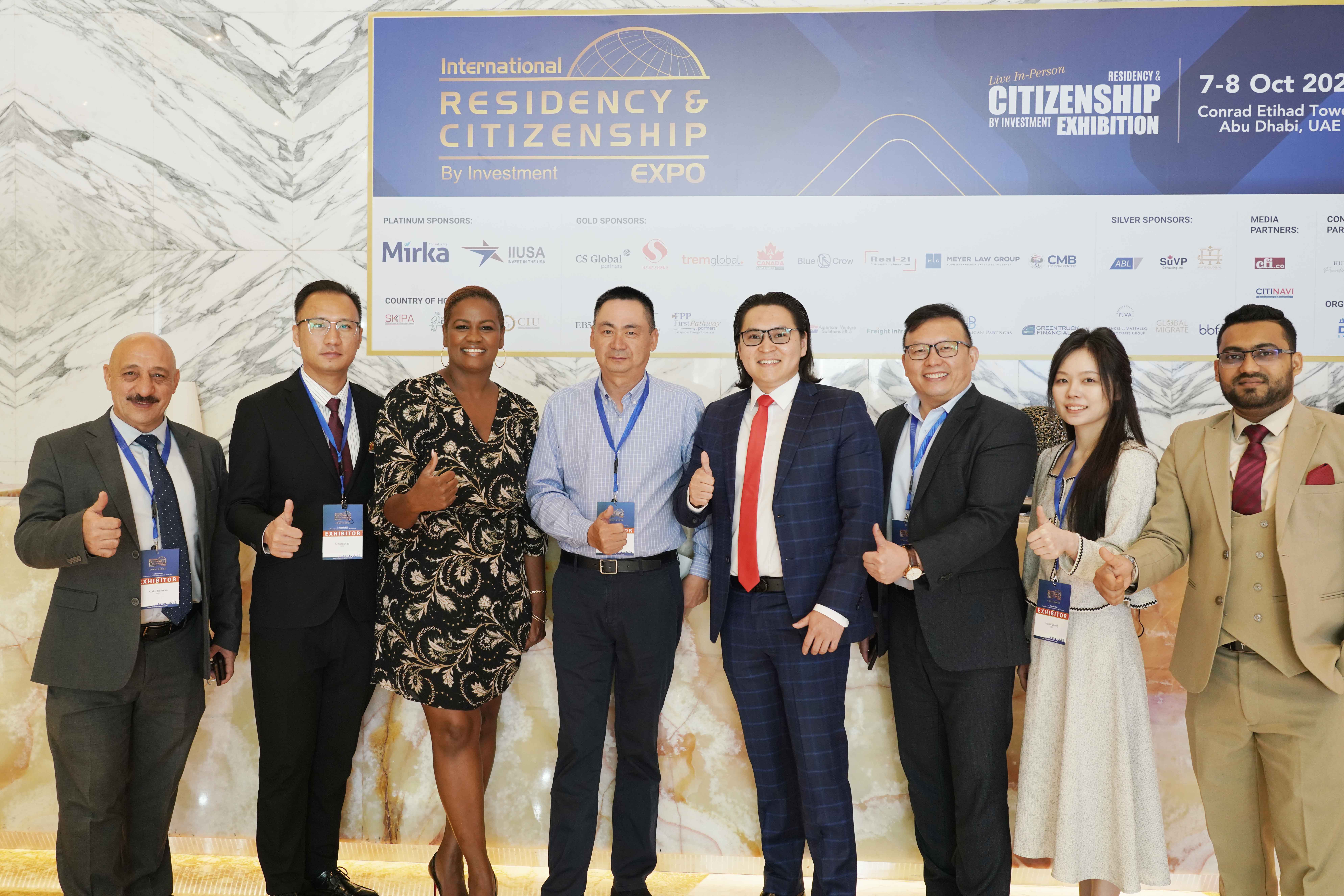 <<< Mr. Yuanfa Li and HSG International Market Team >>>
After three years of global market layout and brand building, HSG and Grenada National Resort projects have gained wide recognition in the global market, and its core value advantages such as "approval before investment", "risk-free", and "Gateway to the US" are highly sought after by the CBI market. At this exhibition, the HSG booth was full of people. Mr. Yuanfa Li and Ms. Sheila M. Harris personally received inquiries from channels and intended clients, and reached intentional cooperation with many head channels on the spot.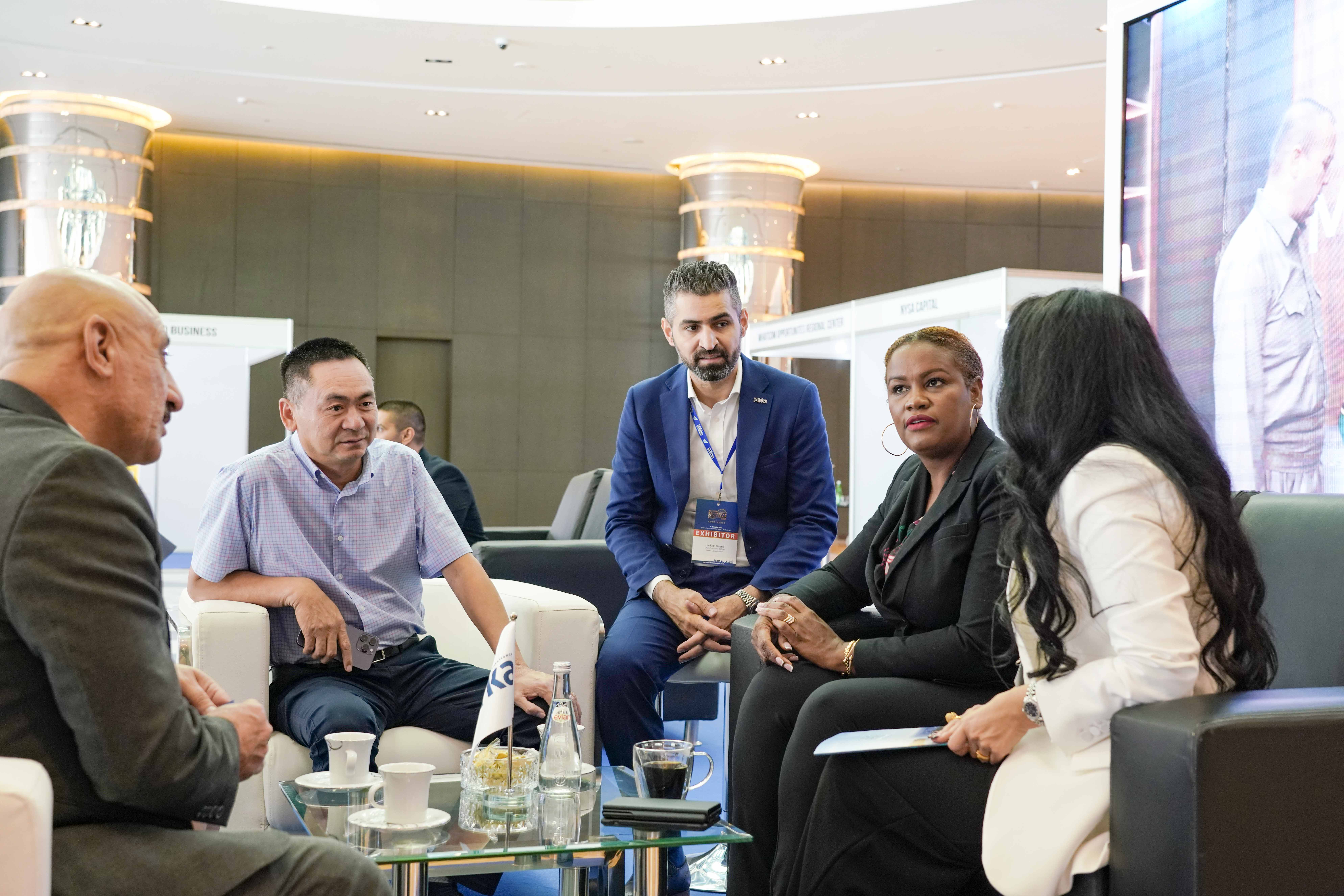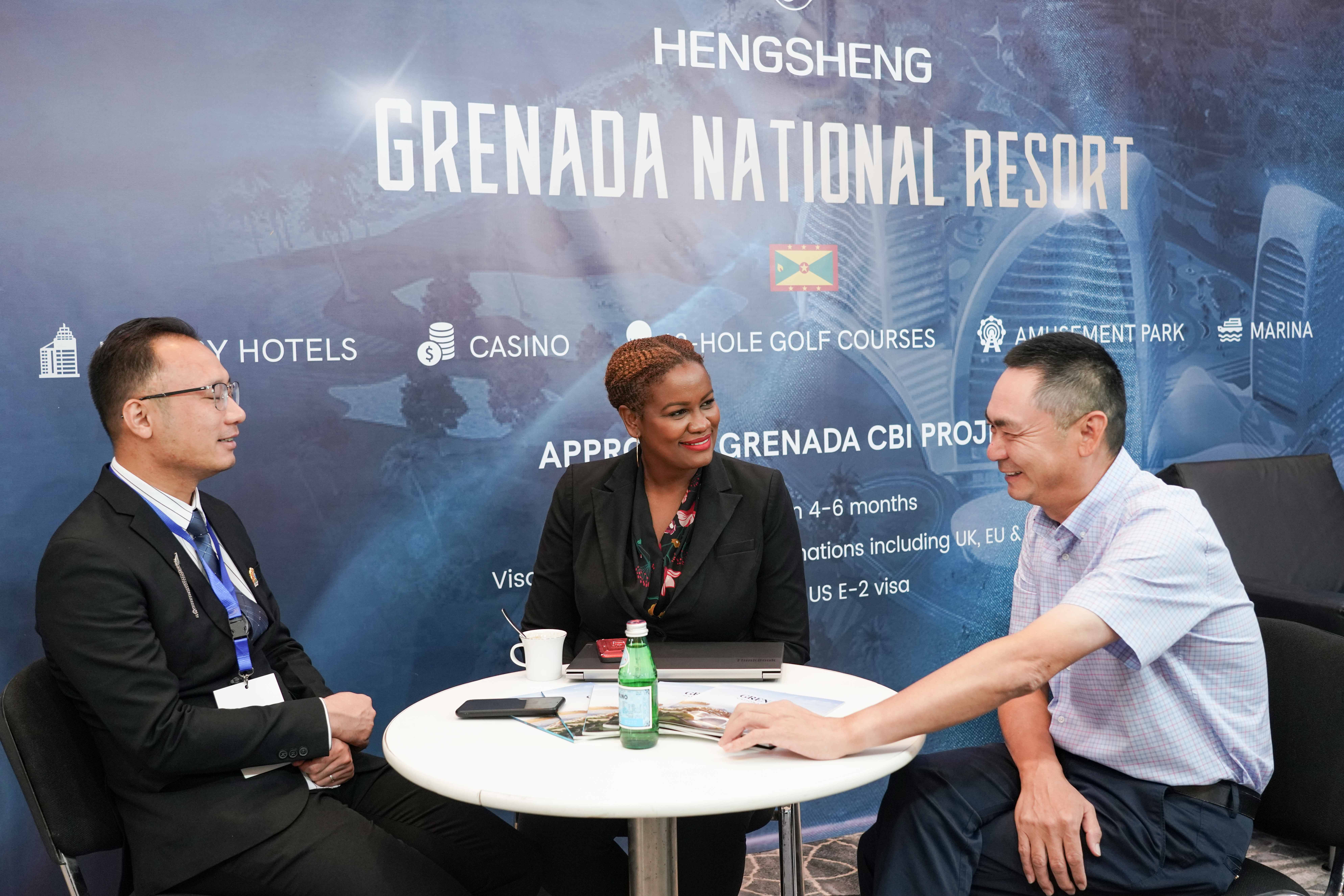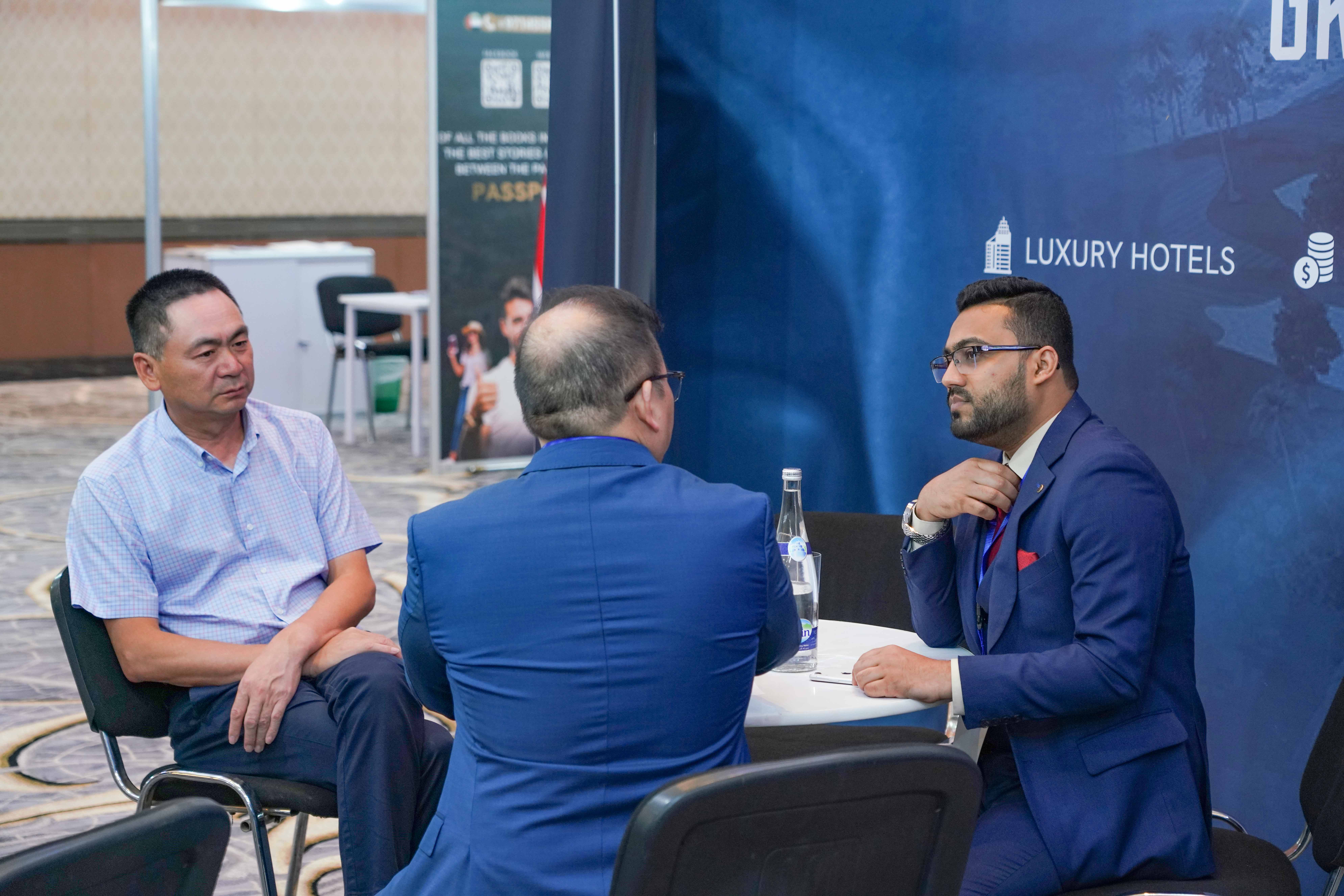 <<< Mr. Yuanfa Li personally received inquiries from channels and intended clients >>>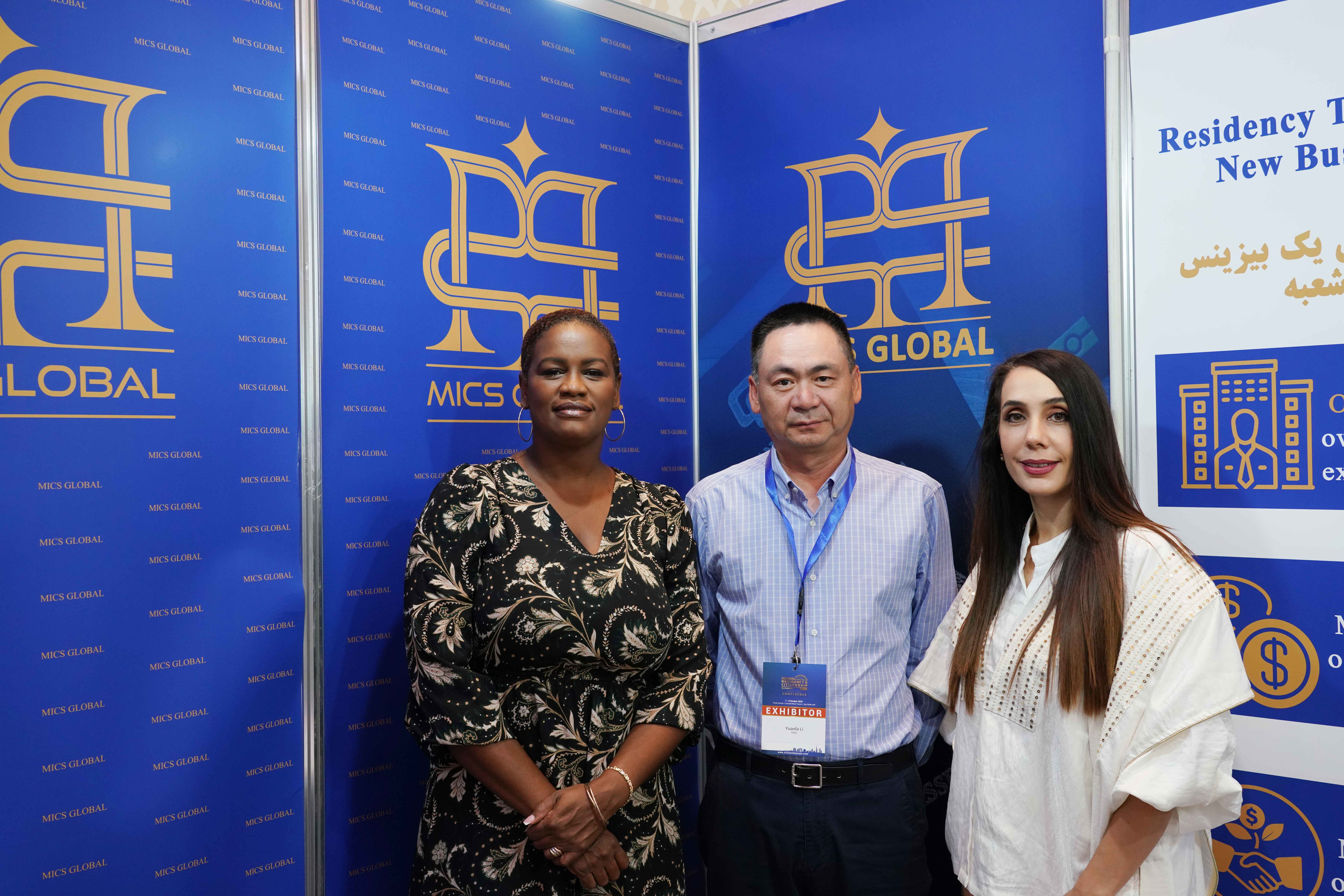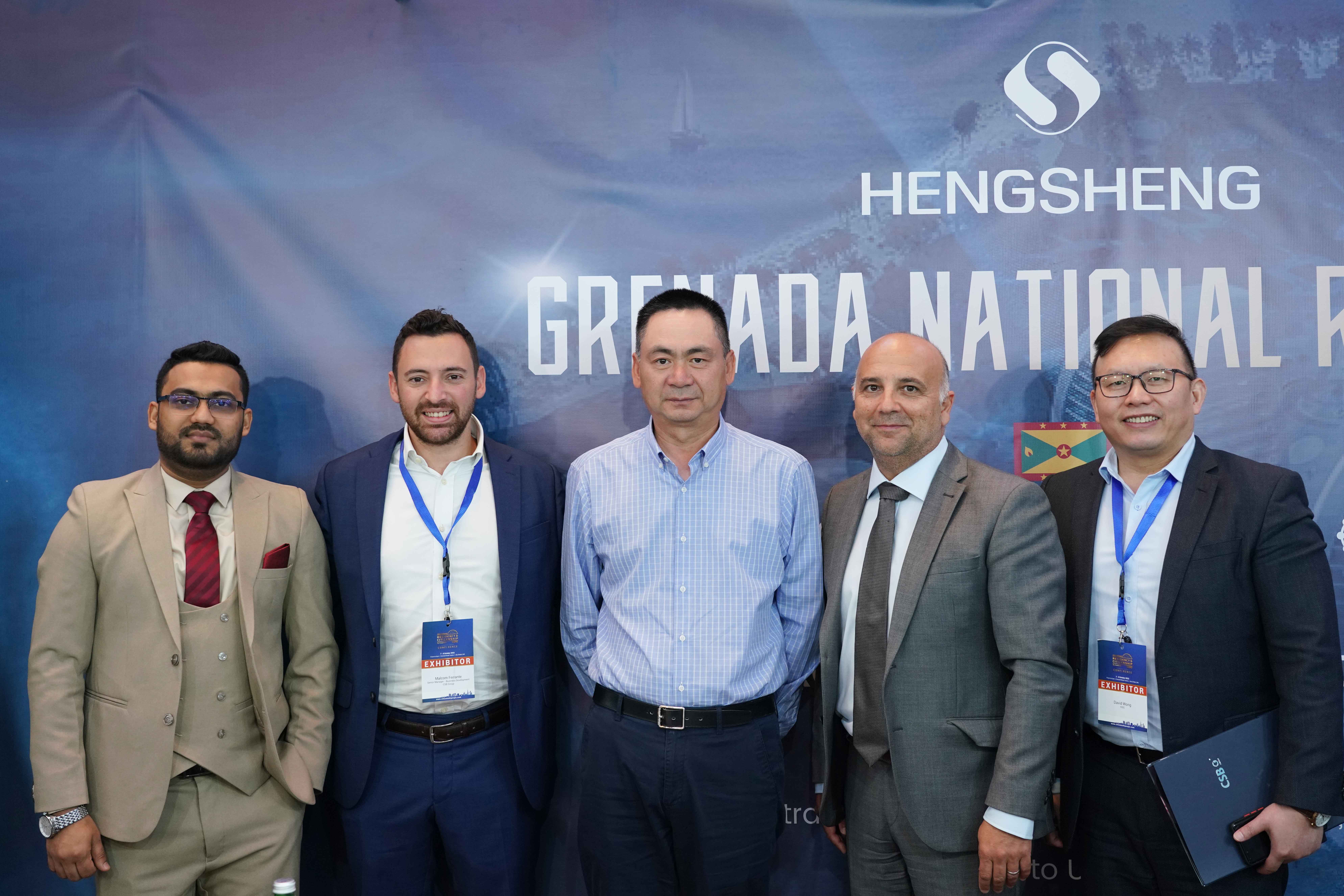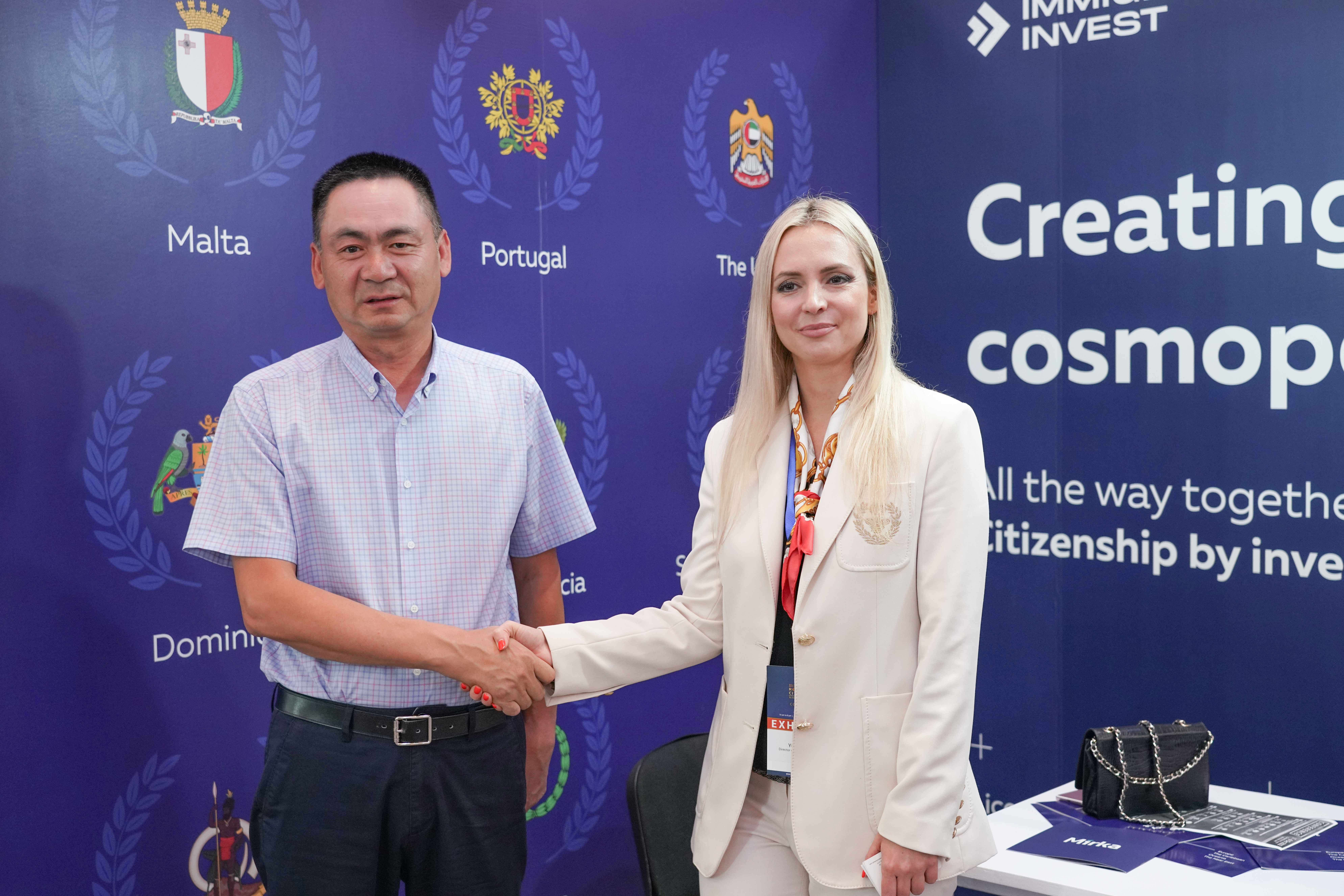 <<< HSG took a group photo with channel partners >>>
Brief Summary -
Retrospect of 2022 International Residency & Citizenship By Investment EXPO in UAE