Turkey is one of the emerging economies and one of the fastest-growing countries in the world. Istanbul is a famous world cultural city with a history of more than 2,600 years. As the economic and cultural center of Turkey, it has developed into an international metropolis connecting Europe and Asia, attracting the attention of global investors.
HSG Tour Round the World | Fourth Stop in Istanbul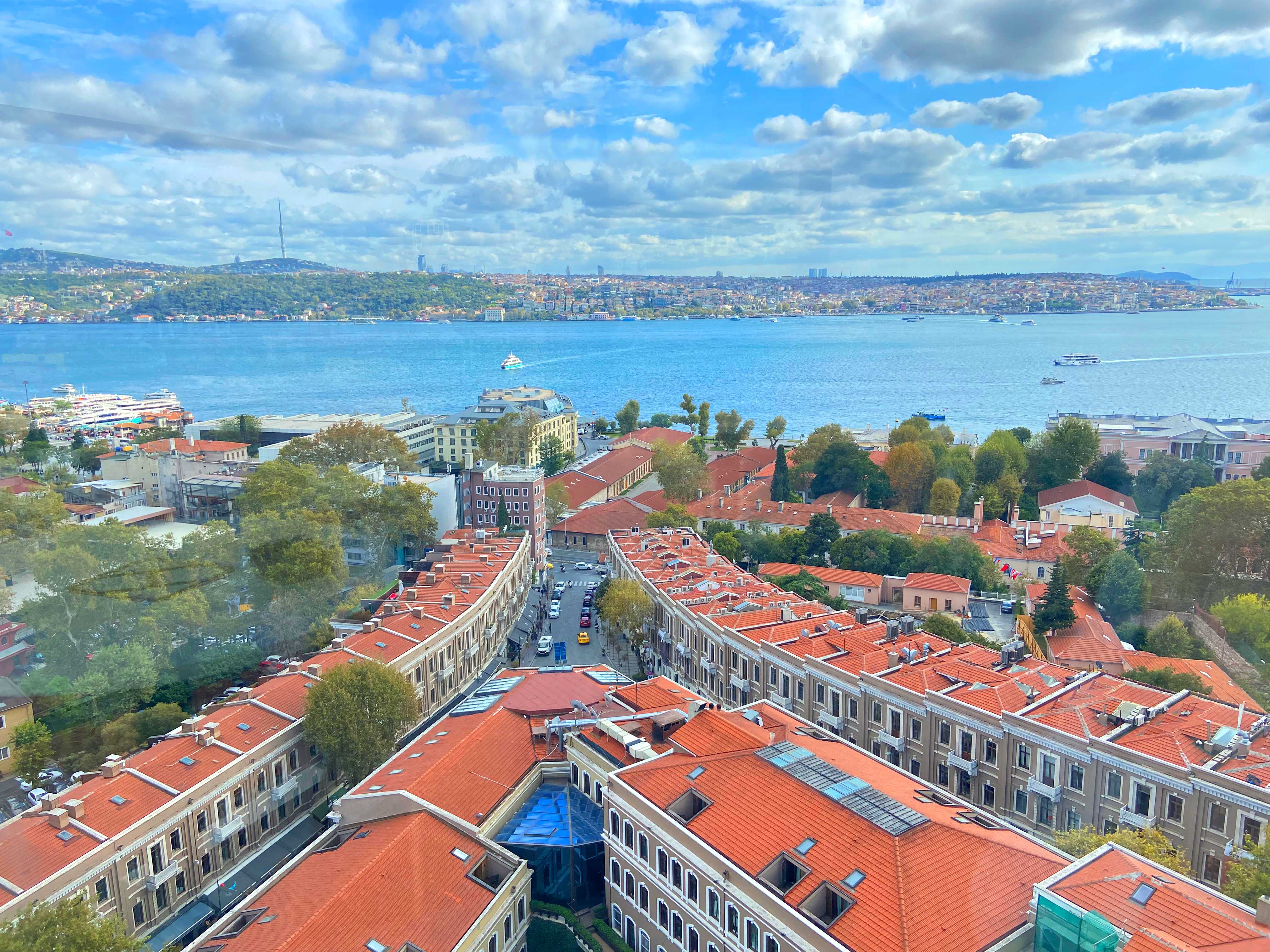 The fourth stop of the HSG 2022 Global Marketing Promotion Tour came in Istanbul as scheduled between October 11 and 15! The HSG international marketing team met with teams from Turkey and Russia in Istanbul under the direction of Mr. Yuanfa Li, Chairman of HSG, and the empowering journey with channels was formally launched.
Summit Dialogues | Sharing Cooperation Opportunities Together
The trip to Istanbul was compact and efficient. HSG visited nearly 20 local head channels and was warmly welcomed and received by them. As the founder of HSG, Mr. Yuanfa Li personally answered the questions concerned by channels, and shared with the channel executives on the global CBI market, marketing model and client conversion. Channel partners were deeply impressed by his sincere communication and his foresight and sagacity.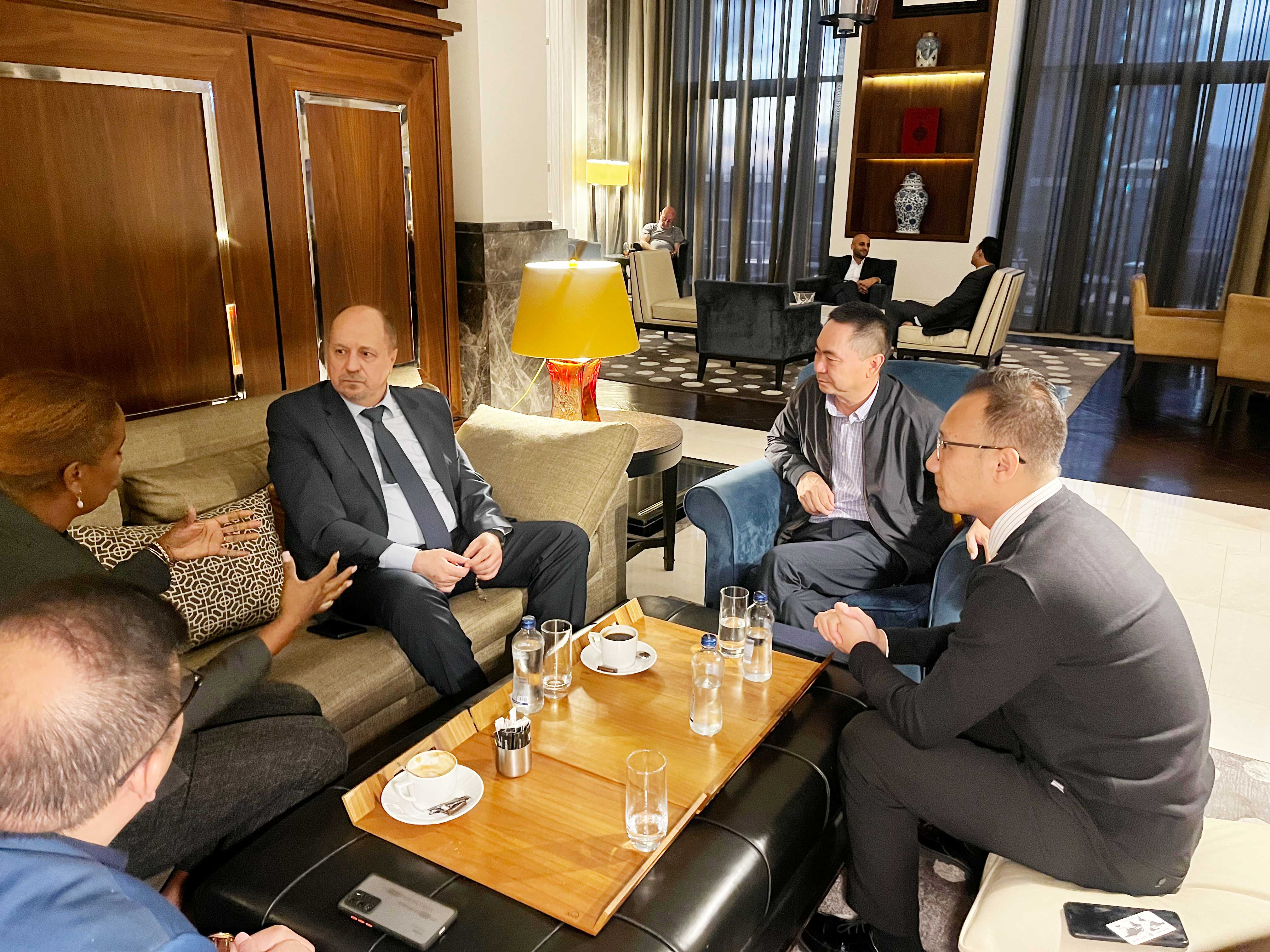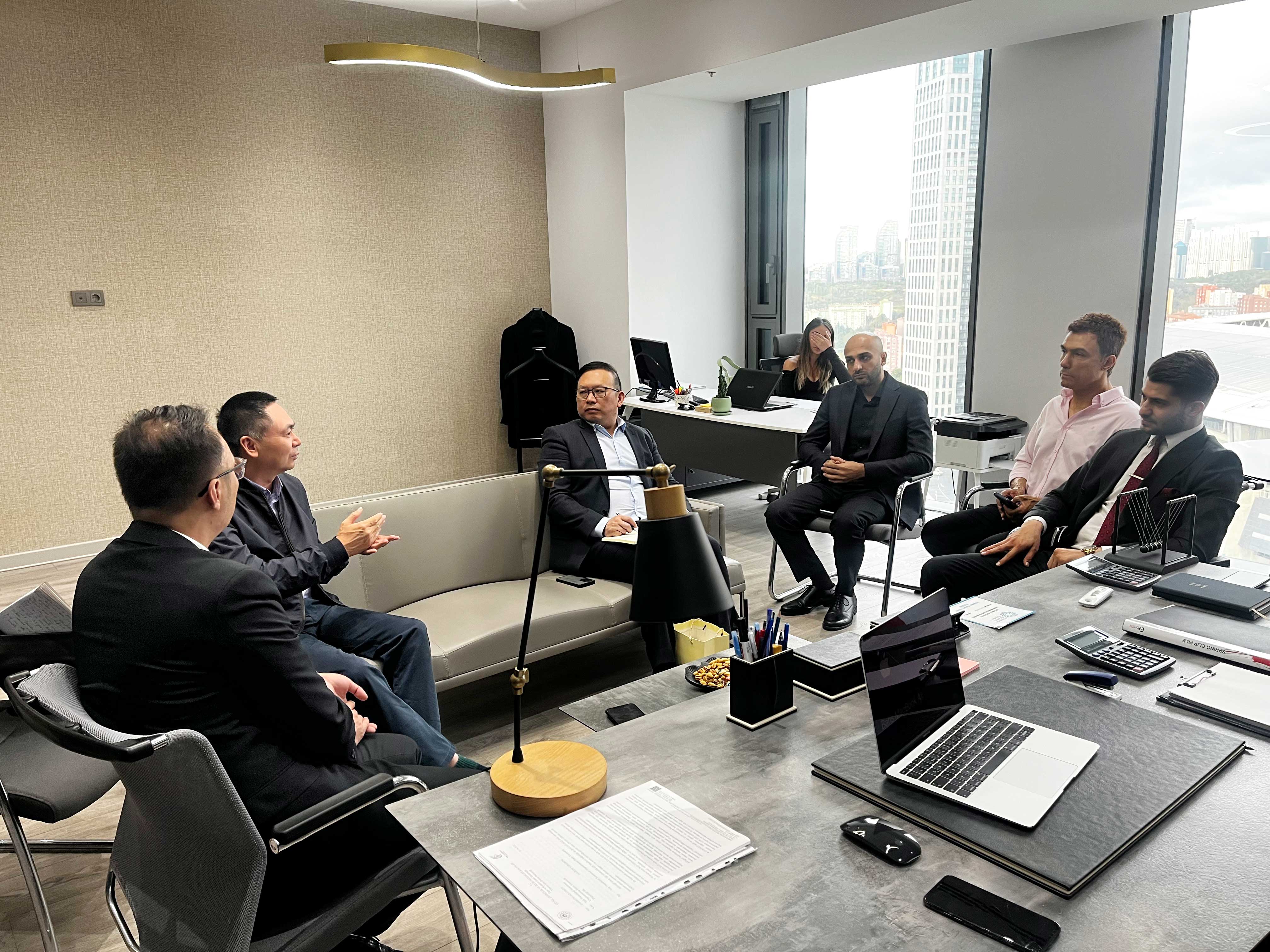 << HSG had a face-to-face dialogue with NH/Sen/NTL/EP and other channels >>
The Cooperation View of HSG: A Promise Is Worth A Thousand Dollars
The cooperative principle of integrity, communication, mutual benefit, and win-win outcomes has been upheld for many years by HSG as the project party for Grenada. A project party of virtue should have ample virtue and accommodate all things, which may help it win the market with good faith. HSG always puts the concerns of clients and cooperative partners in the first place, sticks to its promises, and has won wide praise from partners.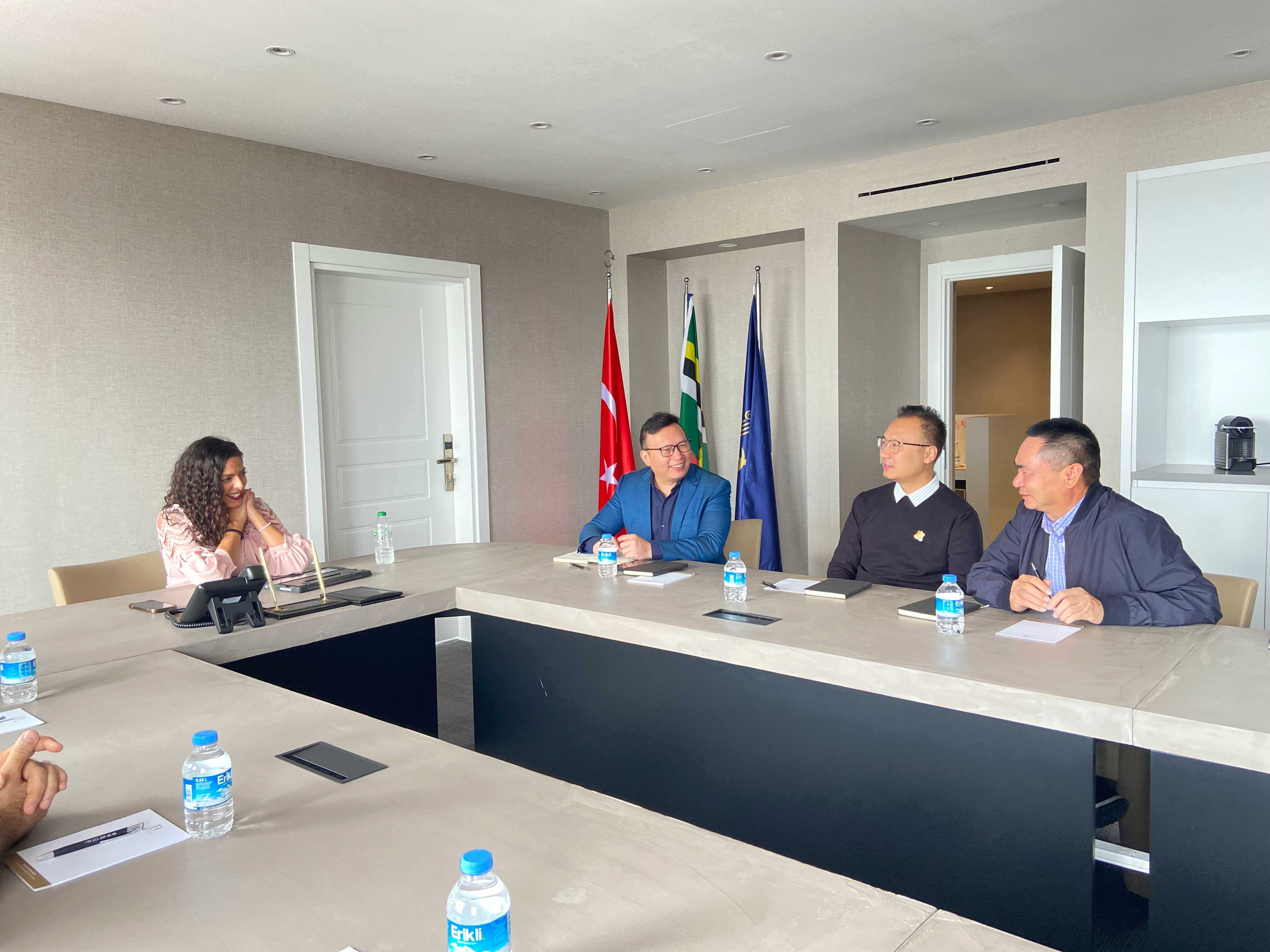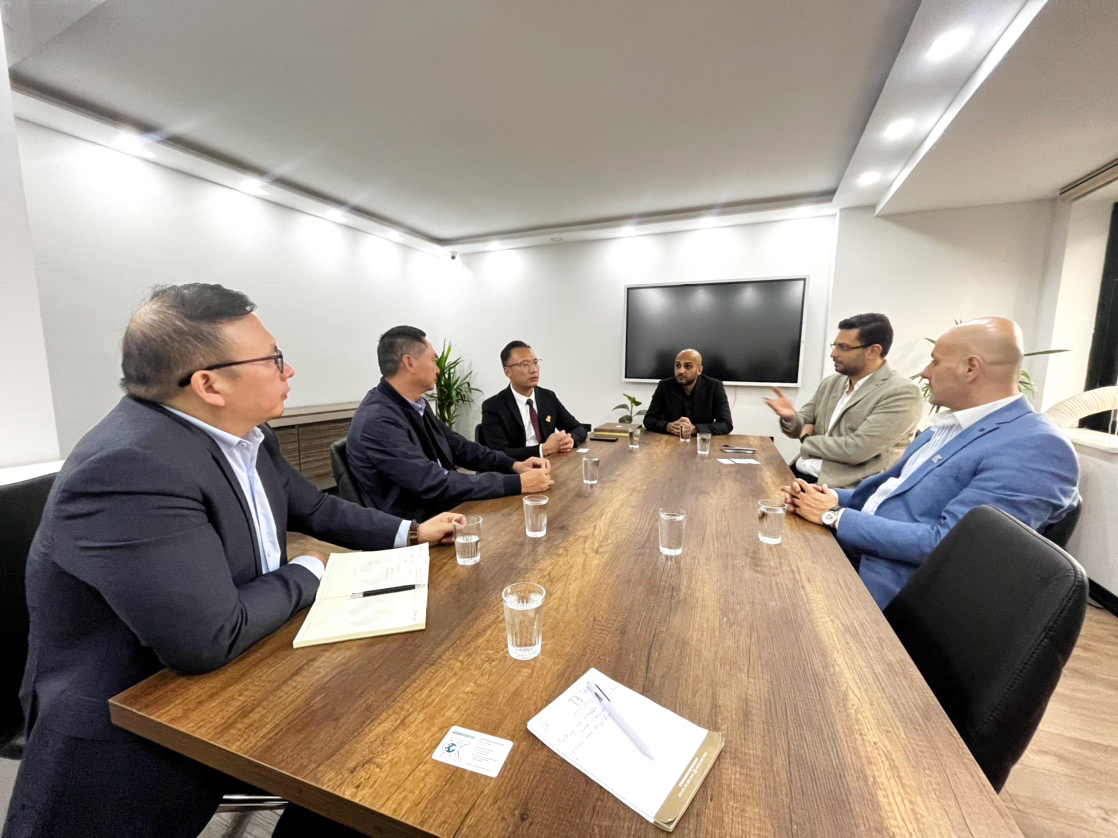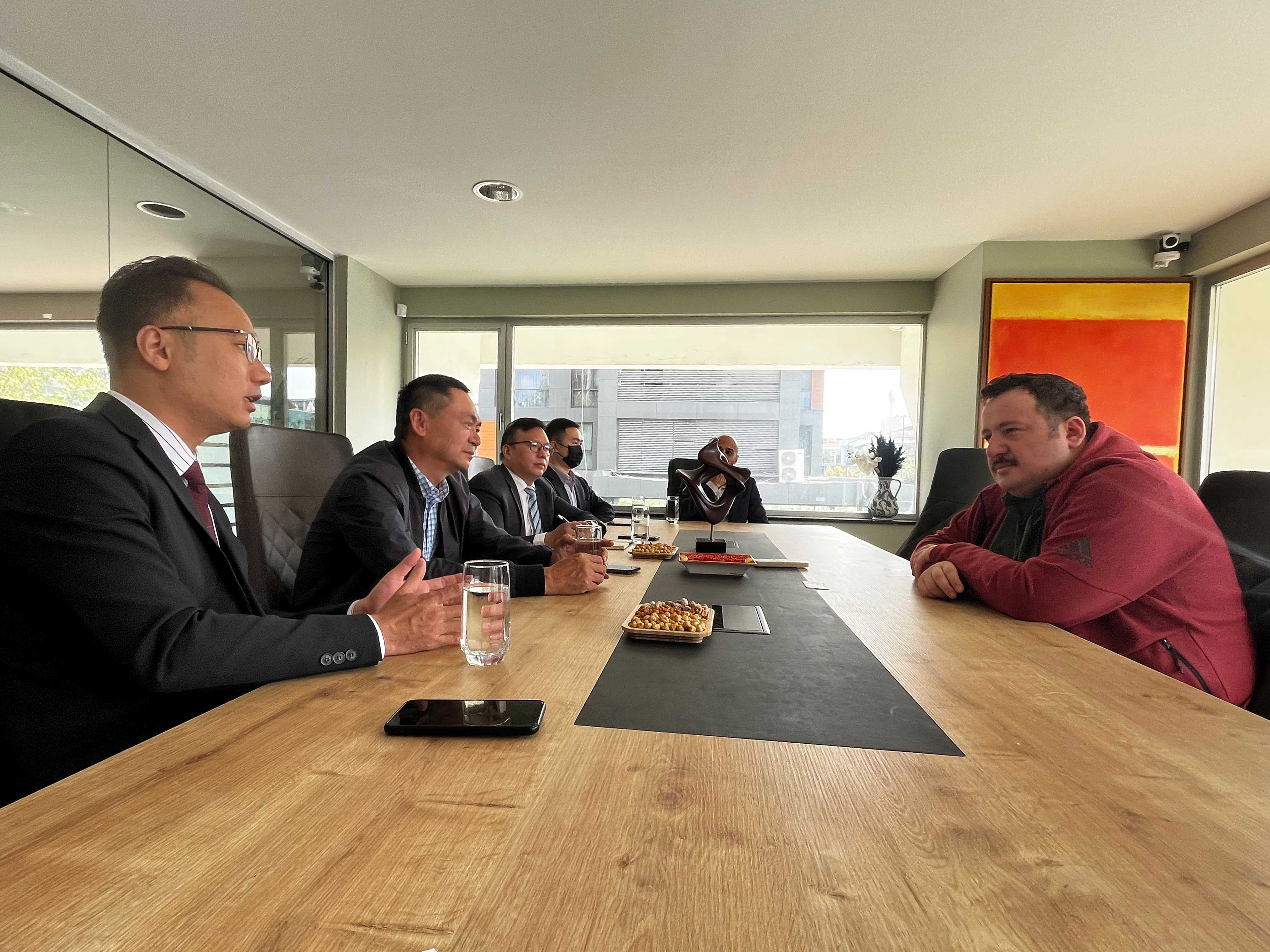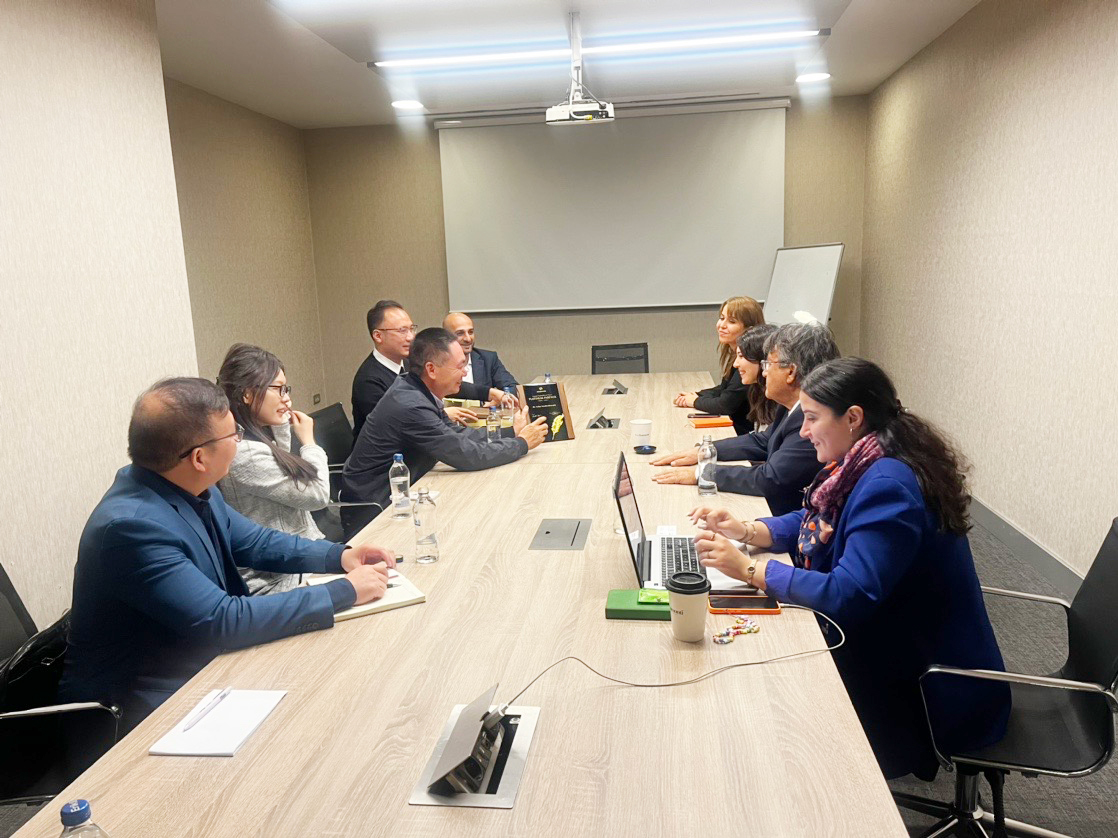 << HSG team communicated joyfully with channel partners >>
In the process of communicating with partners, Mr. Yuanfa Li said: "We are willing to build consensus, deepen cooperation and achieve a win-win result together with all partners with the greatest sincerity and best service!"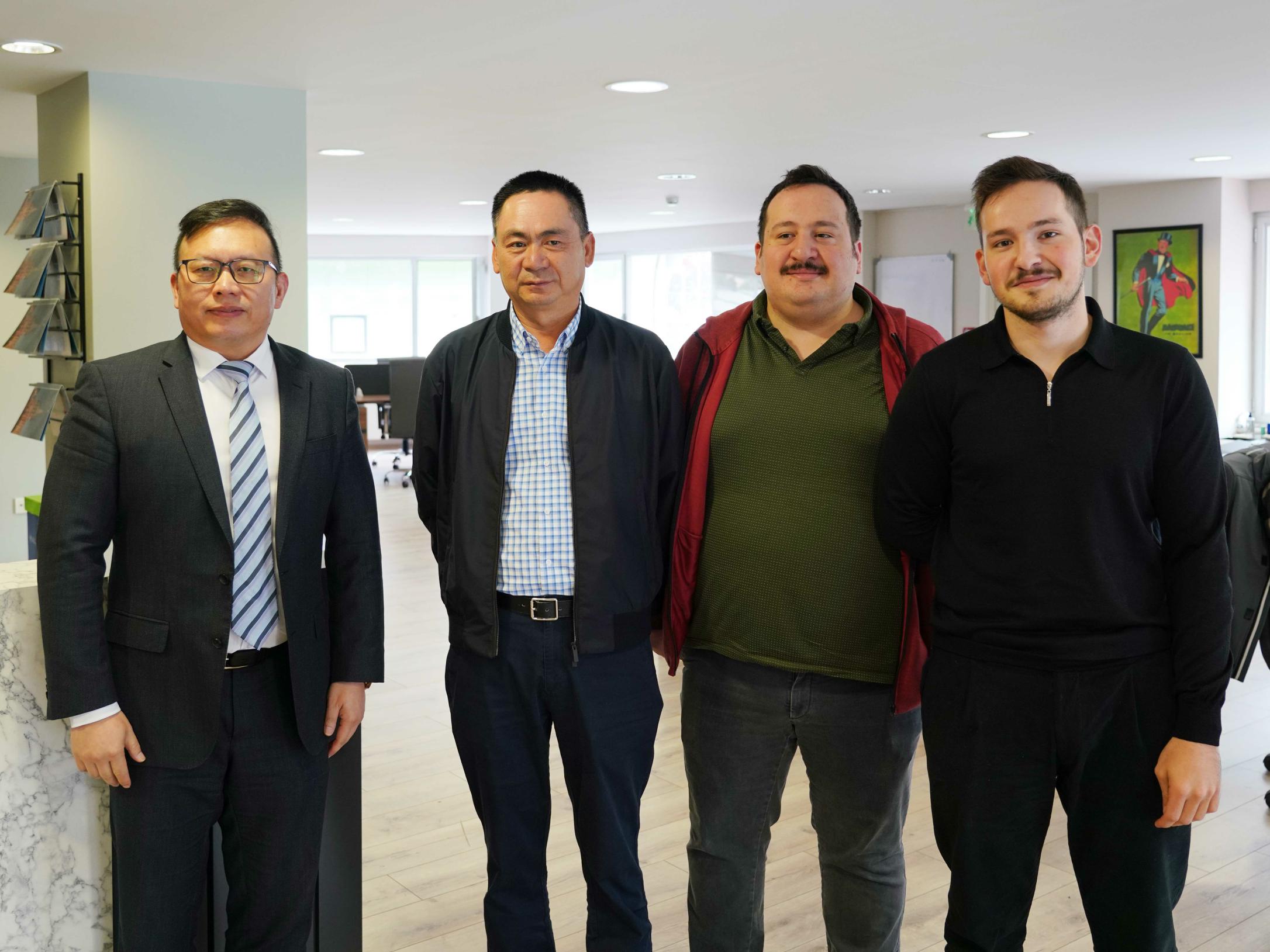 << Mr. Yuanfa Li took a group photo with representatives of BG/TAM and other channels >>
The Development View of HSG: To Overcome All Difficulties with One Heart
Facing the changes in the global market, the competition in the CBI industry has become increasingly fierce, and the operating performance of many channel partners has been greatly reduced. Mr. Yuanfa Li said that the world's geopolitical structure is changeable and the market demand is strong. The key always lies in finding good projects. HSG focuses on the development of the Grenada National Resort Project. Grenada CBI projects have obvious advantages over many CBI projects in the world and have broad market prospects. Cooperation is based on mutual trust. We hope that we can fully trust each other, share resources, and complement each other's advantages. The future is always worth looking forward to, and we are convinced of this.
In the face of the price increase of Greece's gold visa and Turkey's house purchase for citizenship, many Turkish channels indicated that the HSG Grenada CBI project actively integrated into the global market, and undoubtedly provided a new perspective for local channels in Turkey that encountered industry bottlenecks, which significantly improved HSG's position in the global CBI industry.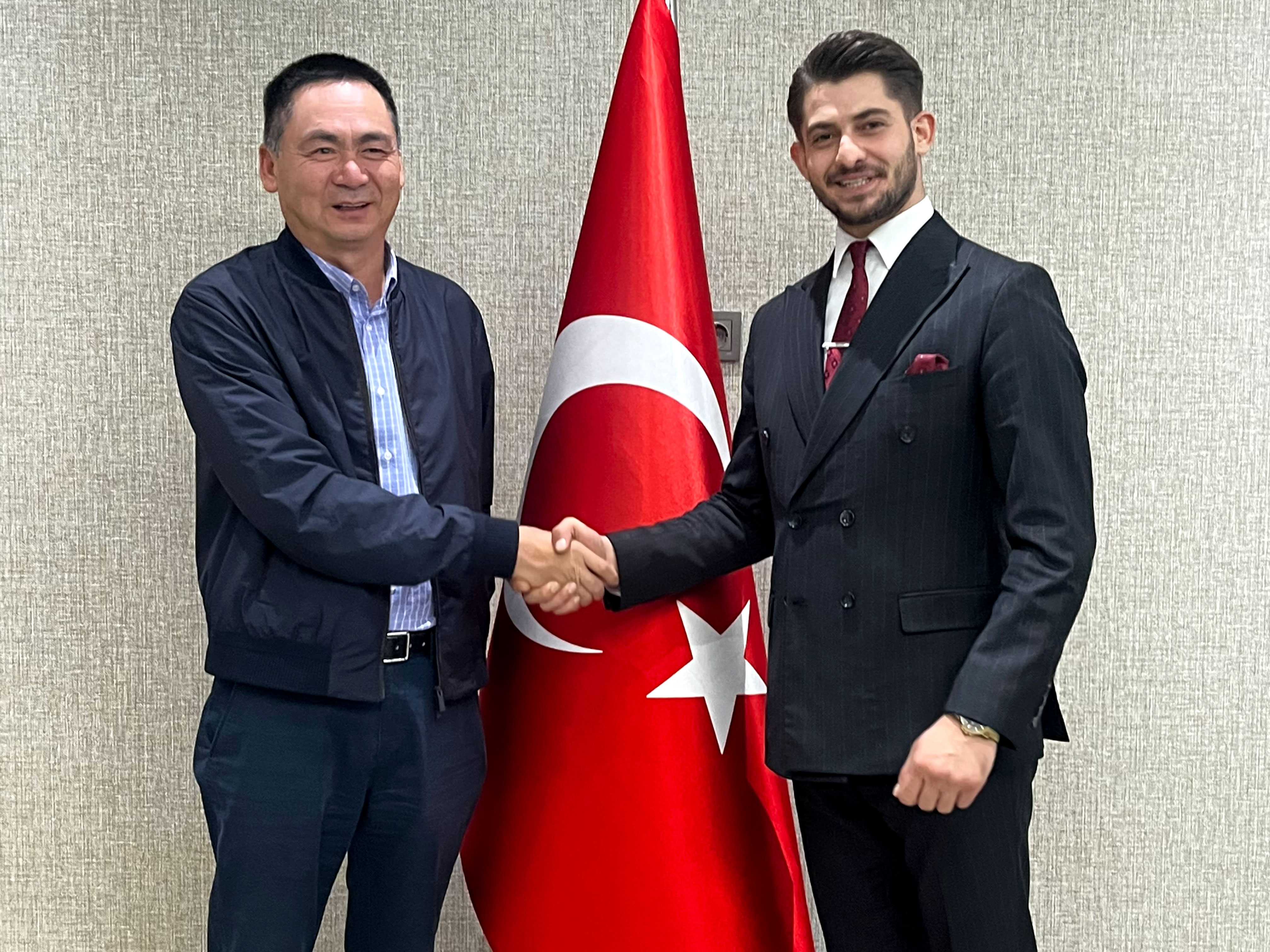 << Mr. Yuanfa Li took a group photo with the founders of EP and Seri >>
In view of the significance of the HSG global marketing promotion tour this year, Mr. Yuanfa Li also said: "This global marketing promotion tour is a milestone of HSG's development. We hope that more partners can learn about the Grenada National Resort project and more investors can find the best identity configuration through the global tour."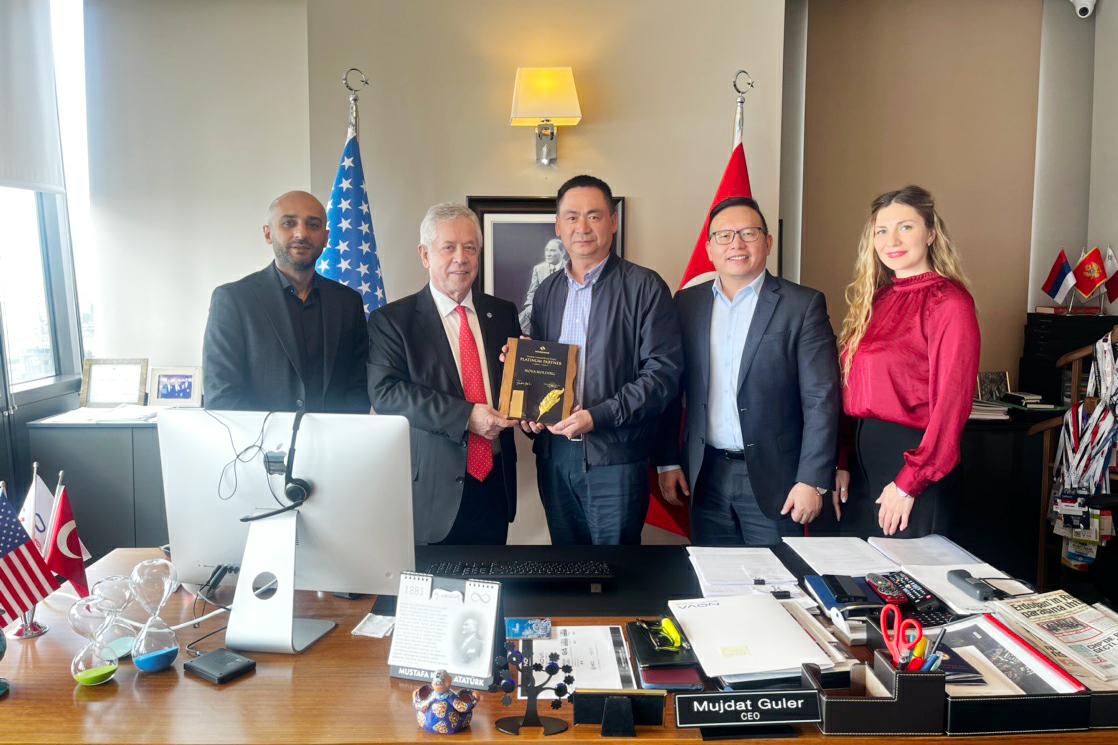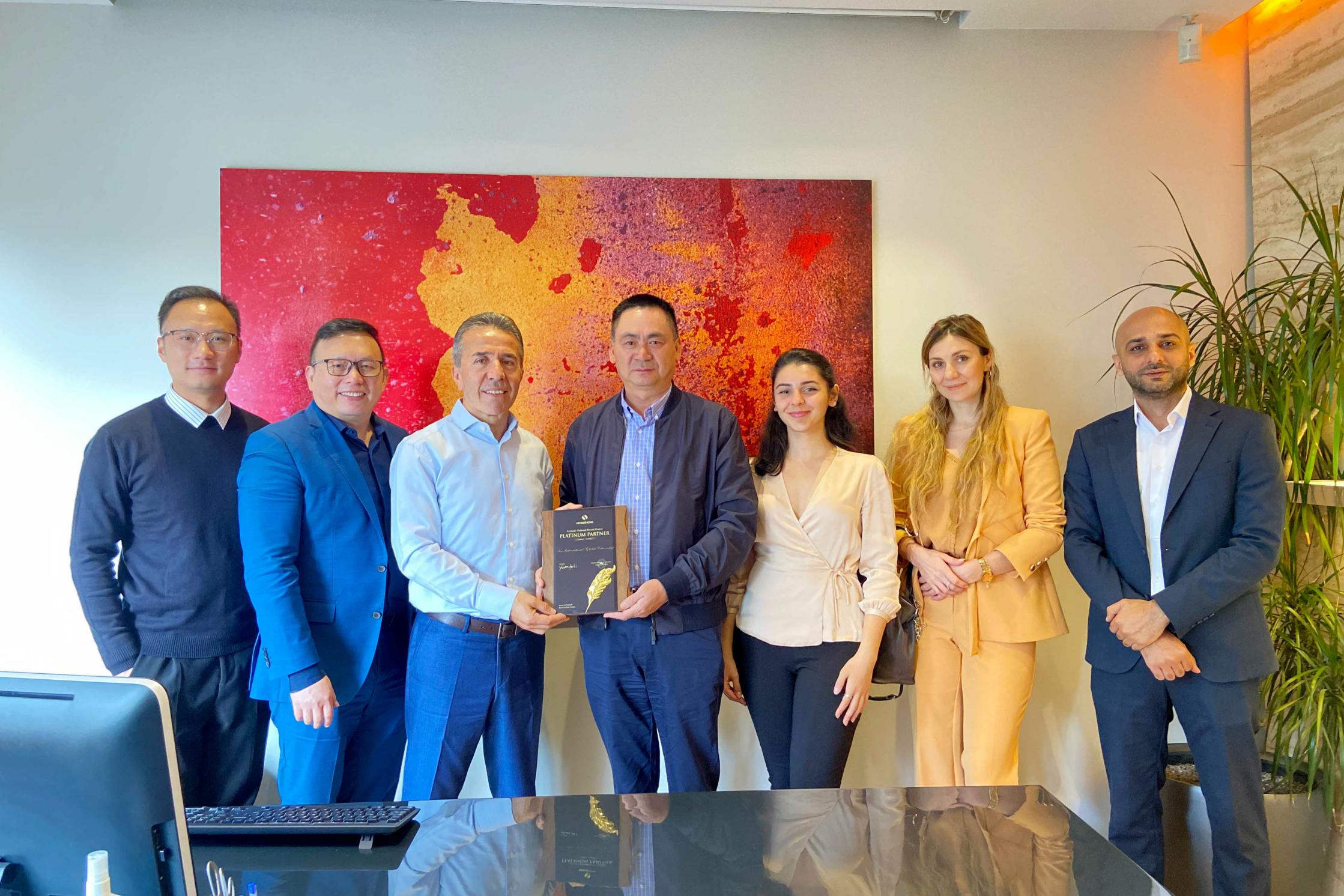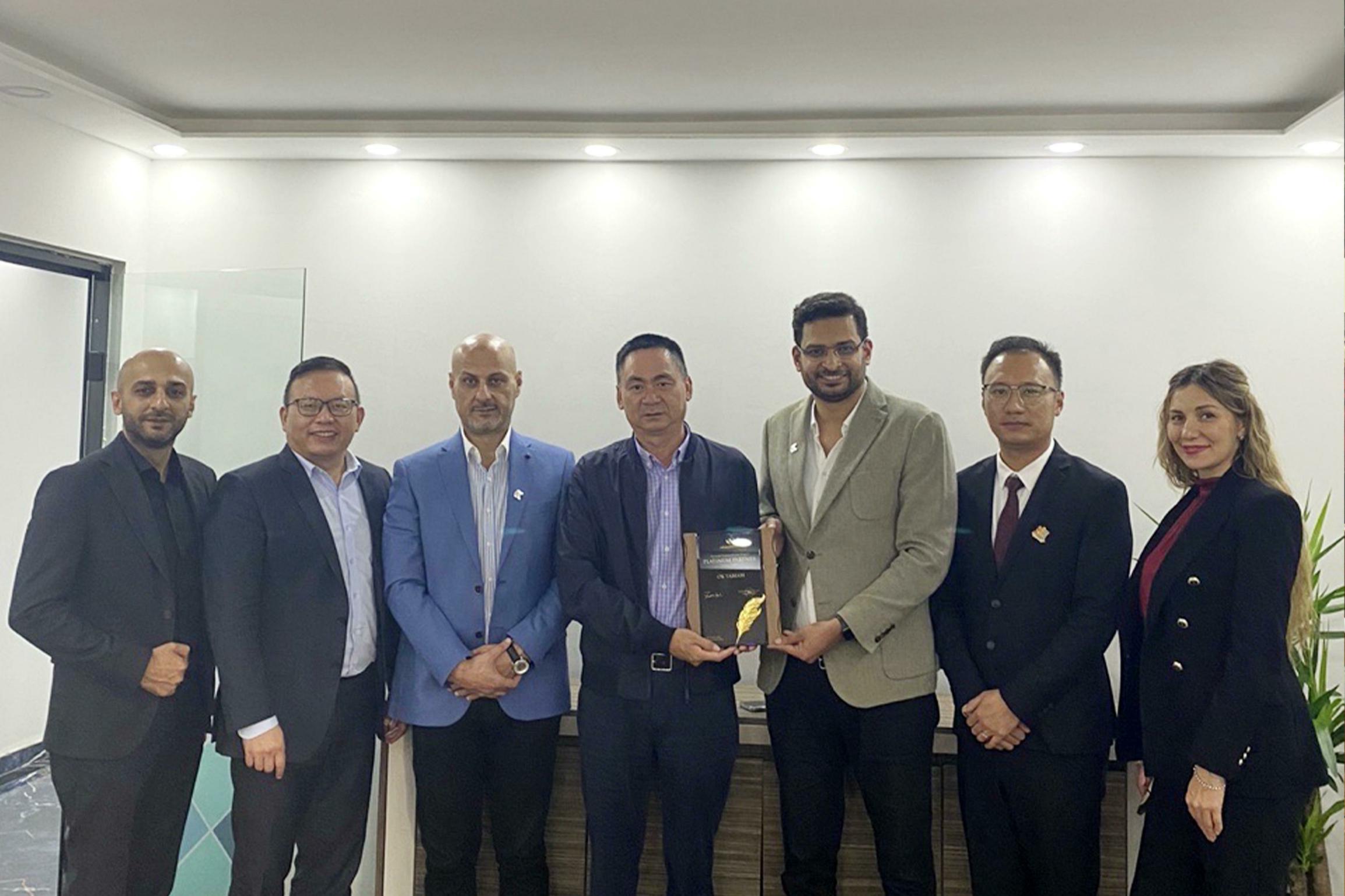 << Mr. Yuanfa Li presented marketing authorization nameplates to channel partners >>
Brief Summary
Istanbul, Turkey, the fourth stop of HSG's global marketing promotion tour, won high praise and was fruitful. HSG and channel partners have enhanced mutual trust and reached a consensus in face-to-face communication, laying a solid foundation for future in-depth cooperation. In addition to visiting channels, Mr. Yuanfa Li also invited the Turkish and Russian teams of HSG to have dinner together, enhancing team cohesion and centripetal force.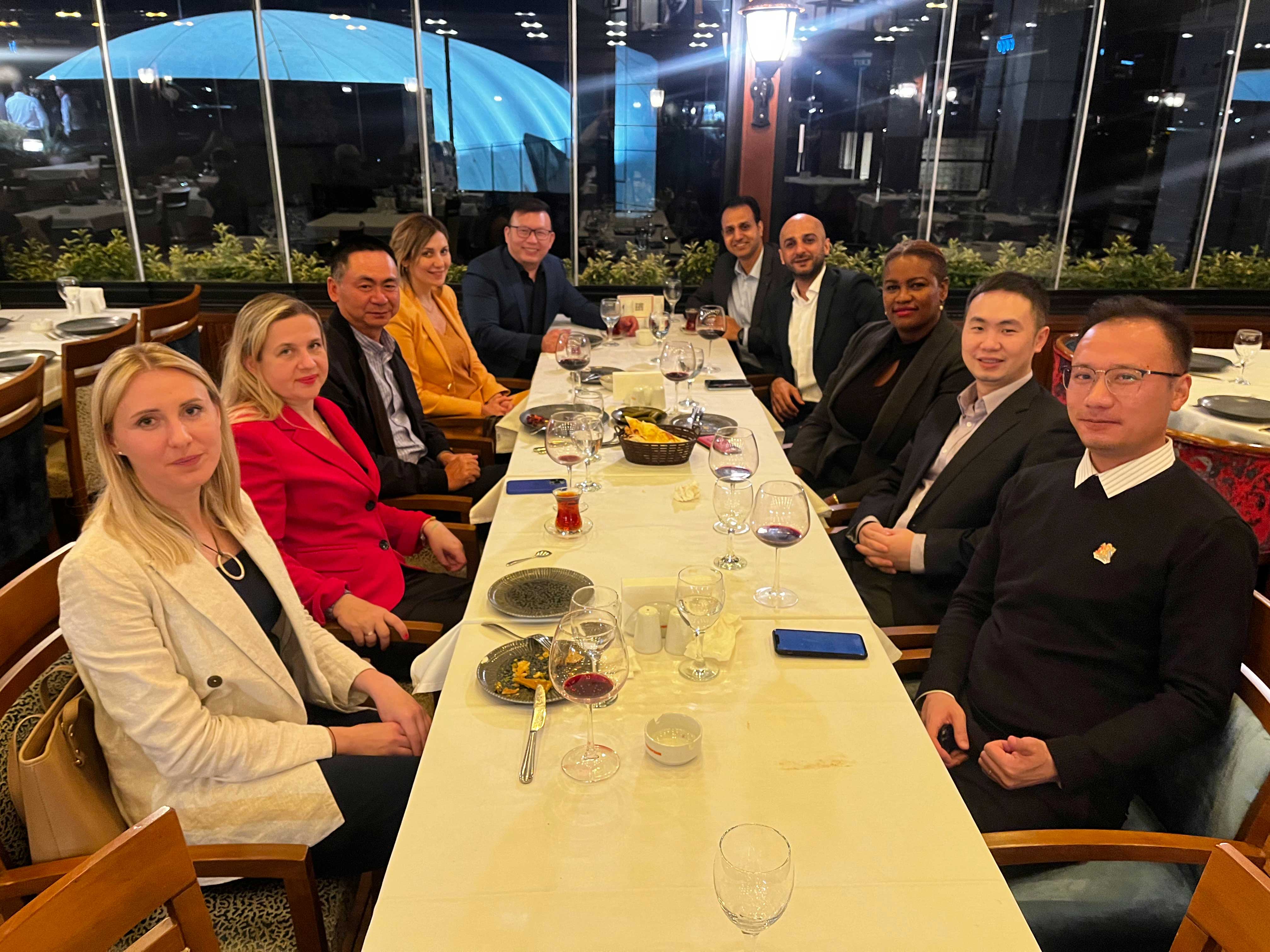 < Mr. Yuanfa Li had dinner with HSG International Marketing Department, Turkish and Russian teams >
HSG 2022 GLOBAL MARKETING PROMOTION
Retrospect of the Tour in Istanbul, Turkey