On November 2nd-4th, the event of Investment Migration Insider connecting Istanbul was held at Sait Halim Paşa Mansion, which has a long history in the coastal area of the Bosporus Strait. HSG was invited to the function as a Grenada CBI project party.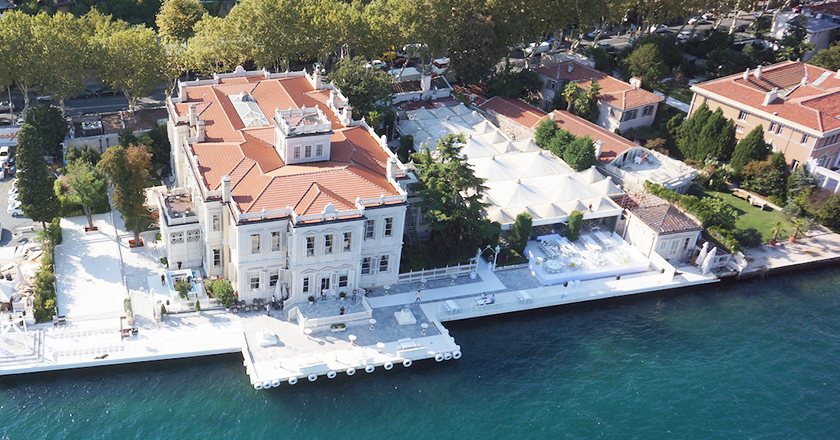 Investment Migration Insider is an online portal for citizenship by investment and residence by investment industry. It has launched the world's first transparency index of the CBI program, which has become an authoritative vane for CBI and RBI because it provides frank, objective, and measurable transparency comparison standards.
After the event in Lisbon on May 31, IMI Connect Istanbul was the publication's second major gathering of senior industry experts. It continued its close, open and informal style, attracting senior immigration agents and high-quality project party representatives from Turkey, Russia, Europe (Portugal, Spain, Cyprus, etc.), North America (USA, Canada), Dubai and the Caribbean areas.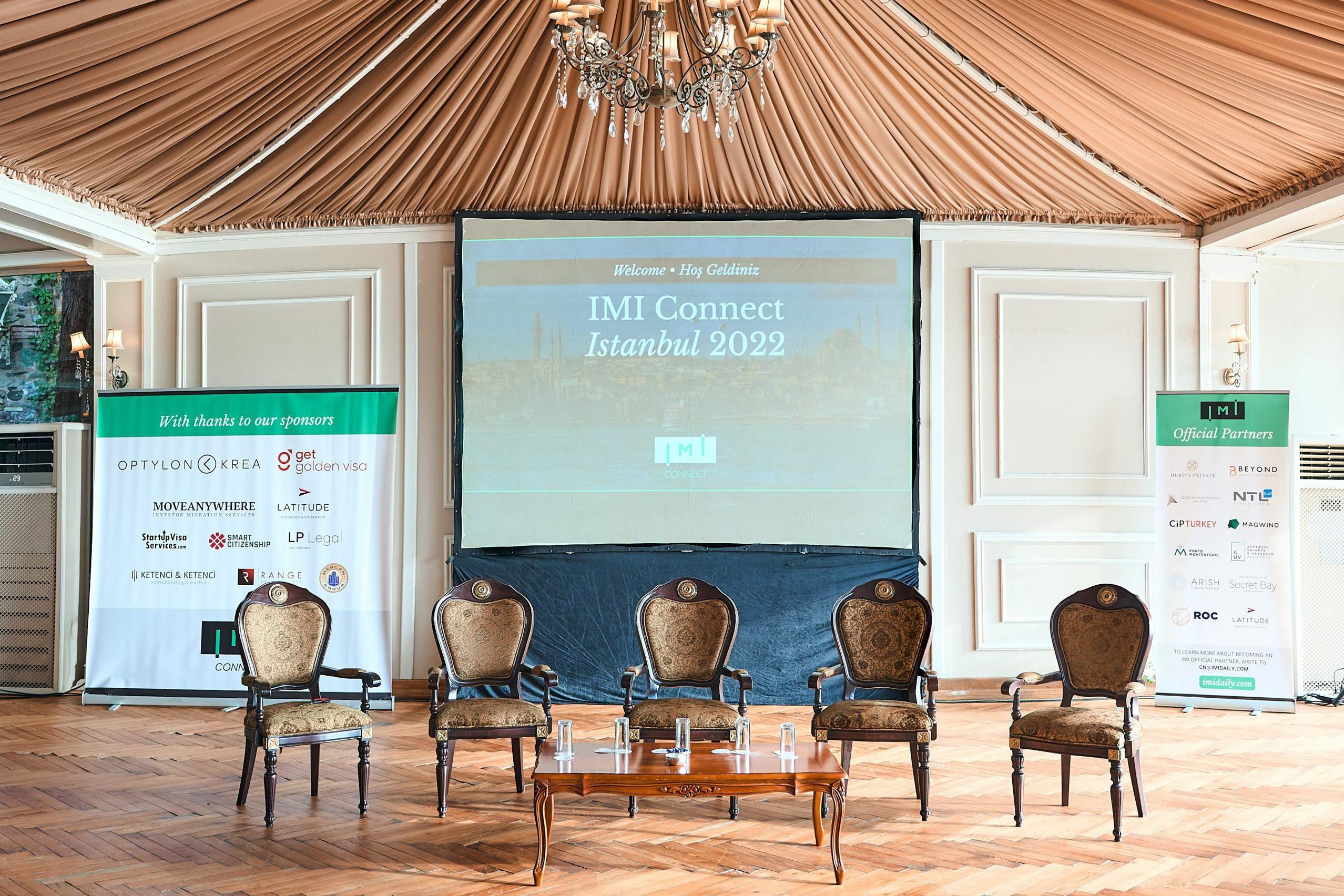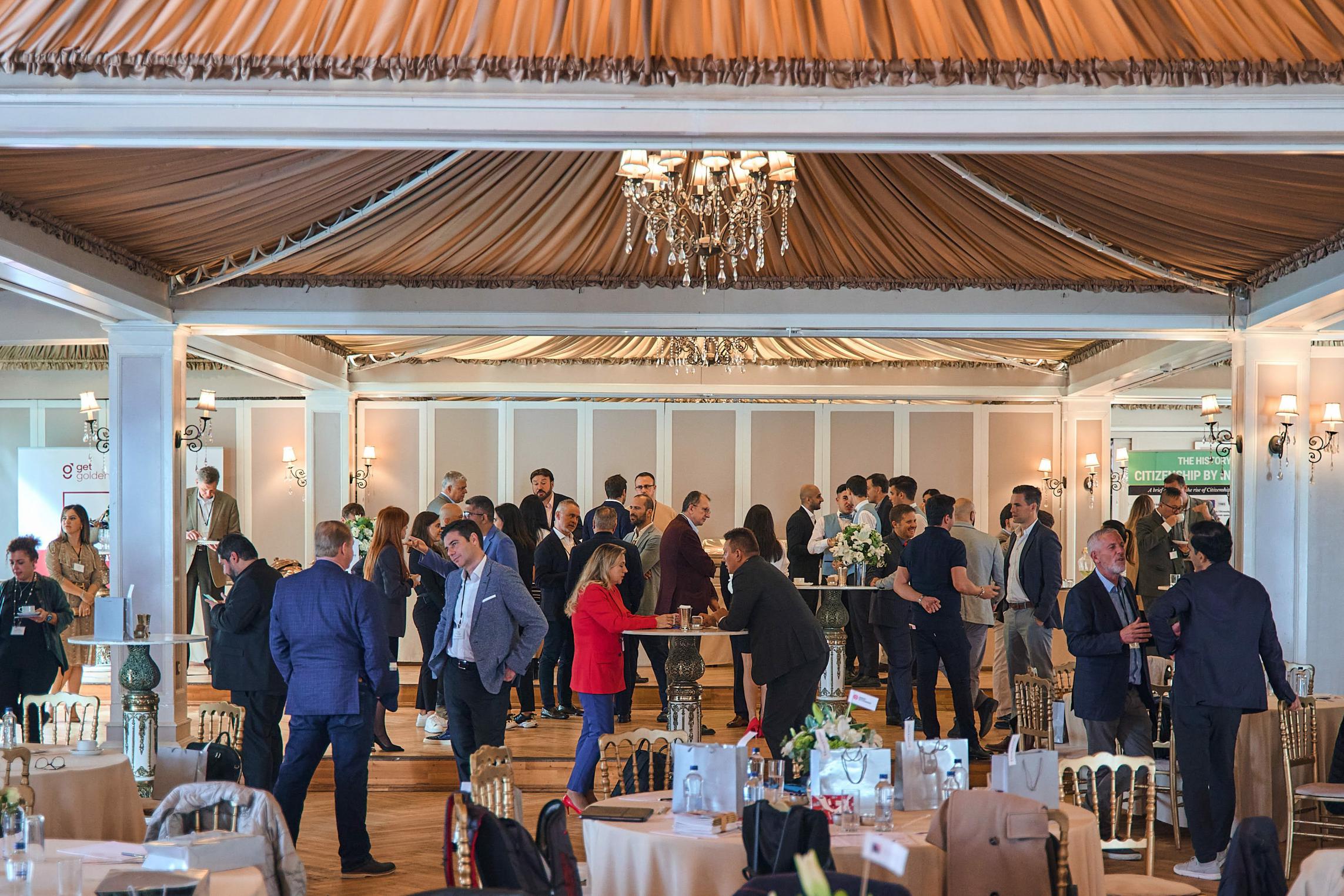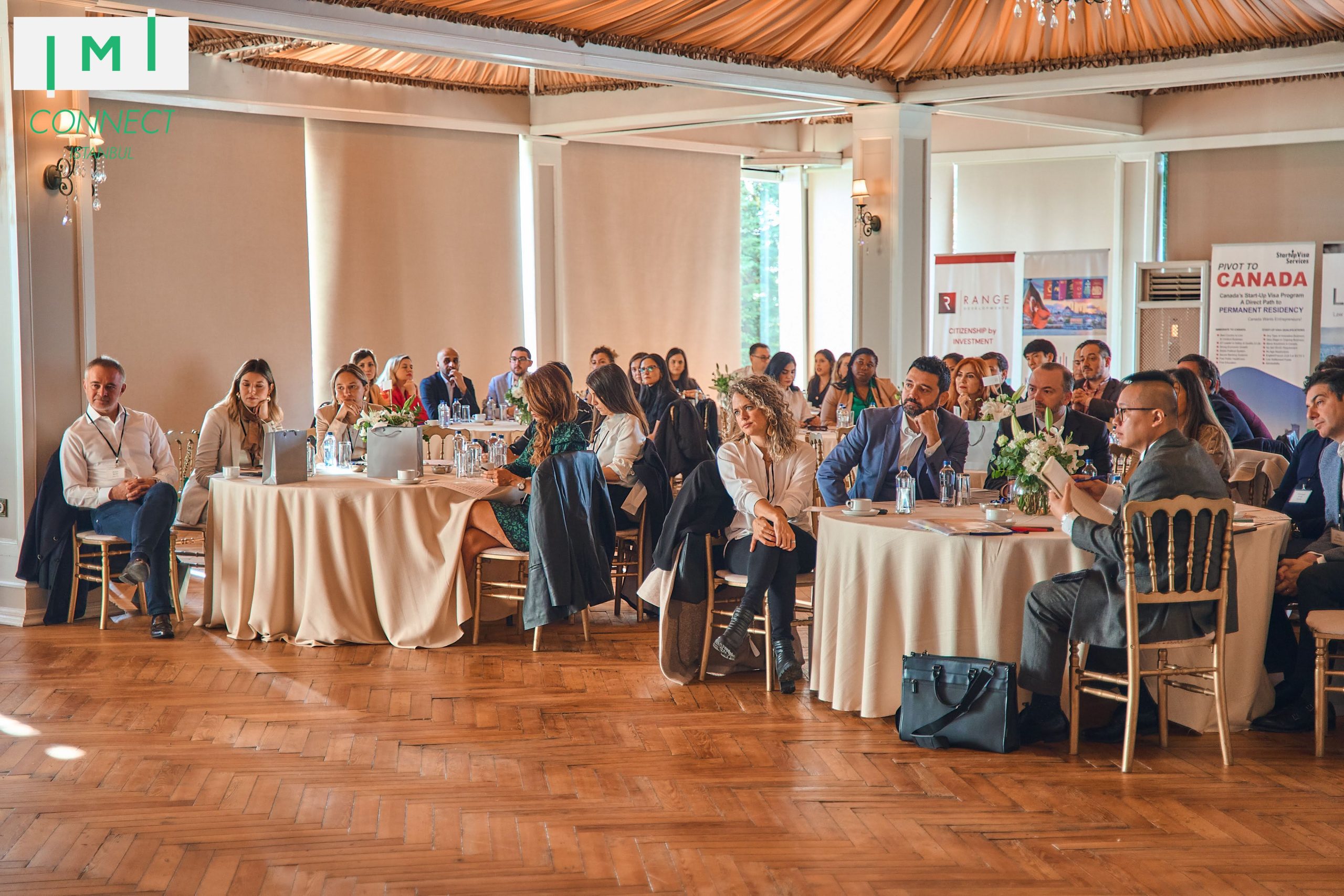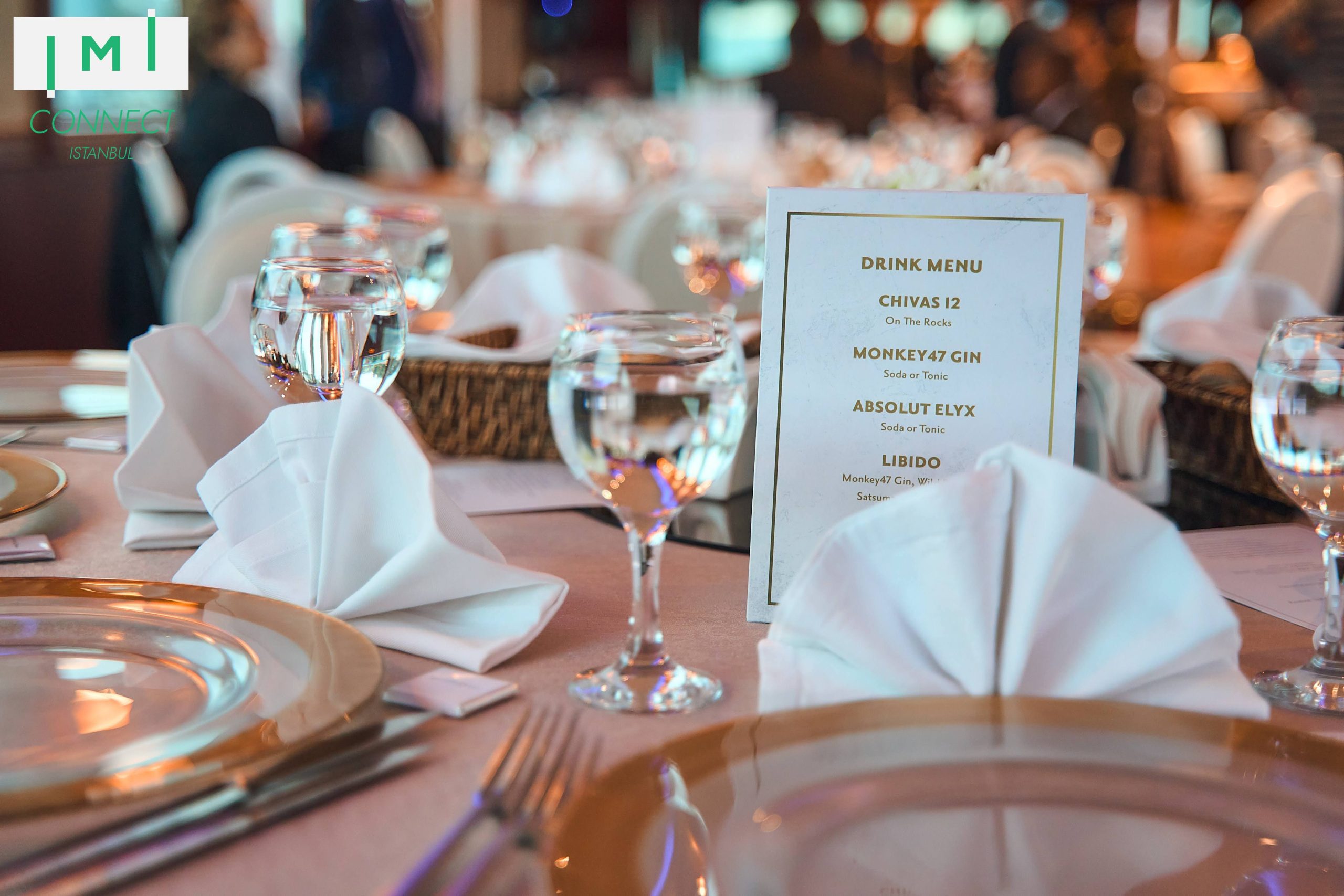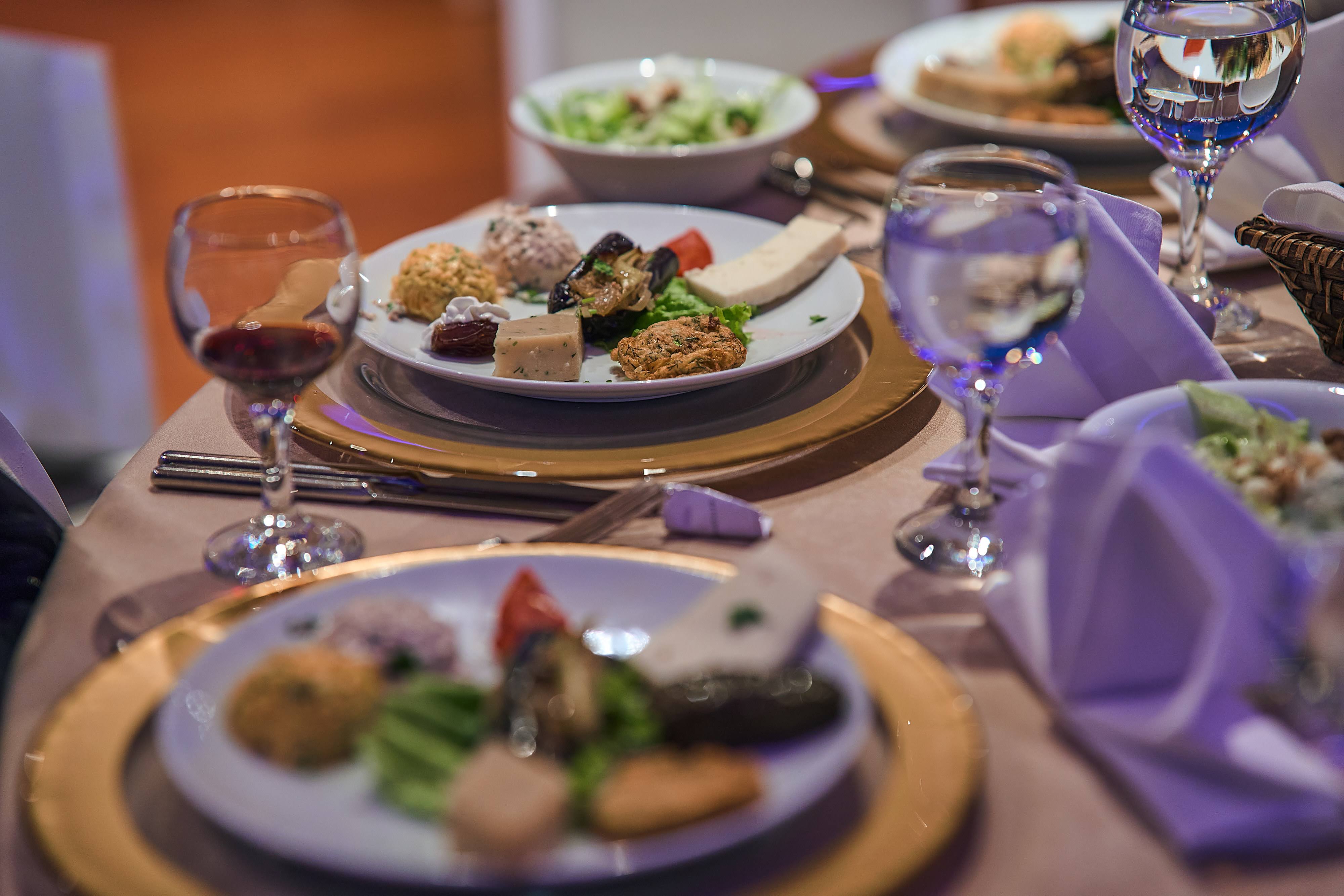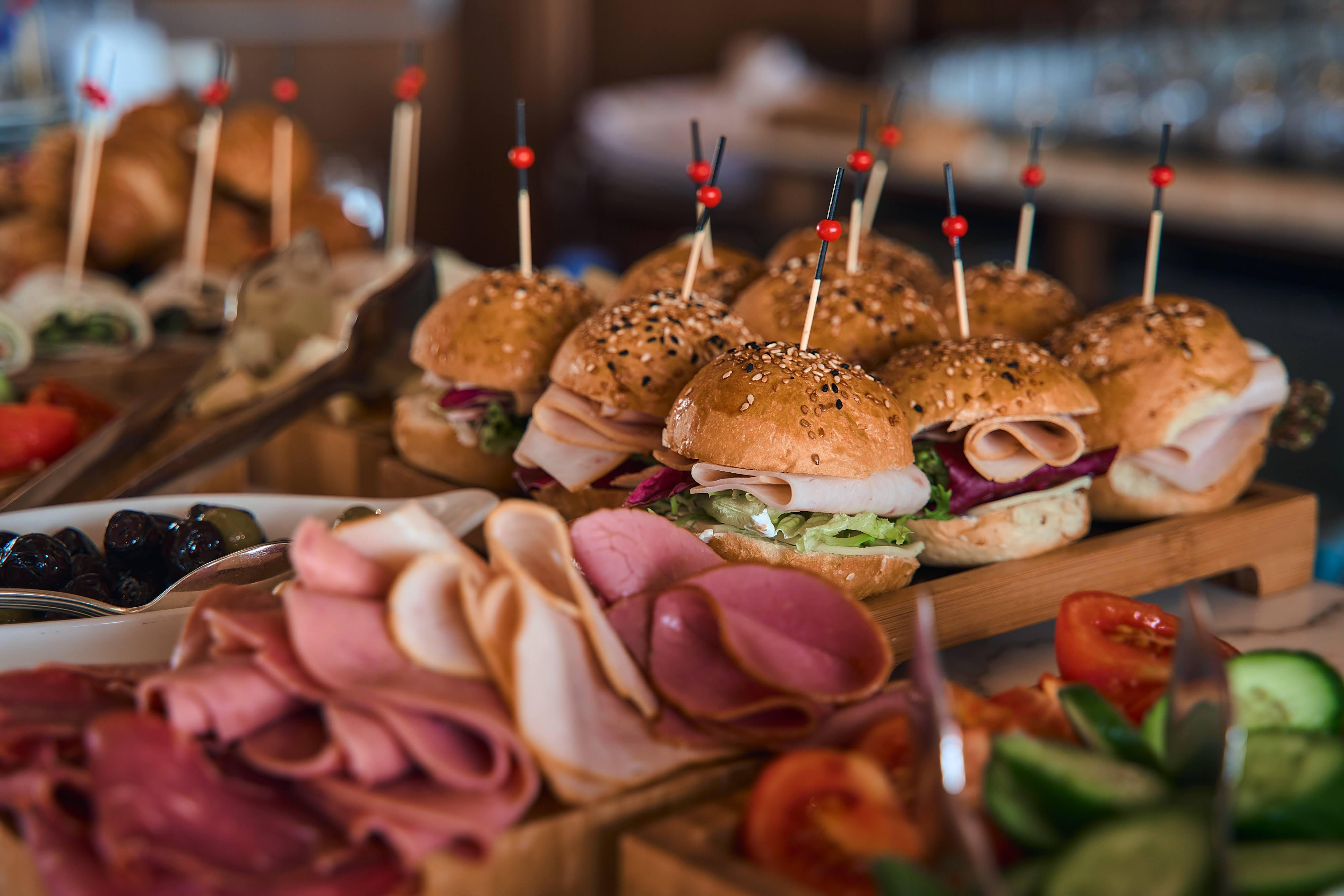 << IMI Connect Istanbul Site >>
IMI organized an open forum focusing on the global trend of the CBI industry, and the guests talked about the current opportunities and challenges. HSG Grenada CBI Project has gained wide popularity, reputation, and market appeal by relying on its strong functional attributes, high-cost performance, and professional efficient whole-process service system. At the same time, as the only CBI project in the Caribbean that also welcomes Russians, it has become a hot topic in this event.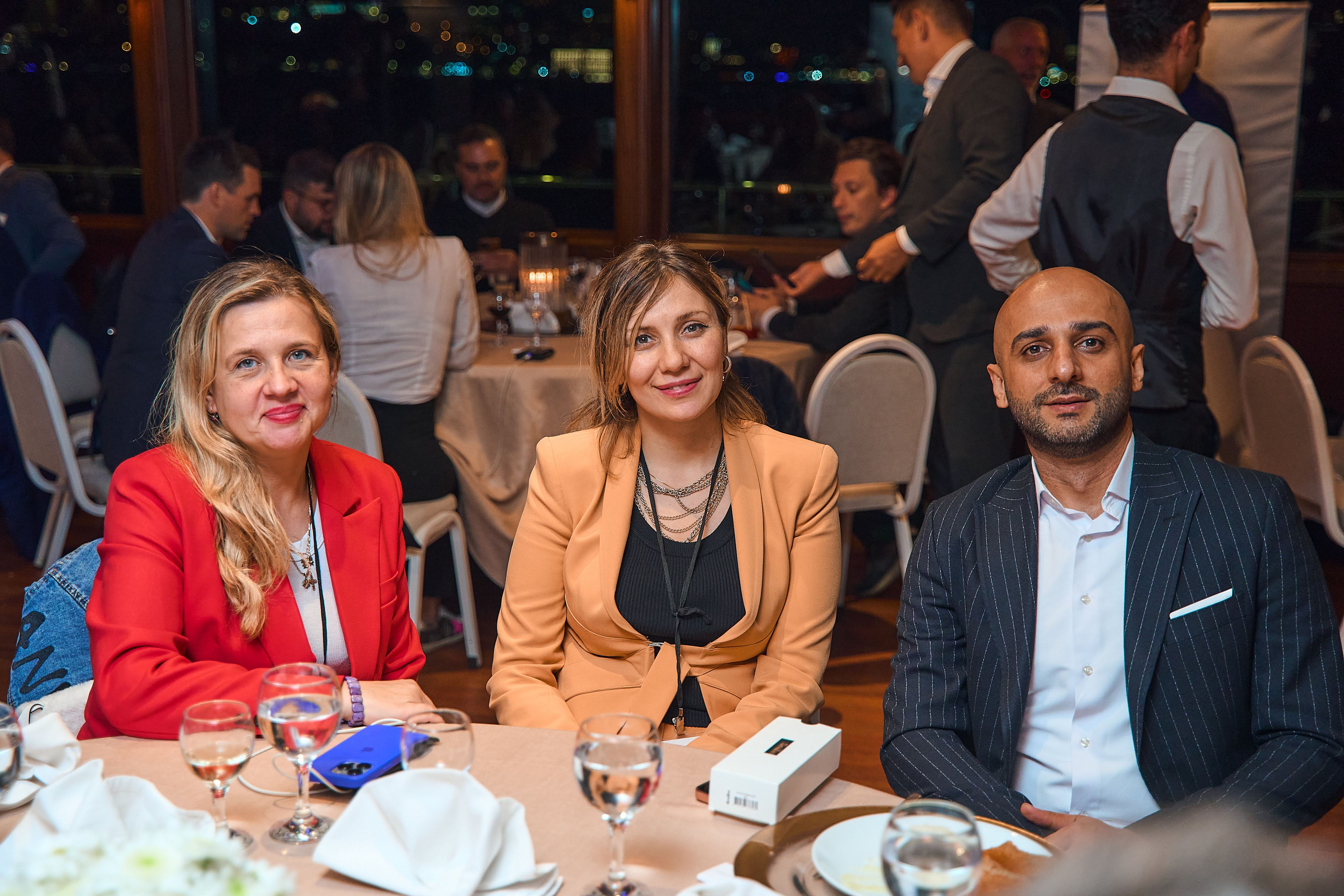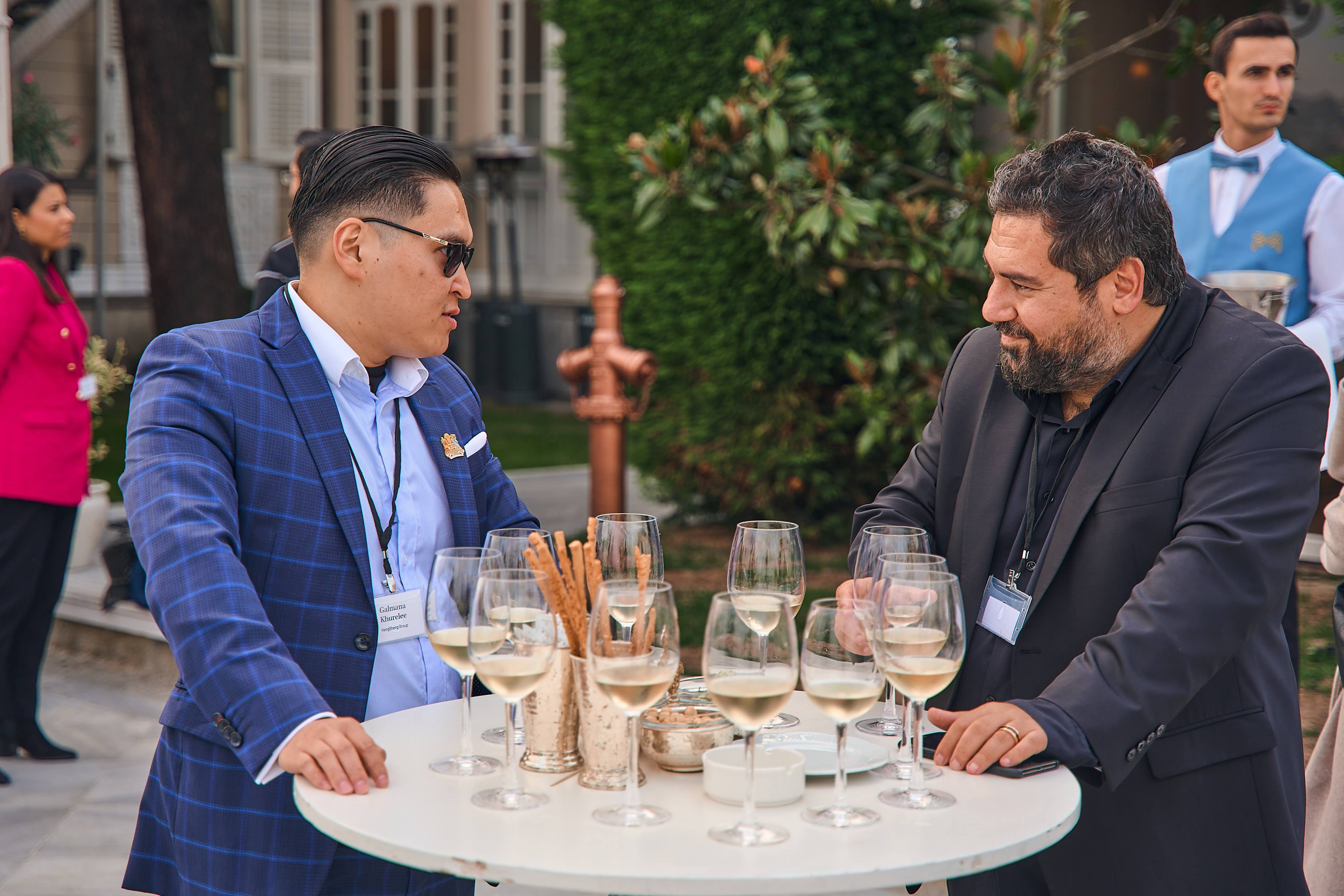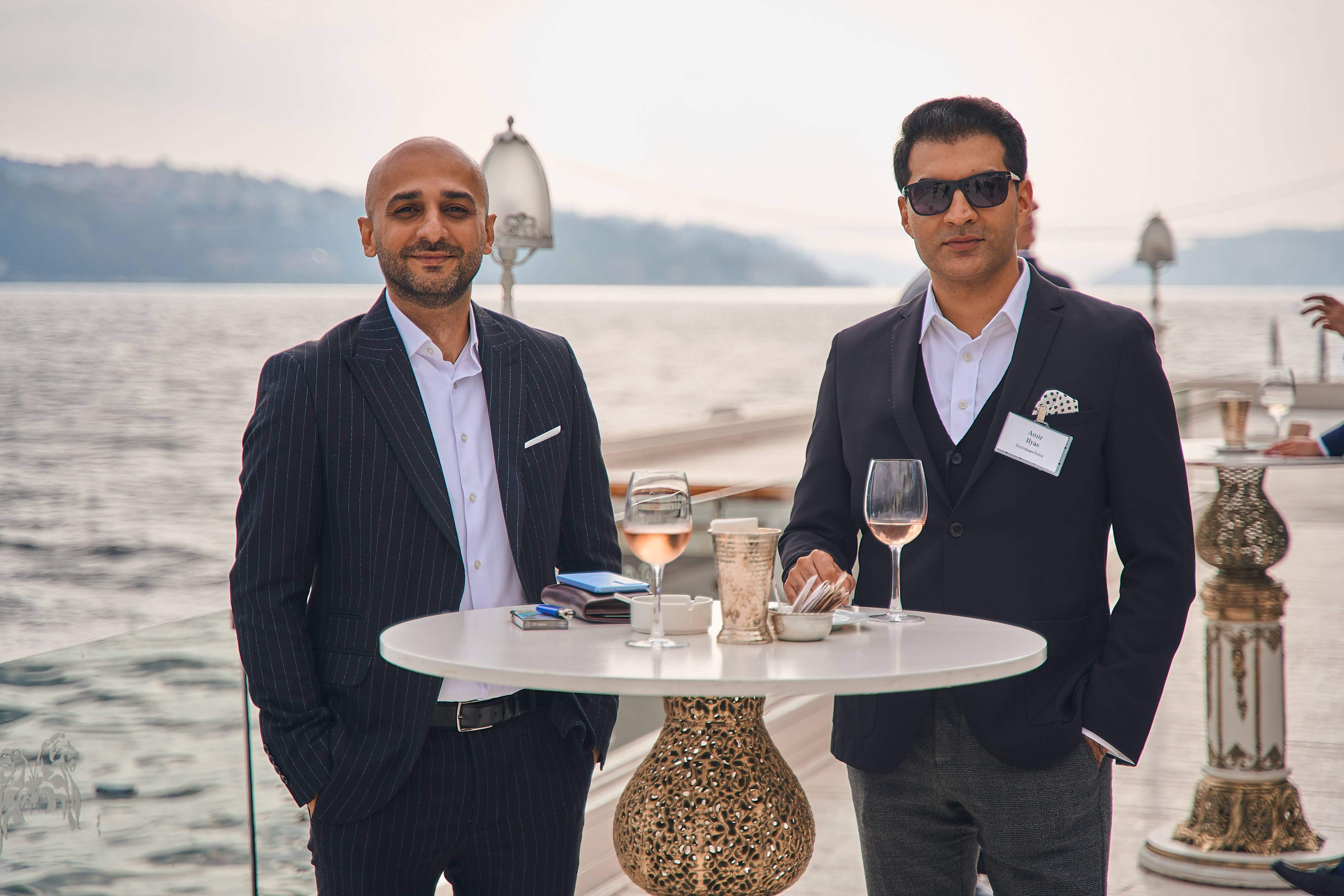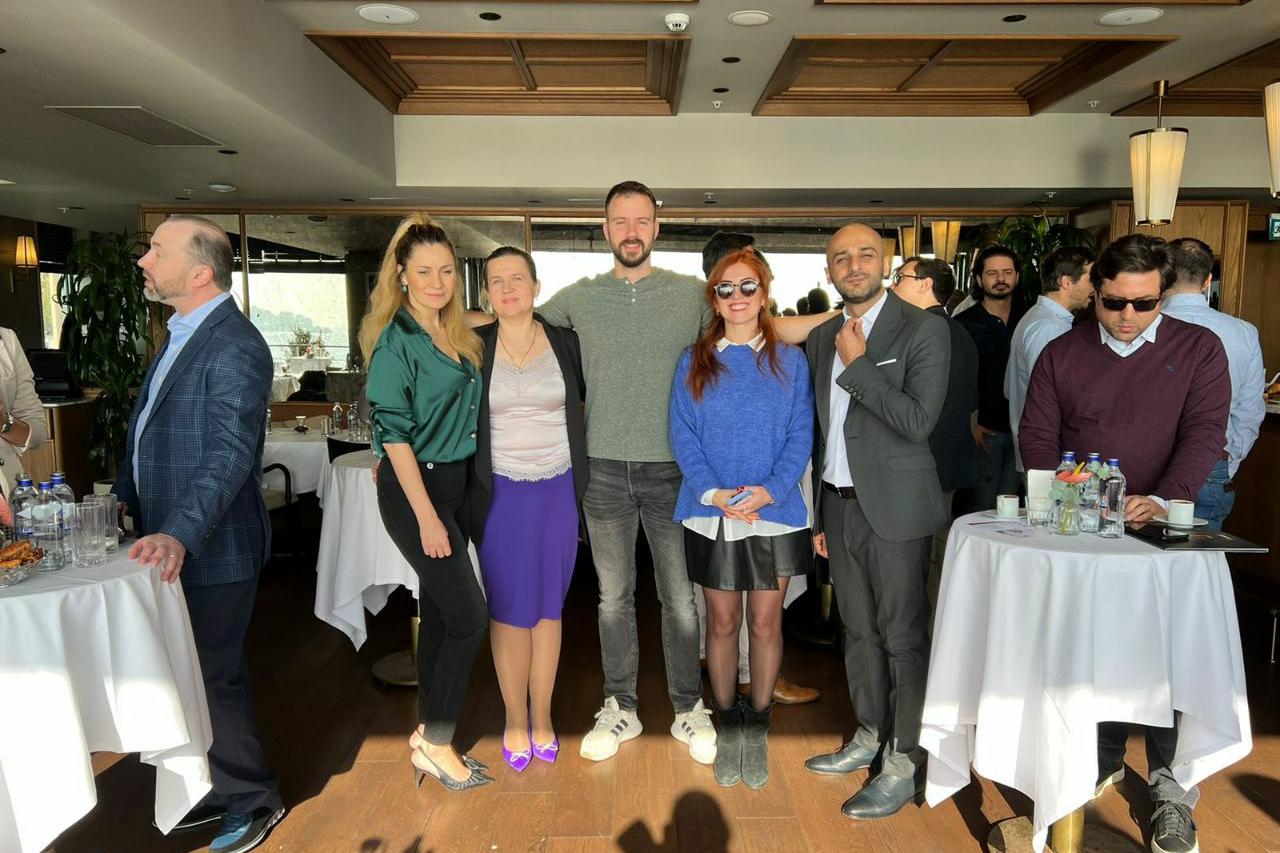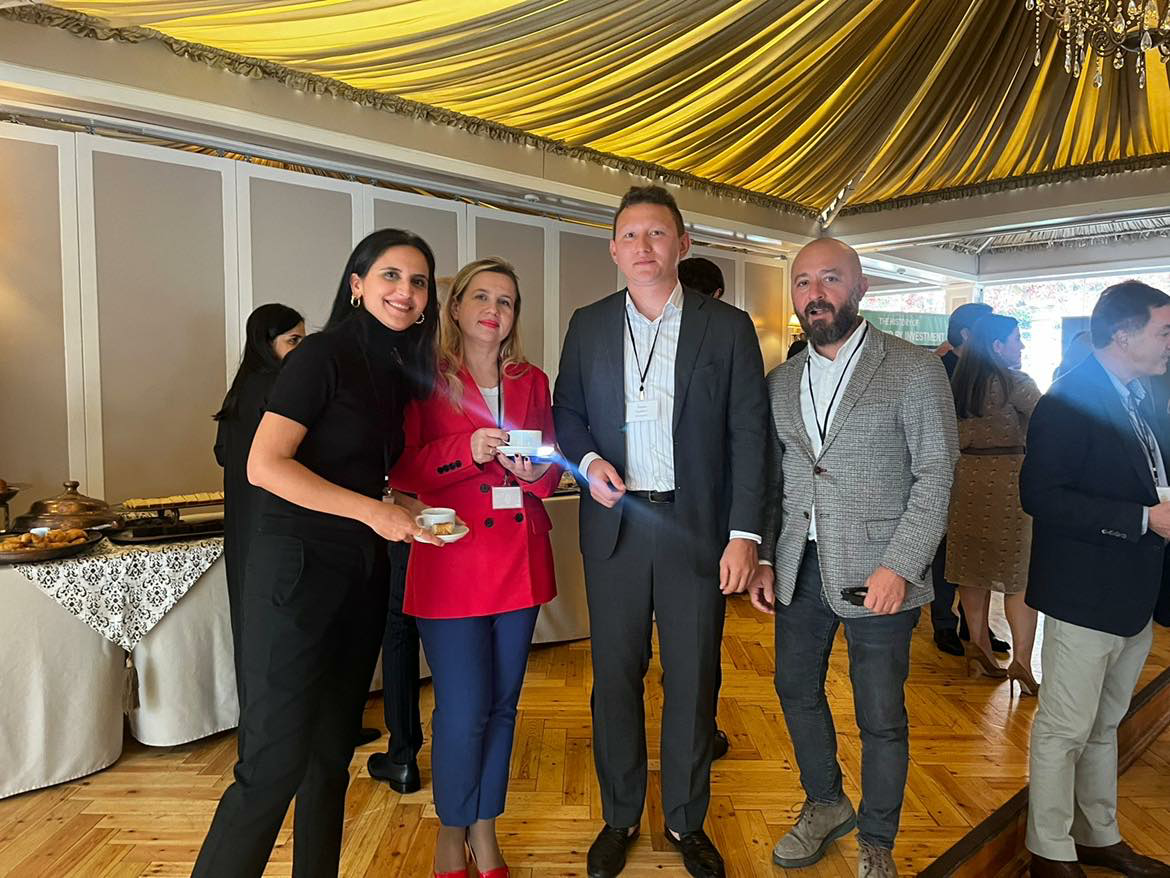 < HSG team interacted with the guests at the IMI event >
According to the data of IMI, the number of applications for the Grenada CBI project surged in the third quarter. It is speculated that the trend of E-2 visa will go up in the fiscal year 2022, and the E-2 visa will be one of the most popular visa options in the next 12 to 18 months. Industry authoritative data show that the HSG Grenada CBI project is becoming more and more popular in the market.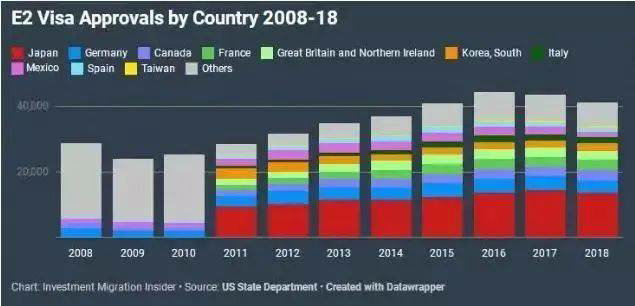 In addition to the forum, the event reserved sufficient free social time for the guests. In the process of open communication, more and more channel representatives took the initiative to learn about the HSG Grenada National Resort Project and showed great interest in CBI cooperation. Team members of HSG from Turkey, Russia and the Middle East interacted closely with partners on the spot and reached cooperation intentions with many well-known channels in a relaxing and harmonious atmosphere.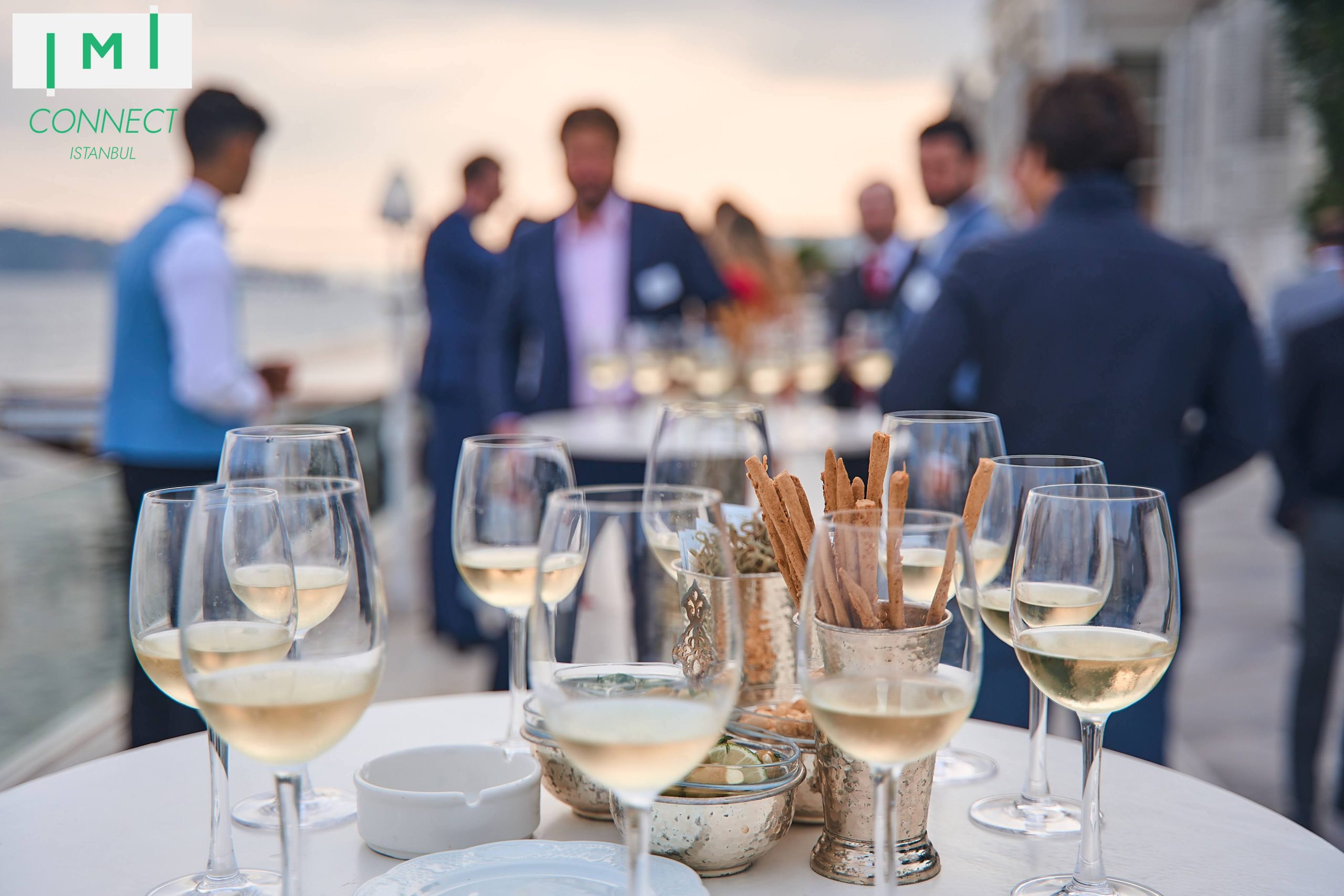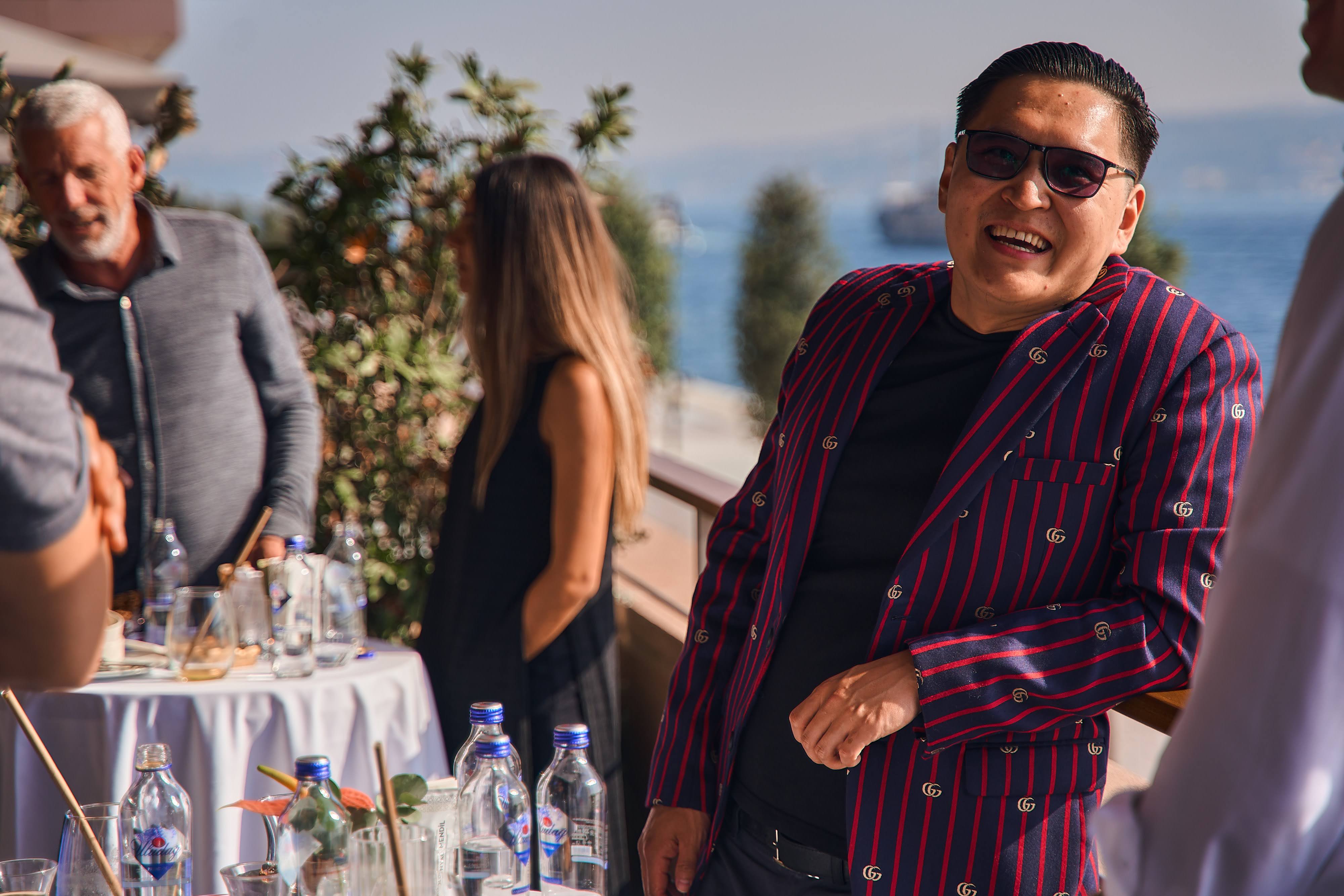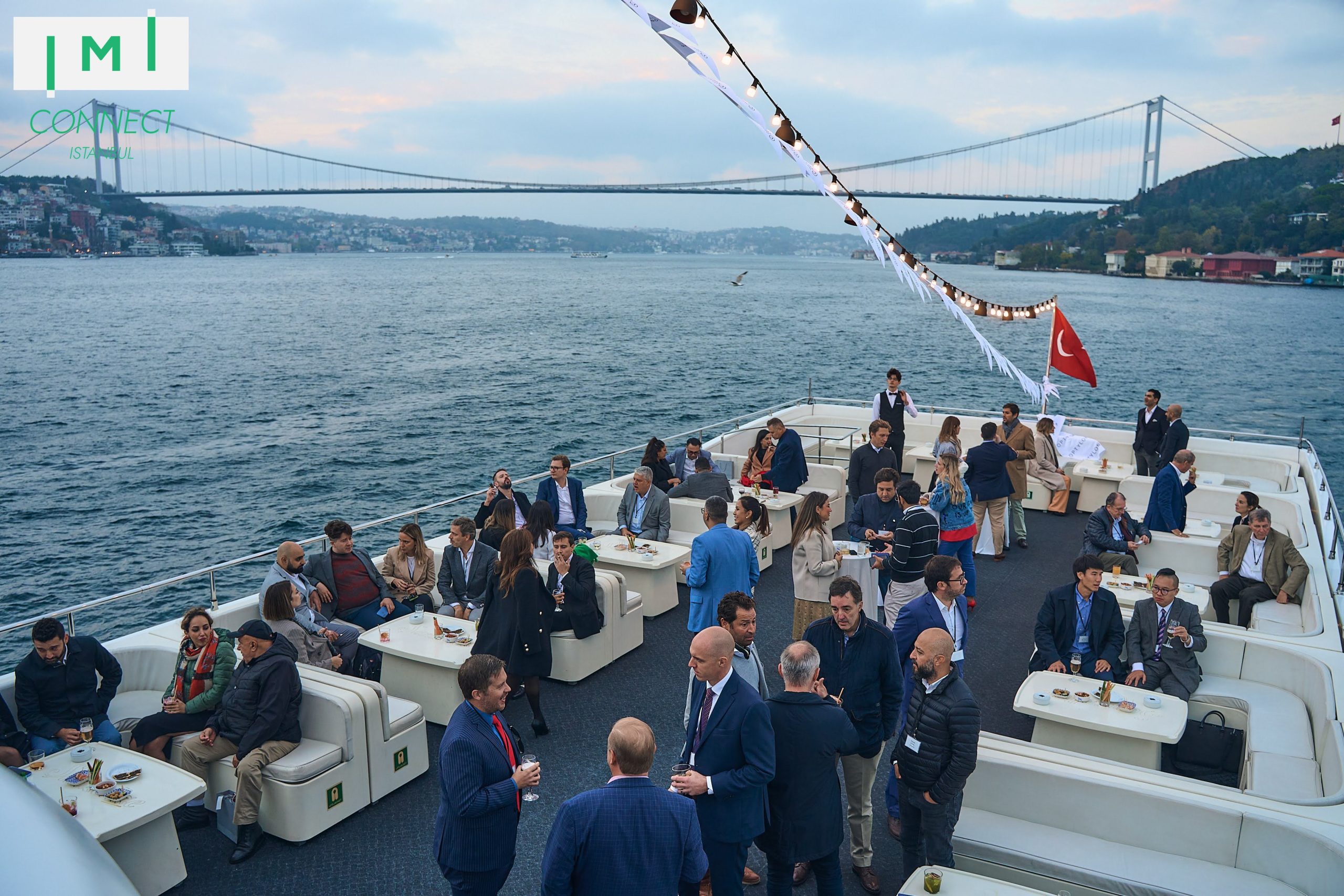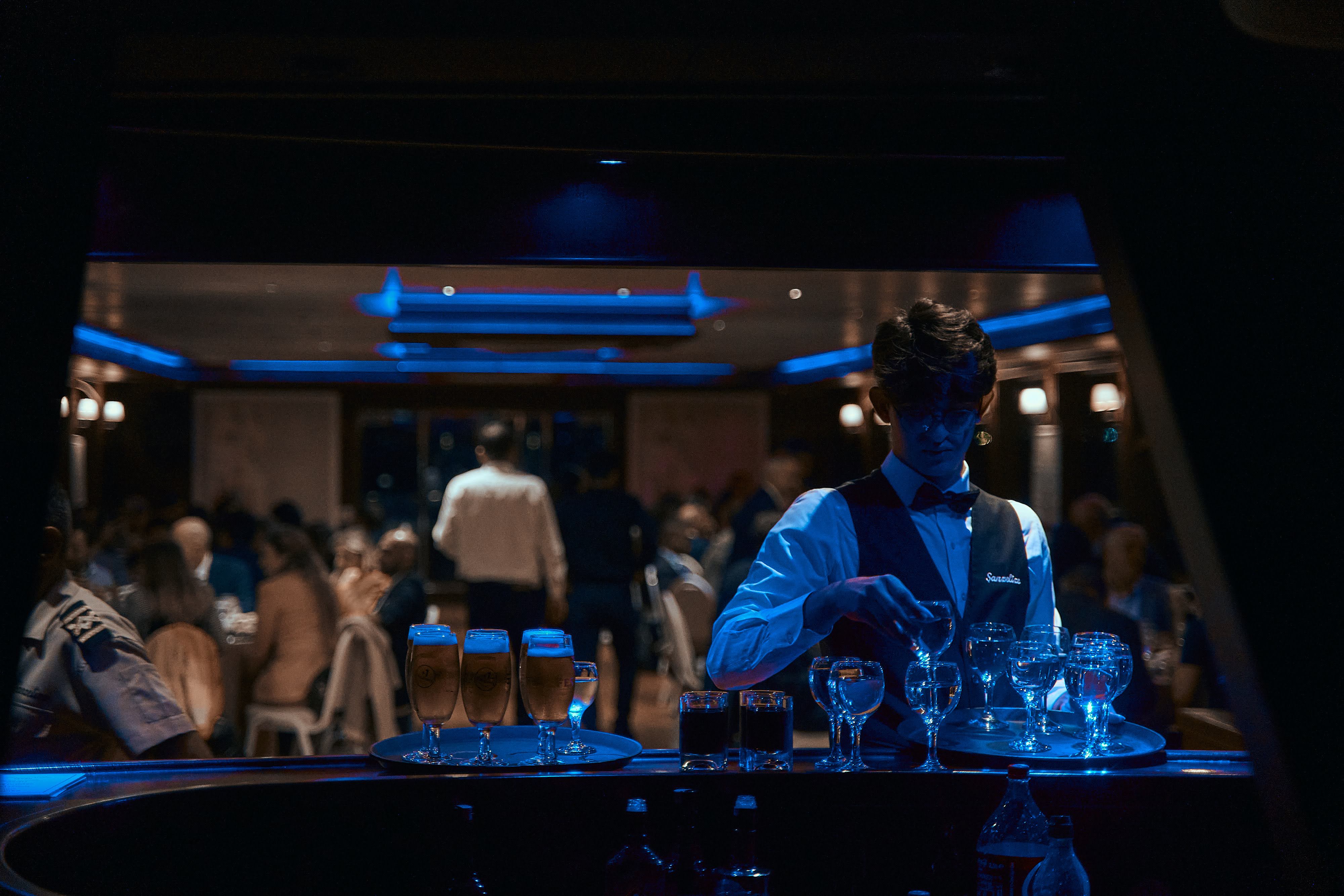 Event Review of IMI Connect Istanbul