More and More HNWIs are Choosing Grenada, The Spice Isle, to Live, and Here's Why.
Many High Net Worth Individuals (HNWIs) continue to explore their options for permanent residency, and small countries, like Grenada, are beaming examples as to why their Citizenship By Investment program stands out globally and is the home of choice for many investors.
Over the last decade, small island/country citizenship status has garnered much attention and interest as the application process is comparatively easier, cheaper, and shorter than that of metropolitan countries like the US, Canada, and the UK.
In 2021, the Grenada Ministry of Finance released figures for the Citizenship by Investment Program (CIP) and marked for the first time, in excess of over $US100 Million Dollars in total income generated from property investments, contributions to the National Transformation Fund, and government fees. More so, the number of completed applications reached a record high of 402, documenting a 7.2% increase in 2021.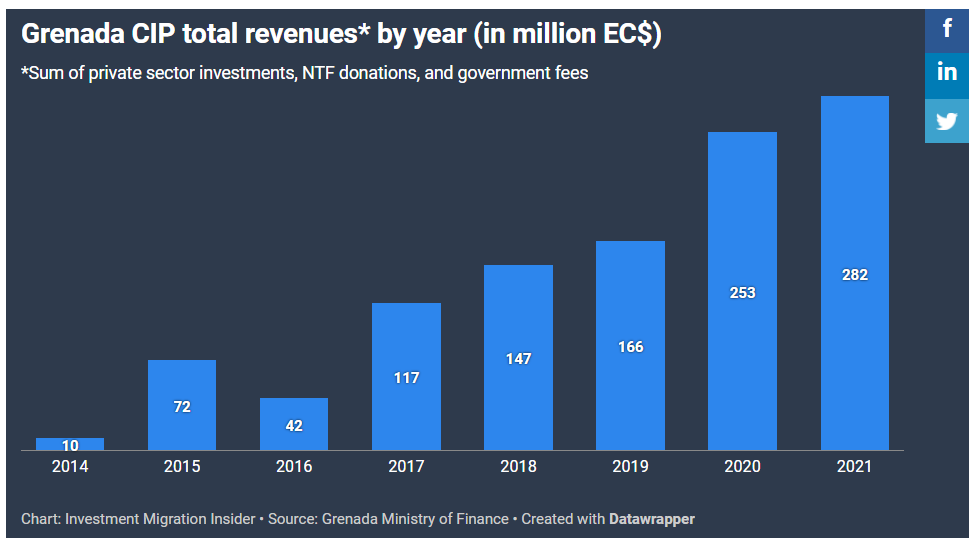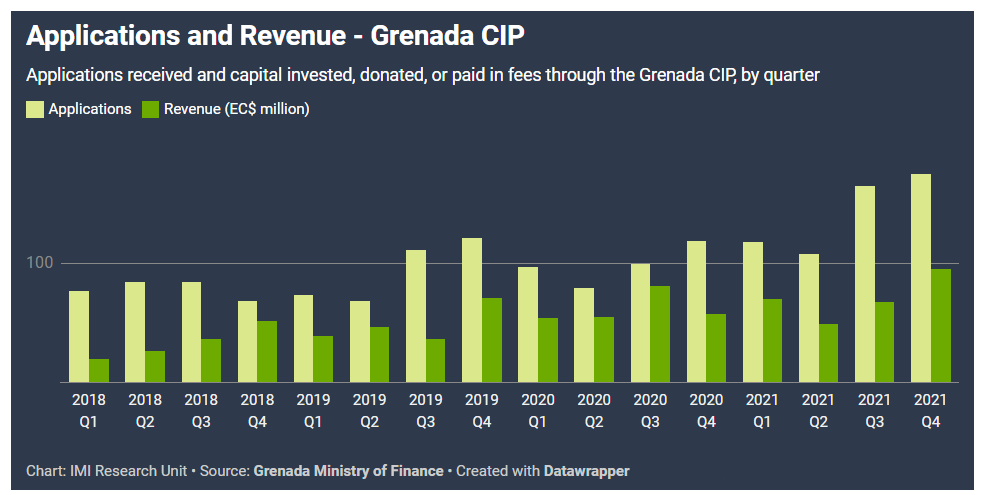 Grenada's Citizenship by Investment programme (CIP) is now in high demand, as it ensures a holistically gratifying experience; from application to landing. Offering more options for investment for applicants, safeguards the move of the family unit and caters to the work and business needs of investors and all stakeholders.
Grenada's Citizenship by Investment Program is in a steady upward trend and here's why:
1. Quick and Easy Application Process.
The advantage of a small country passport is that it is less restrictive than traditional immigration to larger countries. The Grenadian passport can be obtained in 4-6 months. No landing is required throughout the process, no language or residency requirements, and no immigration supervision.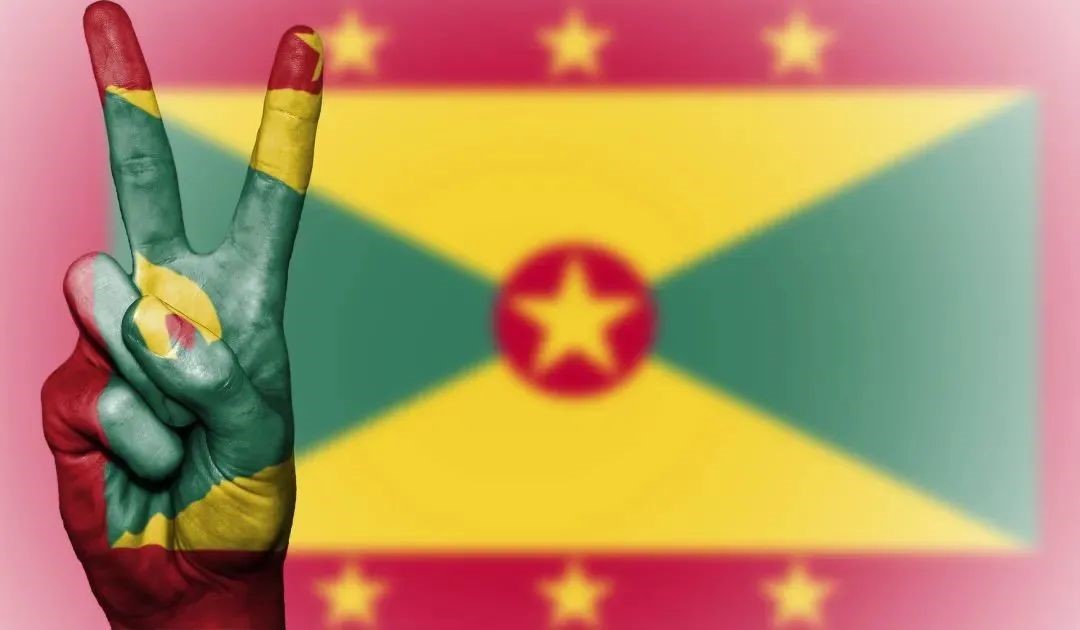 2. Tax Ease and Planning
Grenada is also known globally as a tax haven and offers low tax rates and non-global taxation. The country's status for doing business has grown into one of the world's leading offshore centres; favored by many HNWIs to buy property, settle and visit. Many small countries have tax benefits and by holding a small country passport, you can plan your financial and tax affairs and realize the global distribution of your assets and the safe inheritance of your wealth. In recent years, domestic tax policies in China have been tightened, which is one of the main reasons why many HNWIs choose small country status.
3. An Easy Move/Transition for the Family or Citizenship for the Family Unit
Grenada allows one applicant the opportunity to apply for four generations; including spouse, children, both parents, grandparents, and siblings. This means that the main applicant can bring other immediate family members (parents, grandparents, siblings, etc.) to obtain status together. This is a typical short, simple, and fast immigration program. In addition, the Grenadian passport offers Visa-free access to 144 countries and territories worldwide, including the UK, European Schengen countries, Russia, Singapore, and China
4. Access to World Class Education and Facilities
Grenada is home to the St George's University School of Medicine, where 90% of students are hired by US hospitals directly after graduation. More so, with a US E2 investment visa, your children can attend US public primary and secondary schools for free and enjoy in-state student college tuition. Children are also eligible to apply to prestigious universities in China (985/211 universities) without examination as an international student. Besides an offshore centre for investors, Grenada is home to 5-Star Hotels, such as the Silver Sands Resort, Calabash Resort, and Spice Island Beach Resort, and boasts of vibrant entertainment and leisure culture, with many amenities.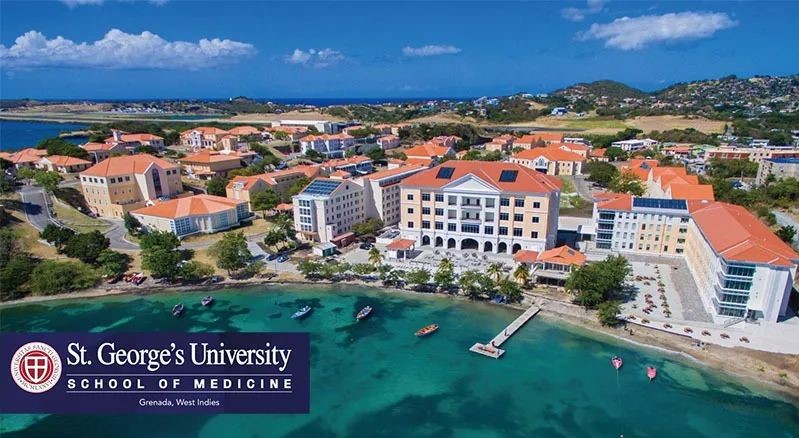 5. It's the Spice Isle of Course!
Grenada is one of the most magnificent islands of the Caribbean Windward Islands. With its stunning beaches, Grenada attracts nearly half a million overseas visitors each year and is known as the 'backyard' of the United States, Canada, and the British Commonwealth. The rich and famous value Grenada for its secluded beaches and beautiful people. For example, Steven Spielberg, Bill Gates, Mick Jagger, Jerry Hall, Morgan Freeman, Oprah Winfrey, and Princess Anne of Great Britain have all spent their holidays here.
Grenada's Citizenship by Investment Program continues to grow for the fifth year in a row, with 2021 being the best year, thus far. Passport applications hit a record high during the pandemic and the Government and People of Grenada look forward to welcoming more citizens to become part of their vibrant community.